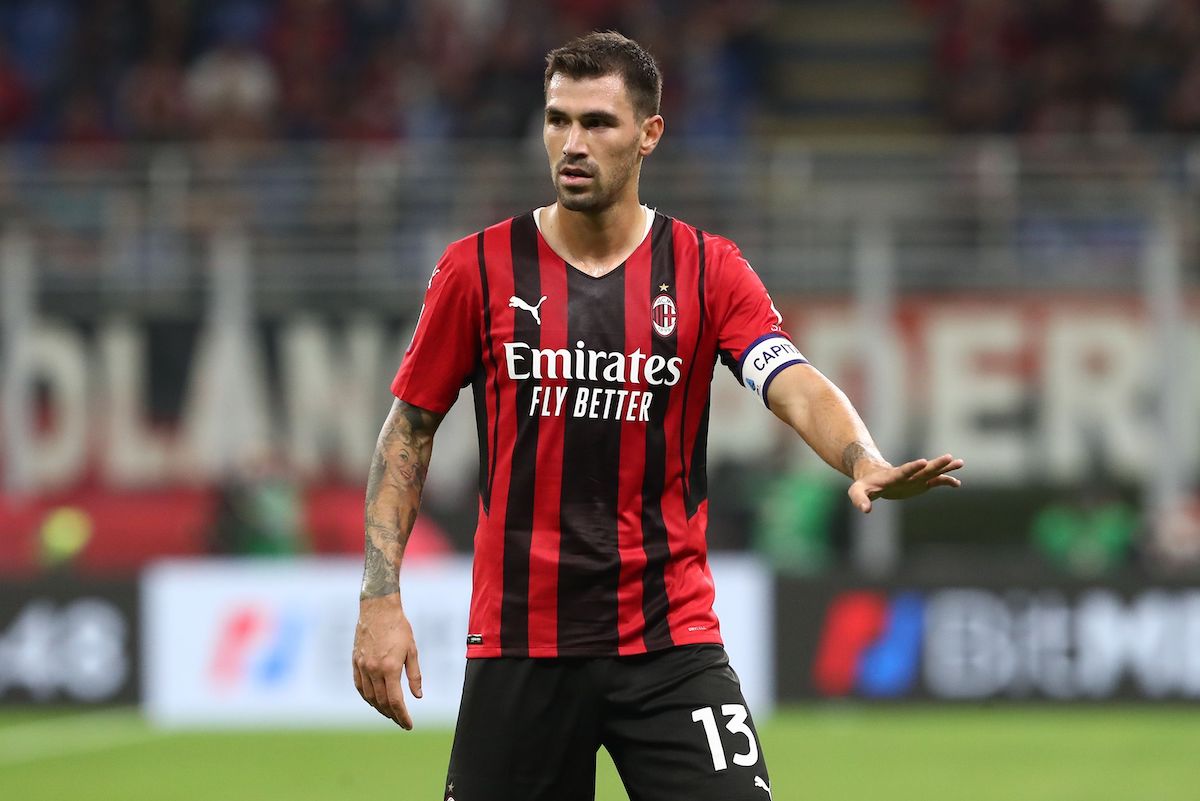 Aston Villa and Newcastle United are threatening to upset Lazio's work to sign Alessio Romagnoli, sending him convincing offers. The 27-year-old Italian...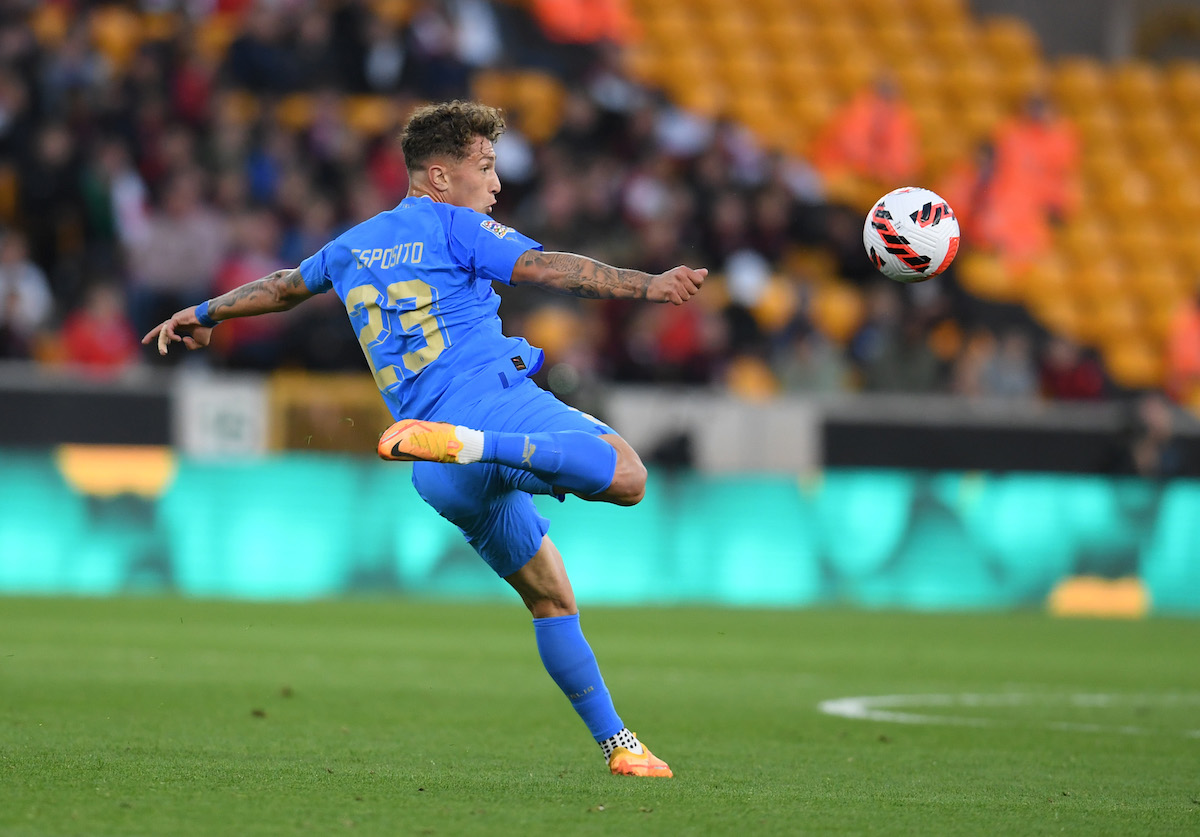 Salvatore Esposito has attracted the attention of Lazio, Napoli and Sassuolo ahead of the rapidly approaching summer transfer window. The 21-year-old Italian...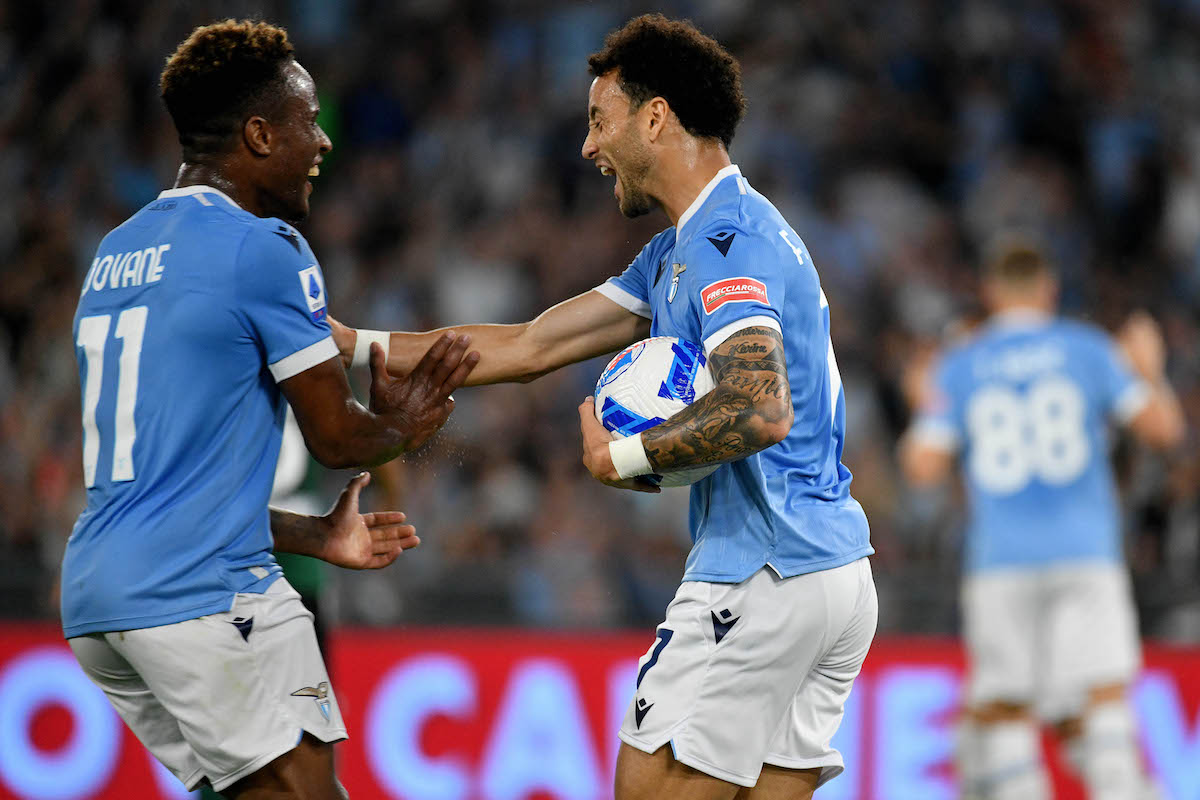 Felipe Anderson was lauded by the Italian press for his strong performance in the 3-3 draw between Lazio and Hellas Verona. The...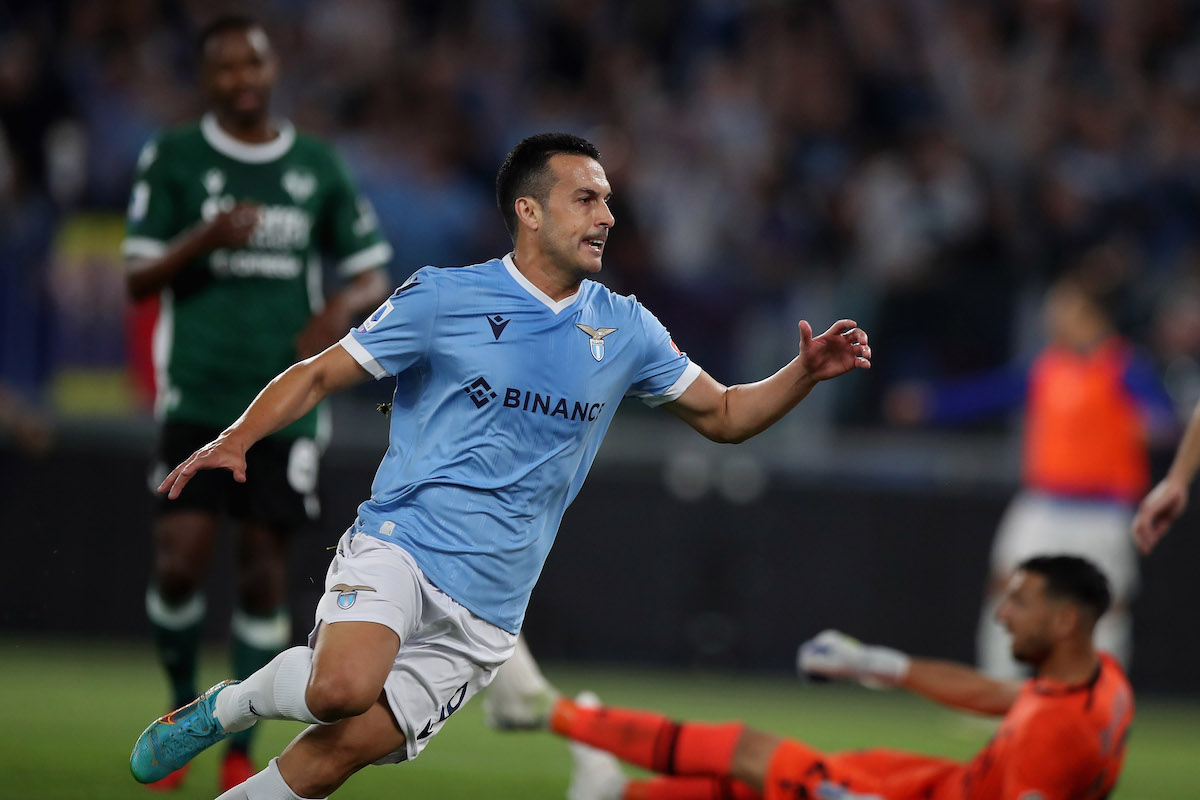 A 3-3 draw with Hellas Verona was enough to see Lazio finish 5th in the Serie A table, ahead of intercity rivals...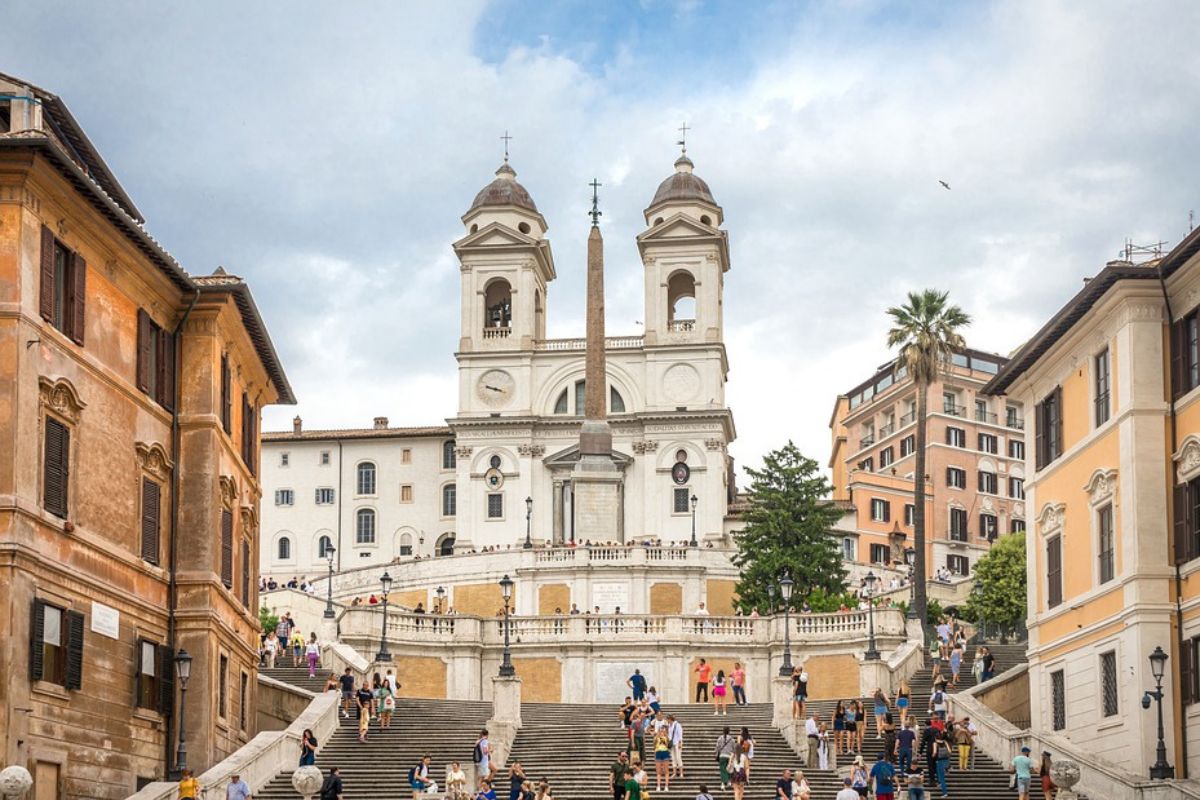 Last season ended with the lingering feeling of squandered potential for Lazio. The ever-important mission of ending the season higher up in...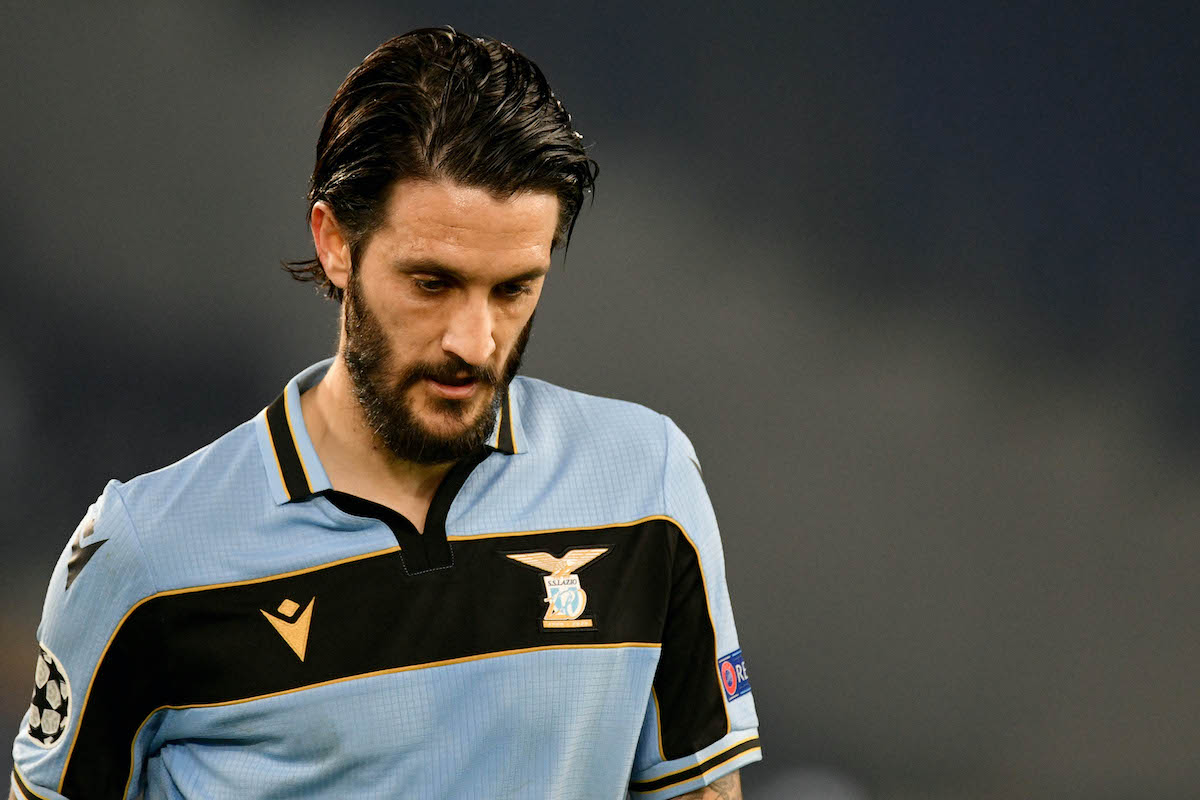 When Lazio signed Luis Alberto back on August 31, 2016, from Liverpool, the Spaniard arrived in Rome at the lowest peak in...