Società Sportiva Lazio: History
Società Sportiva Lazio, simply referred to as S.S. Lazio, was founded on the 9th of January in 1900, first as Società Podistica Lazio. Also known as the Biancocelesti, the club played in the first-ever organized Serie A league – created in 1929 – led by Silvio Piola; the all-time leading goalscorer for Lazio (149 goals) and the highest goalscorer in Serie A history (274 goals). Below, this article will take a brief look into Lazio's history.
Colours, Badge, & Stadium
Lazio's colors of white and sky blue – hence the nickname Biancocelesti, an Italian word for 'white' and 'sky blue' – were inspired by the national emblem of Greece.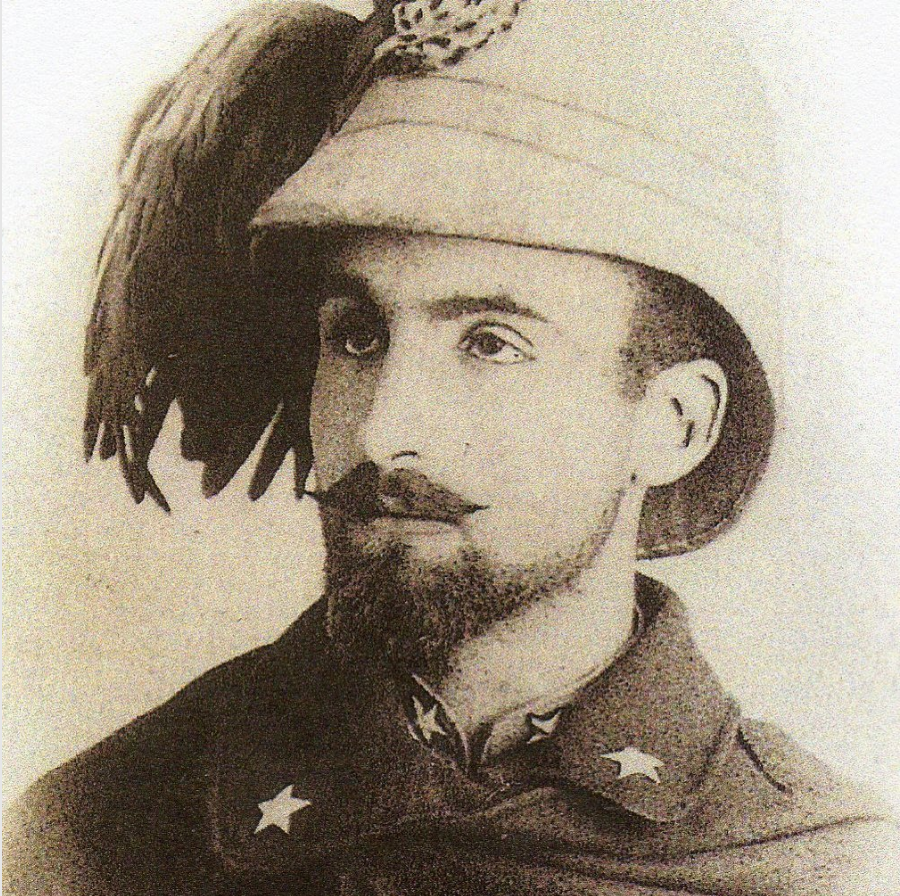 Lazio's traditional club badge and symbol is an eagle, which was chosen by founding member Luigi Bigiarelli. It is an acknowledgment of the emblem of Zeus – the God of 'Sky' and 'Thunder' in Greek mythology – commonly known as the Aquila, which is the Italian word for 'eagle'.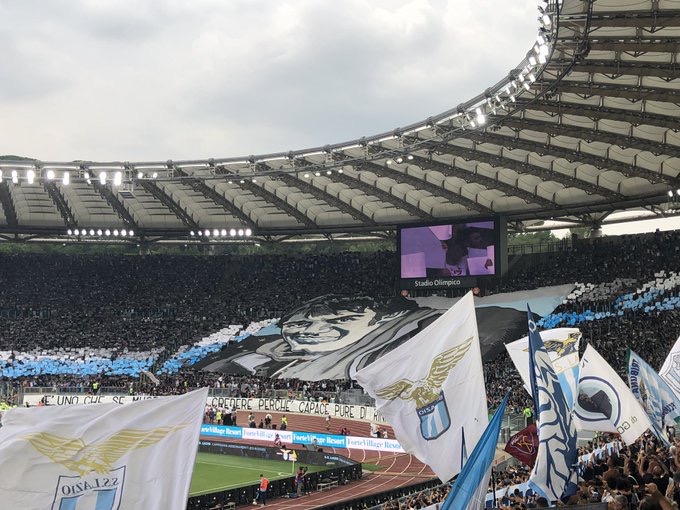 Lazio plays at the Stadio Olimpico, located in Rome by the Foro Italico. It is home to the Italian National Team, Lazio, and their rivals Roma. Additionally, the fans of Lazio are known as the 12th player on the field whenever they play and are always active on the north side of the stadium, known as the 'Curva Nord'.
Accomplishments
Lazio has won 16 major trophies since 1900. They have been Italian Champions of the Serie A twice (1973/74, 1999/00), have won the Coppa Italia on seven occasions (1958, 1997/98, 1999/00, 2003/04, 2008/09, 2012/13, 2018/19), have won the Supercoppa Italiana five times (1998, 2000, 2009, 2017, 2019) and have won the UEFA Cup Winners' Cup (1998/99) and UEFA Super Cup (1999) each on one separate occasion. A deep dive into Lazio's trophy cabinet can be read here.