Filippo Inzaghi, the ex-Milan and Italian international who currently manages Serie B side Venezia FC, believes his brother Simone Inzaghi "has proved himself up to the task" of becoming the Italian National Coach, but only after more a few more years at his current team Lazio. Both were strikers and Italy internationals and have now have taken up careers as managers.
Simone Inzaghi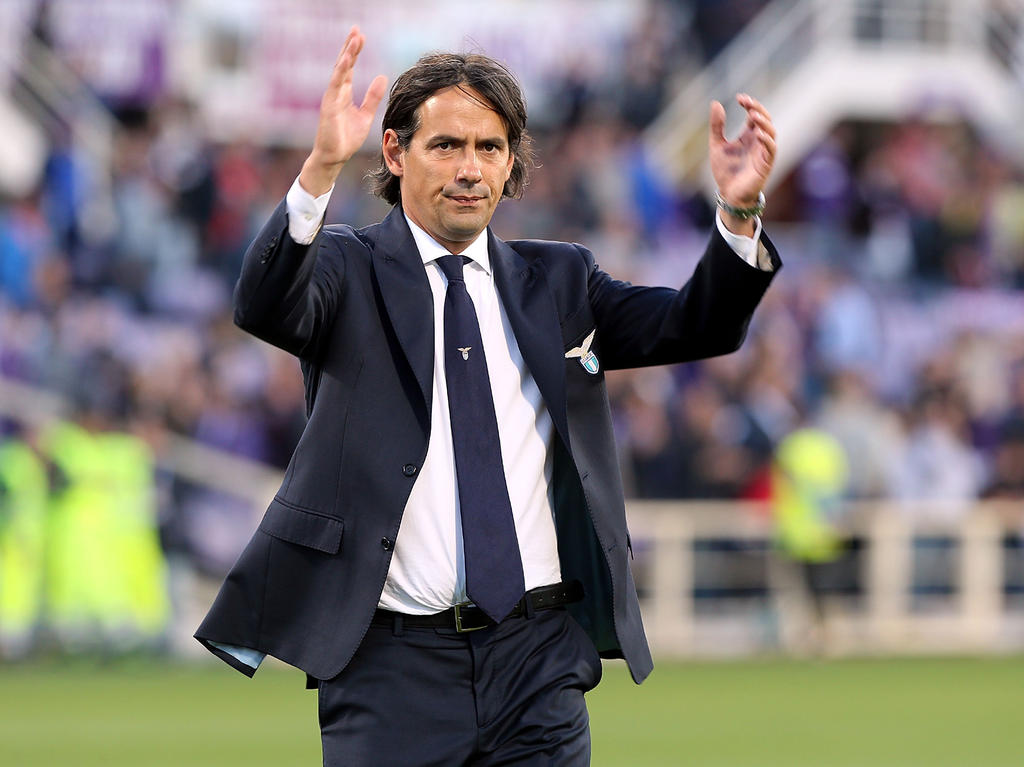 After a long and memorable career with Lazio from 1999-2010, the former Italian international striker and Lazio all-time top goalscorer in European Competitions remained with Lazio, coaching its Allievi and Primavera sides starting right after retirement in 2010. After 6 years of developing his skills and improving, Simone was appointed to the first team, following the sacking of Stefano Pioli in April of 2016. After a successful season, his contract was renewed until 2020, and so far has won the Italian Super Cup and has reached the Europa League quarter-finals.
Filippo Inzaghi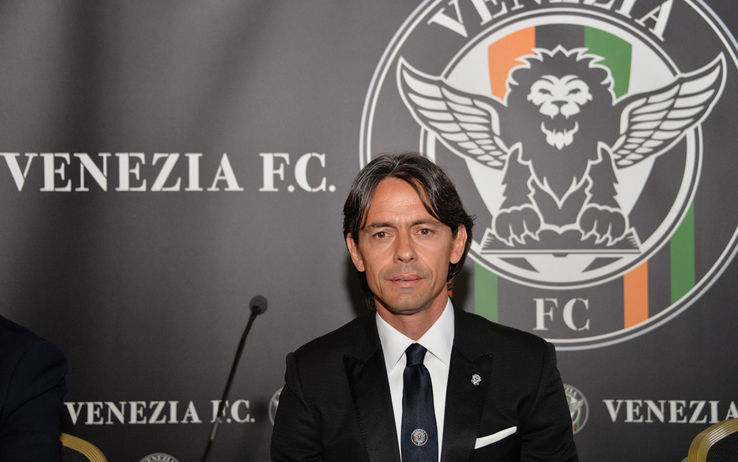 After a long tenure at Juventus followed by AC Milan, Filippo retired in 2012 after earning 57 caps for Italy (25 goals), 120 for Juventus (57 goals), and 202 for Milan (73 goals). He won two UEFA Champions League titles (2003, 2007), and three Serie A titles (1998, 2004, 2011) throughout his career as well, and is currently the fourth-highest goalscorer in European club competitions with 70 goals. He is known as one of the most prolific goalscorers of all time, and the seventh-highest player in Italy, with 313 goals scored in official matches. After retirement, Filippo was given the opportunity to coach Milan for one year, but after not satisfying the fans and club, he was sacked. He is now with Serie B side Venezia, Simone won the Italian Super Cup and has reached the Europa League quarter-finals with Lazio.
Filippo's interview about the Italian National Team to Radio Radio:
"I am completing good work and for two years now Venezia has given me a great deal of joy. Obviously, the National Team is everyone's dream, but right now Gigi Di Biagio is there and I wish him all the best. We all aspire to the ultimate job, being the Italian Coach – I hope that soon my brother Simone could get there too. He has already proved himself up to the task and I know how much he cares about Lazio, but his profile is professional, well-prepared and he can represent Italy well."