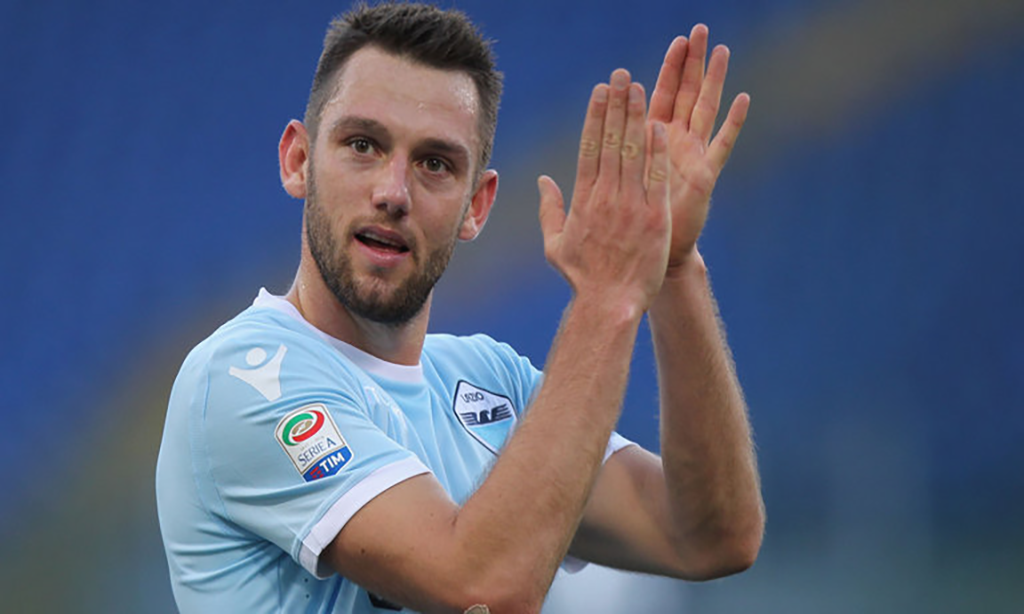 News has emerged today of a Lazio email scam which has seen the club pay €2 million to Dutch scammers. It has been reported by Il Tempo that scammers, who knew of the precise details of Stefan De Vrij's transfer from Feyenoord to Lazio, tricked the capital city club into paying €2 million into the wrong bank account.
When De Vrij signed for Lazio in 2014, the transfer fee included instalments to be paid in the years following the transfer. Lazio reportedly received an email, supposedly from the Dutch champions, asking for the final €2 million to be deposited into a noted bank account. Lazio paid the fee but since then, Feyenoord have claimed that they have no knowledge of this email, nor did they receive the money owed to them.
With De Vrij set to leave on a free to rivals Inter Milan in the summer, after a new contract could not be agreed between the player and the club, Lazio look to continue to suffer as a result of the Dutchman.