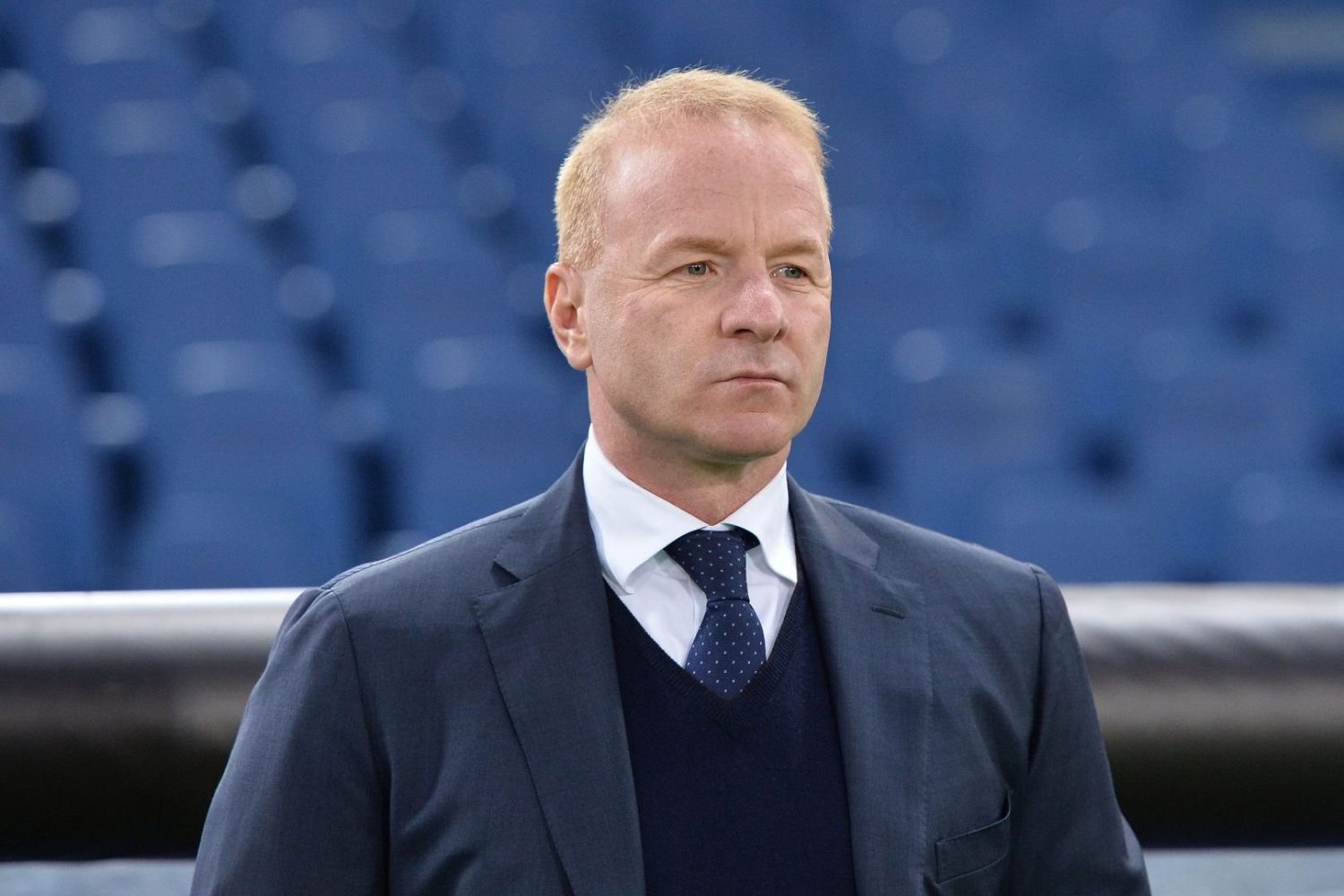 Lazio director Igli Tare sat down with television channel Sport Italia to discuss some of the current situations at the club.
He has been discussing Milinkovic-Savic's future, where he thinks De Vrij will end up and the signing of Lucas Leiva.
Tare said Sergej Milinkovic-Savic is worth "well over €90m", with several elite clubs within Italy and all over the world targeting the Serbian midfielder; including Juventus, Real Madrid, Liverpool, Barcelona, Manchester United and Paris Saint-Germain.
"I don't know how much he could be worth and I don't even want to think about it" replied Tare.
"It's certainly a figure well over €80-90m, in any case. Sergej is very important to us and has not yet reached his peak. There are always more players who can be found and developed."
"I want it to be clear, Lazio have never set a price-tag or asked anything for Milinkovic. We received offers more or less on that level last summer, but they were not taken into consideration."
"Right now there is interest, but nothing concrete. I've never spoken to Real Madrid about him, they never approached us."
He then moved on to the situation with De Vrij, who Lazio failed to agree a new contract with and is therefore leaving for free in June, and for the first time Tare hinted about where he will end up.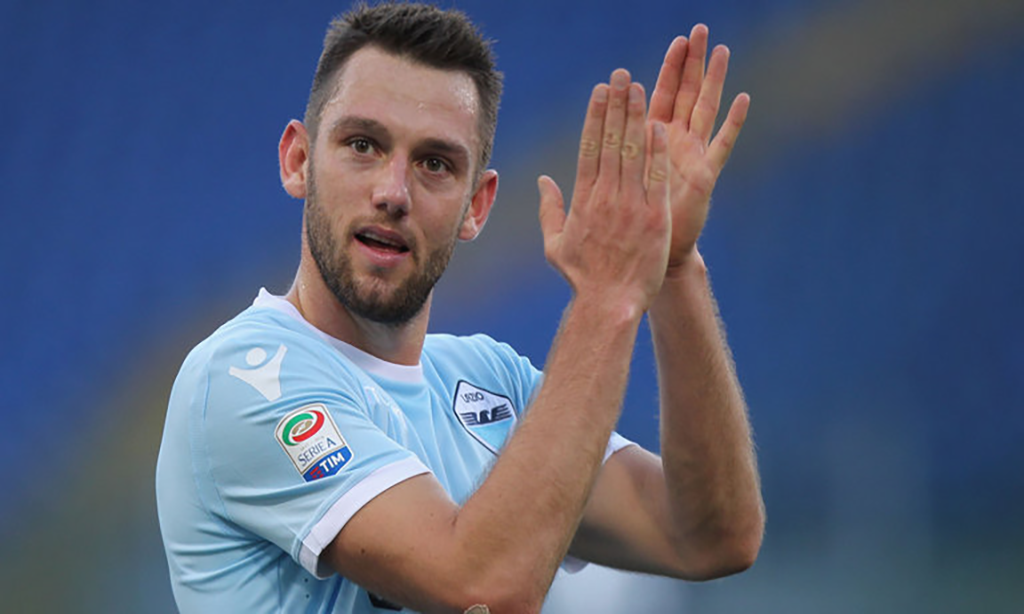 "I hope that De Vrij can give his best for Lazio to the end, as he has done so far. Let's just say there's a very good possibility he could go to Inter."
Tare talked about Keita Balde Diao, who had almost the same situation as De Vrij last season, but eventually sold him to Monaco for €30m.
"Keita was paid at a bargain price. It was disappointing when he left, because he'd been here since he was a kid. He took advantage of the contractual situation. I don't believe he has used all his potential yet."
Finally he mentioned how Lucas Leiva was the best signing he ever made for Lazio; buying him from Liverpool for only €5.7m this summer.
"I had already had contact with him and his agent, we talked for a long time. He wanted to leave Liverpool and saw Lazio as a great opportunity. It was one of the best signings I ever made for Lazio."