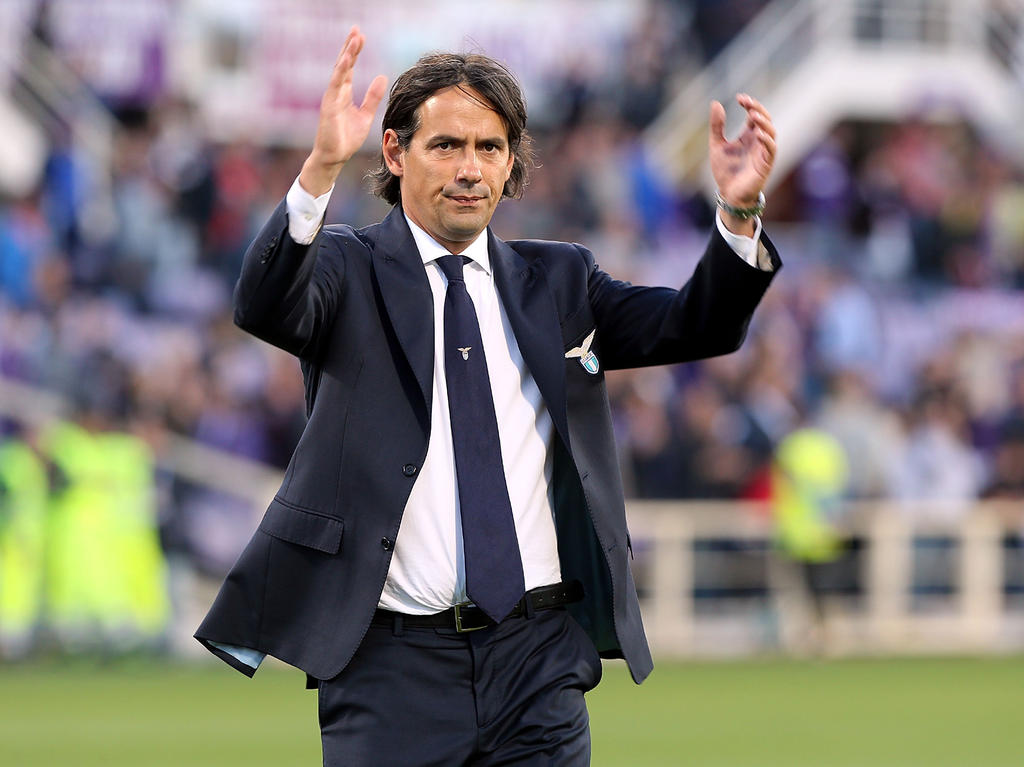 Coach Simone Inzaghi wants to return to winning ways with Lazio. With the last victory coming back on February 25th in the 3-0 victory away against Sassuolo, the 3 points have now been missing for more than a month in the league: defeat against Juventus came after the victory against Sassuolo, and then draws with both Cagliari and most recently Bologna before the break. Now, Inzaghi's side face Benevento to hope to stay in the race for a Champions League spot, and Inzaghi talks about it during the Lazio vs Benevento press conference:
"We trained well, I found all the international friendlies very motivating" – Simone Inzaghi made his debut in the classic press conference on the eve of the game – "Those who stayed here worked hard, some players recovered from injuries, others did not. Now we are entering the most delicate phase of the season, where we have to combine results and performances".
"Wallace, Lukaku and Radu will not be at the game tomorrow. Lulic? I will wait for today's training to see how he is. Caceres picked up an injury against Milan – he has recovered but he is not at full form yet and will be among the substitutes".
Furthermore, in the Lazio vs Benevento press conference, Inzaghi spoke about Milinkovic-Savic, who had picked up an injury in Cagliari and was not called up to play for Serbia because of it: "It would have been better not to use him tomorrow against Benevento, but he always wants to play in every game. From today's training I will understand whether to start him from the bench or not."
On the return of Parolo and Immobile from the National team: "They both played against Argentina and England, but yesterday they trained well and I saw them very motivated".

On Felipe Anderson, who remained in Rome during the break: "Tomorrow he will play from the beginning and he will play as an attacker".

Finally, in the Lazio vs Benevento press conference, Inzaghi commented on the latest results, for which he does not seek excuses: "First of all it's our fault, we had to win certain matches and we did not. The past has passed, let's think about what is to come. We have a period where we have to give 120% to finish the season in the best way possible".