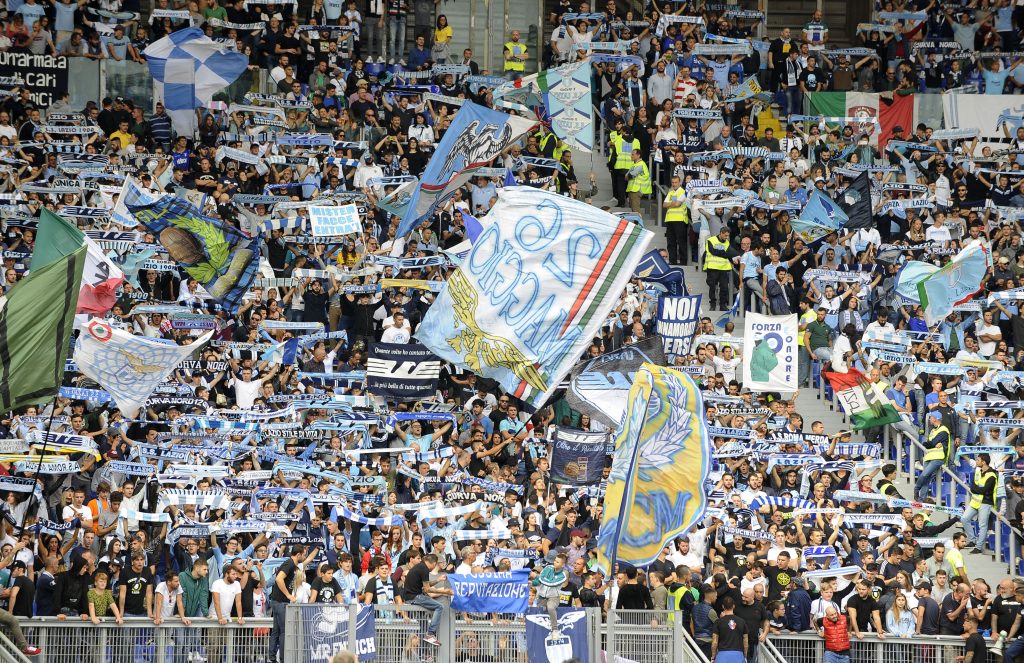 Calcioefinanza.it has reported that Lazio have posted a €48.4 million profit in the semi-annual report for the period ending Dec 31 2017. This marks a four-fold increase over the same period last year that saw the club finish with a profit of €11.3 million. In large part, this increase has been attributed to €63 million in profits from the off-season sales of players such as Biglia (€15.85 million), Hoedt (€15.73 million) and Keita (€29.26 million). This Lazio financial report means bright things for the club and shows they are in no danger of breaching UEFA's Financial Fair Play regulations.
The Lazio financial report detailed that profits have also increased thanks to Europa League prize money and sponsorship. Also evident in the club's filings is a €10.27 million increase in expenses over last year. Lazio notably resigned players such as Milinkovic-Savic, Luis Alberto and Strakosha. The Club's net worth is listed at €65 million while it's aggregate debt, including deferrals, total €143.28 million.   
After the collapse of Sergio Cragnotti's Cirio group in 2005, current Lazio president Claudio Lotito saved the club from bankruptcy by agreeing to assume €143.24 million in back taxes. The club continues to pay yearly installments which are scheduled to end in 2028.