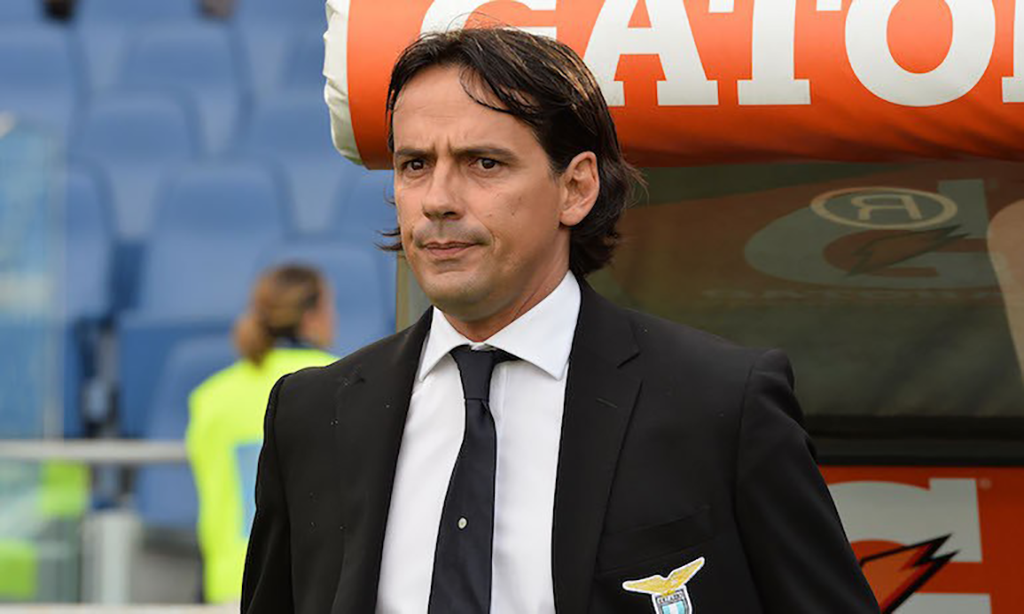 In the Lazio vs Benevento post match press conference, Lazio coach Inzaghi praised his side as they beat Benevento 6-2 in Serie A today.
"I had warned the lads that this was not going to be an easy match," the Coach told Sky Sport Italia.
Benevento, who are all but relegated, went down to 10 men after only 6 minutes after their goalkeeper was sent off for handling the ball out of the penalty area; but they scored twice to lead in the game for a brief time.
"We should've avoided conceding those two goals, but we did well to keep our heads and win a very important match. Last season we only had one game per week, so it was easier to prepare for each fixture, but in the Europa League quarter-finals it's different.
"The stadium in Salzburg is already sold out, but I think our fans will give us a big hand. The lads deserve to be cheered on with passion.
"We certainly won't abandon our push for a Serie A top four place, as we've always done very well this season and perhaps deserve more points than we currently have.
"Our journey in Europe is going up and up, so we'll be careful to prepare well for all our upcoming games."
Lucas Leiva, who scored a fantastic goal today, also had some words to say about the game in the Lazio vs Benevento post match press conference.
"A beautiful victory, we played well in the first half, but Benevento closed all spaces at the back after going to 10 men and we had to start from scratch"
"We were patient, even when we went behind, Benevento played a good game"
"Champions League? We have 8 finals coming up and we need to win them all, we are not looking at our rivals results"
"We will rest now and then think about Salzburg."