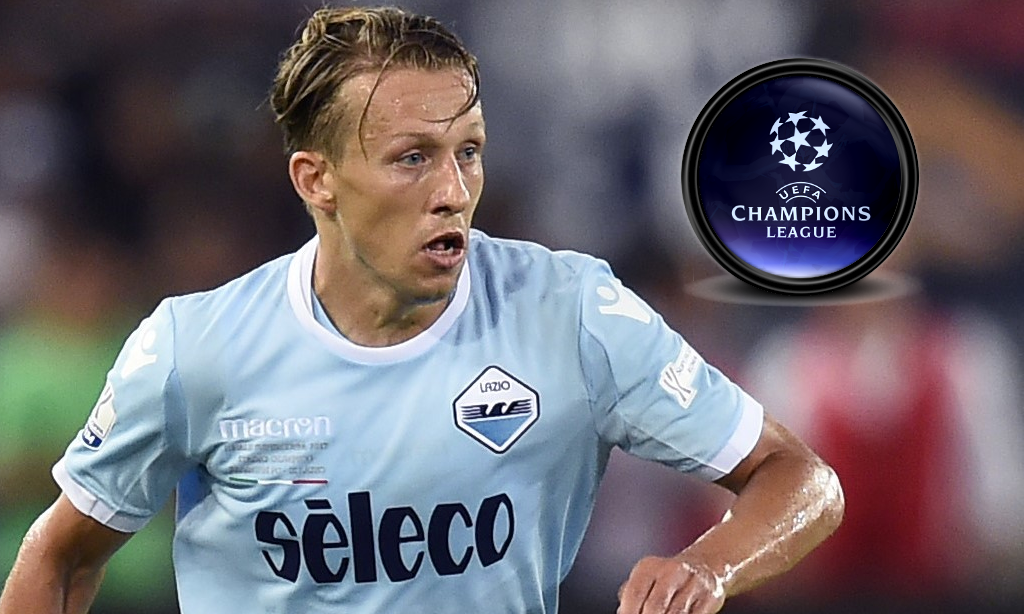 Lucas Leiva has given his thoughts about hopefully playing Champions League football next season.
He doesn't mind if Lazio finish in the top four of Serie A or win the Europa League, "as long as we qualify for the Champions League."
Lazio are currently 5th in Serie A, 3 points away from Roma; who are in 3rd. They are also 1 point away from Inter, who sit in 4th and have a game in hand. We are set to face off against Salzburg in the Europa League quarter finals, so things are beginning to heat up.
"All the sides in contention are strong. We just have to win the remaining eight rounds and then see where we are in the table," the midfielder told Il Messaggero newspaper. Serie A can take us into the Champions League or winning the Europa League would do it too, so it's the same thing as long as we qualify for next season. The fans are passionate and supportive, so we will carry on with our crowd behind us."
Will Lucas Leiva Champions League dreams come true? Let us know which route Lazio will follow: Europa League victory or Serie A top 4; in the comments below.