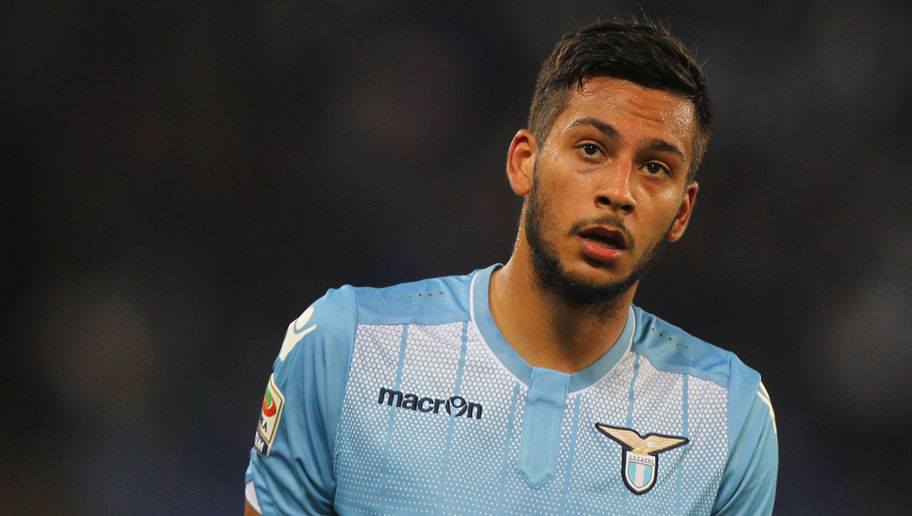 Former ADO Den Haag player and current Director of Football, Jeffrey van As, has revealed that the Eredivisie side are interested in making Ricardo Kishna's loan move a permanent one. Kishna signed for ADO Den Haag on loan on transfer deadline day last summer, with the deal including an option to buy, yet unfortunately, the Dutchman suffered a ruptured cruciate ligament just two games into the Dutch season.
Ricardo Kishna managed just two substitute appearances for Den Haag, playing just 38 minutes of football and picking up an assist before he suffered the injury which ended his season prematurely. Speaking about Kishna, van As stated that when he is back to full fitness, "Ricardo will always be welcomed by us" but added that "at the moment, he is still halfway through his rehabilitation." However, the director added that "we will certainly follow the situation closely, we are already trying to move in [the right] direction."
Ricardo Kishna signed for Lazio back in 2015, when the Italian side paid just €3million to secure his services from Dutch giants Ajax. However, after an average first season with the club, he was sent out on loan to French side Lille in January 2017, where he again failed to impress. It seems once again like a matter of failed potential as Kishna turned 23 in January and has not started more than 10 fixtures for a club in a season since the 2014/15 season with Ajax. Kishna is currently valued at around €2million, according to transfermarkt, yet it is unknown as to how much Den Haag are prepared to pay to complete the transfer.
Ricardo Kishna has played ten times for the Netherlands U21 side but has yet to make his debut for the first team. With time running out for Kishna to pick up his performance again, will Inzaghi give him a shot at Lazio, or will Den Haag make their move for the Dutchman.
Would you rather see Kishna stay or leave? Let us know in the comments below or on Twitter @The_Laziali