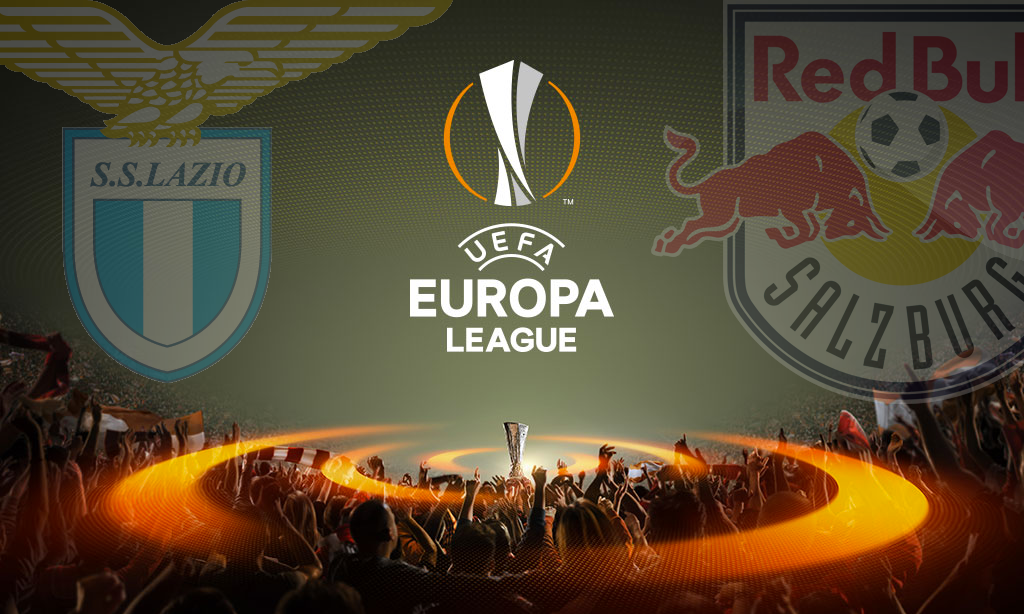 Lazio are facing Austrian Club Red Bull Salzburg on Thursday, in the first leg of the Europa League quarter-final. In today's Lazio vs Salzburg press conference, Simone Inzaghi has sent out a warning that Lazio do not fear them.
Salzburg have beaten the likes of Olympique Marseille, Real Sociedad and, most recently, Borussia Dortmund this season, and are unbeaten in 35 games since August. However, Simone Inzaghi made it clear his side were not fazed.
"I immediately said that the draw wasn't as lucky as it seemed," the coach said at the Lazio vs Salzburg press conference.
"We'll face a strong and organised team, who were only knocked out of the Champions League on goal difference and have beaten Marseille, Real Sociedad and Dortmund in this one."
"Still, my lads have always had great games in Europe. We've reached the quarter-finals and we'll play our hand in the best way possible."
"We respect Salzburg, but we don't fear them. We're confident, my team are and focused and feeling good."
"We're prepared, we know it won't be easy but we have an equal chance of going through. Incidents often decide games like these, so we hope they go in our favour."
"I think Radu and Lulic will be available. The only doubt remains Lukaku. Milinkovic has recovered and will play from the beginning."
"The Europa League must be an important objective for us, given we're only two games away from the semi-finals."
"We've always honoured this competition, but now the serious stuff starts now. Almost 40,000 tickets sold? I'm happy with the response of our fans."
"Our fans are very important to us. They must be an extra man. We've analysed Salzburg, they're a compact team that have great qualities."
"They're agile and quick and they can hurt you at any moment. I'd like to reach the semi-finals like I did as a player, but they'll have the same desire as us."
"I don't believe in physical tiredness because my players are serious professionals. As for mental tiredness, our objective of going through makes it disappear."
With Salzburg having such a good record, it will not be an easy tie for Lazio, and it should not be taken lightly at all.
Who will manage to qualify for the Semi-Final? Will Lazio break Salzburg's amazing unbeaten record? Let us know in the comments below or on Twitter @The_Laziali