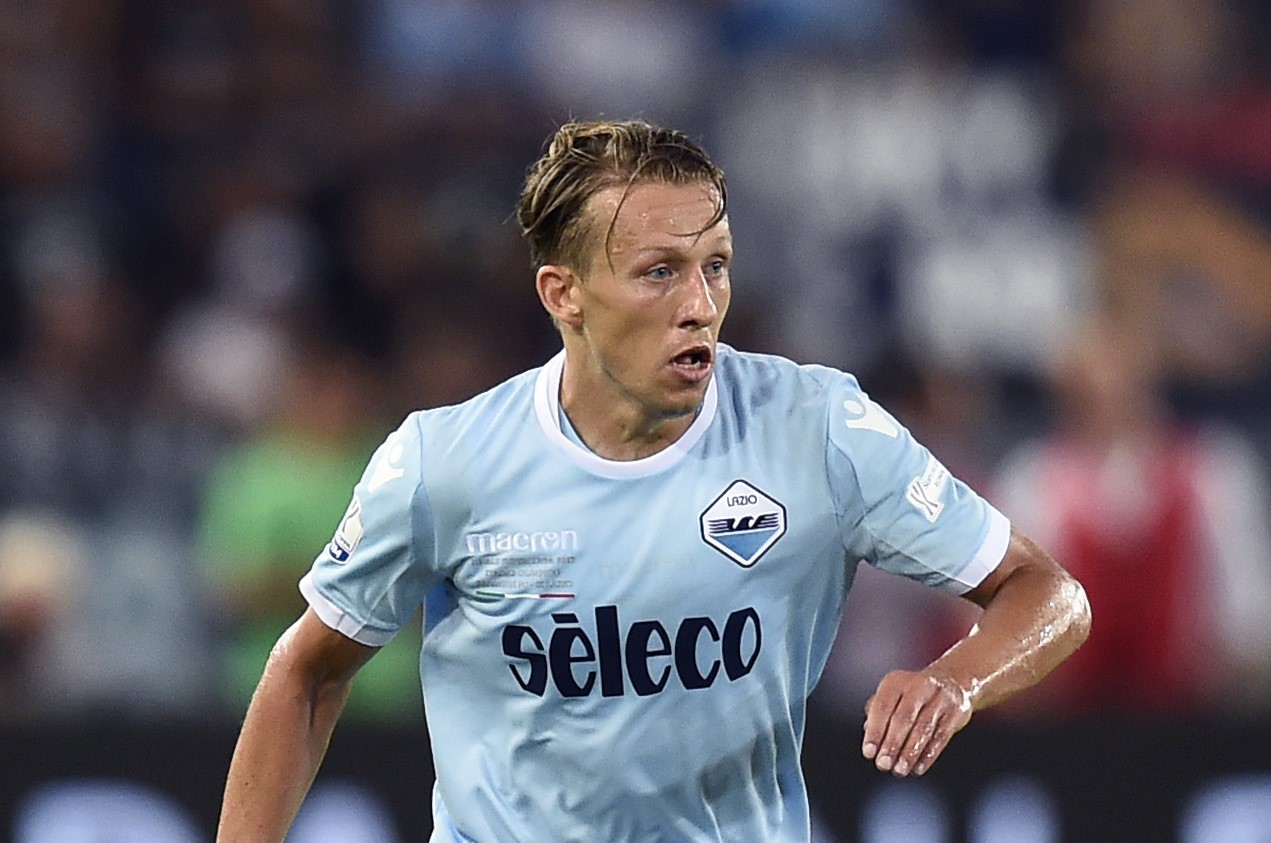 Brazilian midfielder Lucas Leiva joined Lazio from Liverpool for around €6M this summer. He was signed as a direct replacement for Lucas Biglia. The Argentine holding-midfielder departed Rome for fellow Serie A club AC Milan. The move was initially met with some displeasure by Lazio fans. However, replacement Leiva is starting to outshine Biglia in just his first season.
Leiva's style of play is different to Biglia. Leiva frequently pushes forward slightly more than Biglia would. This is proven by the Brazilian scoring 3 goals in the last 3 games.
It looks like his recent good form has caught the eye of everyone at Lazio, with it reported by 'Il Messaggero' that Lazio director Igli Tare is thinking about giving him an improved new contract; as his current contract ends in June 2020. It is no secret that Igli Tare is a huge fan of Lucas Leiva, recently describing him as 'one of the best signings' he has made at the club.
Leiva is one of the important players in the Lazio side, and with his experience and leadership, is a central figure in the Lazio project. Simone Inzaghi has entrusted Leiva with many responsibilities this season. The Brazilian is in the form of his life and the coach will be eager to keep Leiva on the books.
What do you think about Leiva's performance this season so far? Who is better, Leiva or Biglia? Should a Lucas Leiva contract extension be on the cards? Let us know in the comments below or on Twitter @The_Laziali