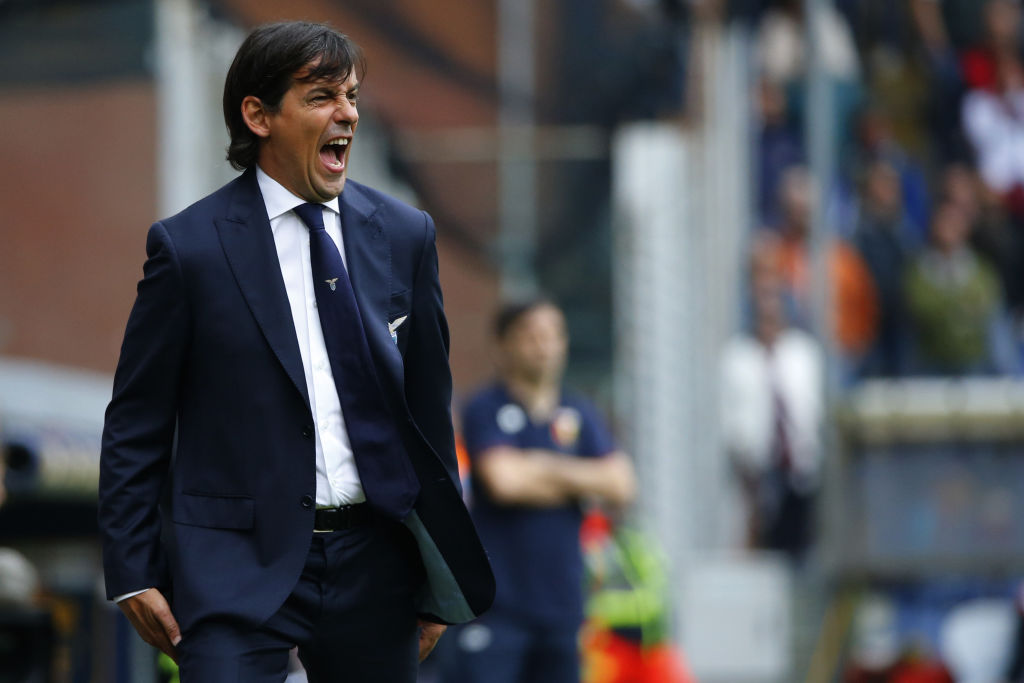 It has been two years since Laziale Simone Inzaghi sat on the Lazio bench for the first time. Today, the Roman club wanted to pay tribute to the tactician who is doing very well in his first experience at an important club.
This is the statement that appeared on the official biancoceleste website:
"It was 3 April 2016. Following the defeat suffered by the First Team of Lazio against Roma, the technical guide of the biancoceleste training was entrusted to Mr. Simone Inzaghi, coach of Lazio Primavera at the time. After obtaining many successes in the Biancocelesti Youth Sector, the Piacenza technician was promoted exactly two years ago to the head of the team that saw him emerge and stand as a player. Since that afternoon in April, 730 days have passed, in which Simone Inzaghi has dragged the First Team of the Capital towards great accomplishments and new objectives, for a total of 95 battles on the biancoceleste bench".