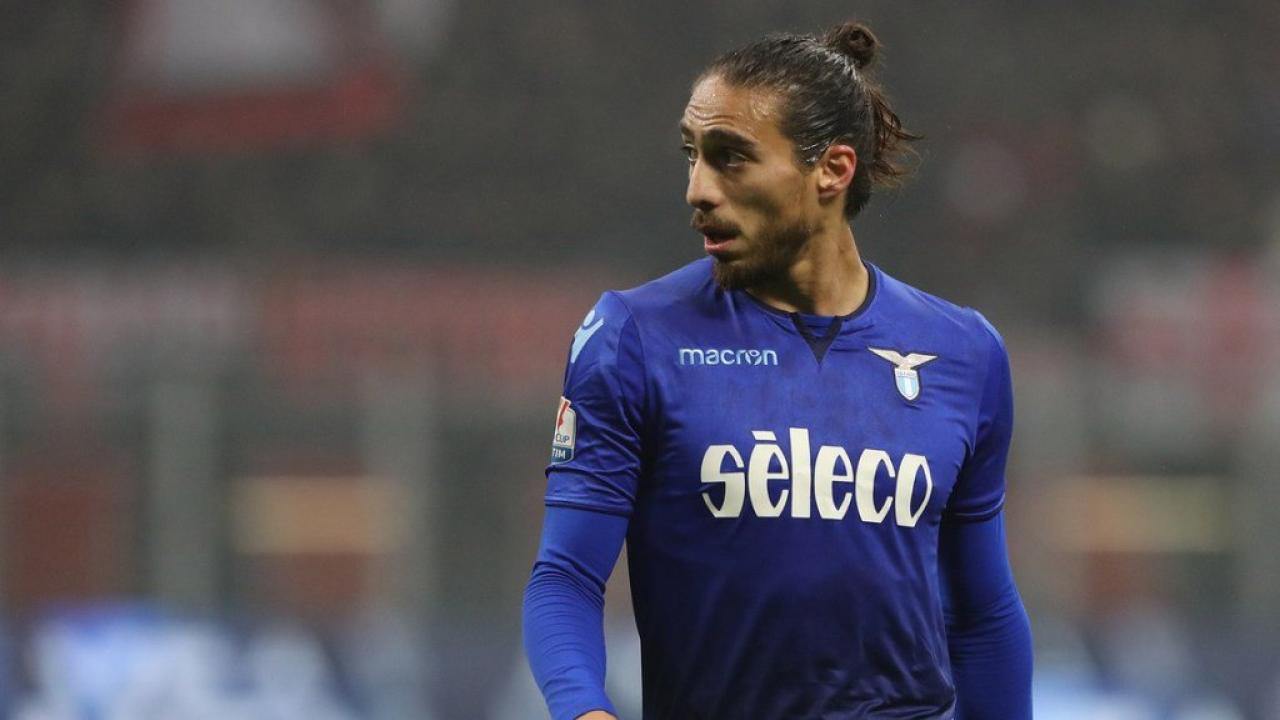 Martin Caceres was Lazio's only winter signing and it looked at first to be a clever move to strengthen the, often criticised, Lazio defence. The experienced and versatile Caceres had begun his season with Hellas Verona with the plan that he would switch to Lazio if everything worked out fine in Verona. And so it was.
But Caceres has played remarkably little since his arrival, only five games. Two games in Coppa Italia, two in Europa League and only game in Serie A against Genoa. That last game did involve some questionable defending in some challenges against Diego Laxalt. After that he has been out of the squad due to injury problems, but he has officially been fit for some time now.
Caceres's contract with Lazio expires in the summer with a clause of automatic renewal if he plays half of Lazio games in all competitions. That is the case even next season, if there will be one for the Uruguayan. It therefore seems that it's up to Inzaghi to seal Caceres's Lazio fate by giving him the nod or not.
If that's not the case I would find it sad because I believe that Caceres with his speed and technique could be the answer to much of the halting play of the Lazio offence. It has been too much static play through our wing backs that have been transporting too much ball instead of pushing down the flanks and present a threat.
Both Lukaku and Marusic for example would, with their attributes, gain from being able to challenge their opposition further up field. Our defense wouldn't suffer as much if they would fail with their attempts and lose possession. Our wing backs have too often been given the ball around the halfway line but they are quickly marked or caught up. If they would be able to make a cross, the defenders would only have to prevent the lone striker Ciro Immobile to get to it.
In my view, Caceres would present a more attacking centre back that is capable of quickly pushing forward with the ball and making an early cross in the middle to open up space down the flanks. That way, we can give the opponent something else to worry about in a way that our other centre backs has more trouble with delivering. If the opposition then were to drop down further, it would create space for Alberto and Sergej to advance in.
Given Lazio's need to make goals and gain points in the upcoming games, maybe it's time to call in the cavalry?
Should Caceres play more? Let us know!