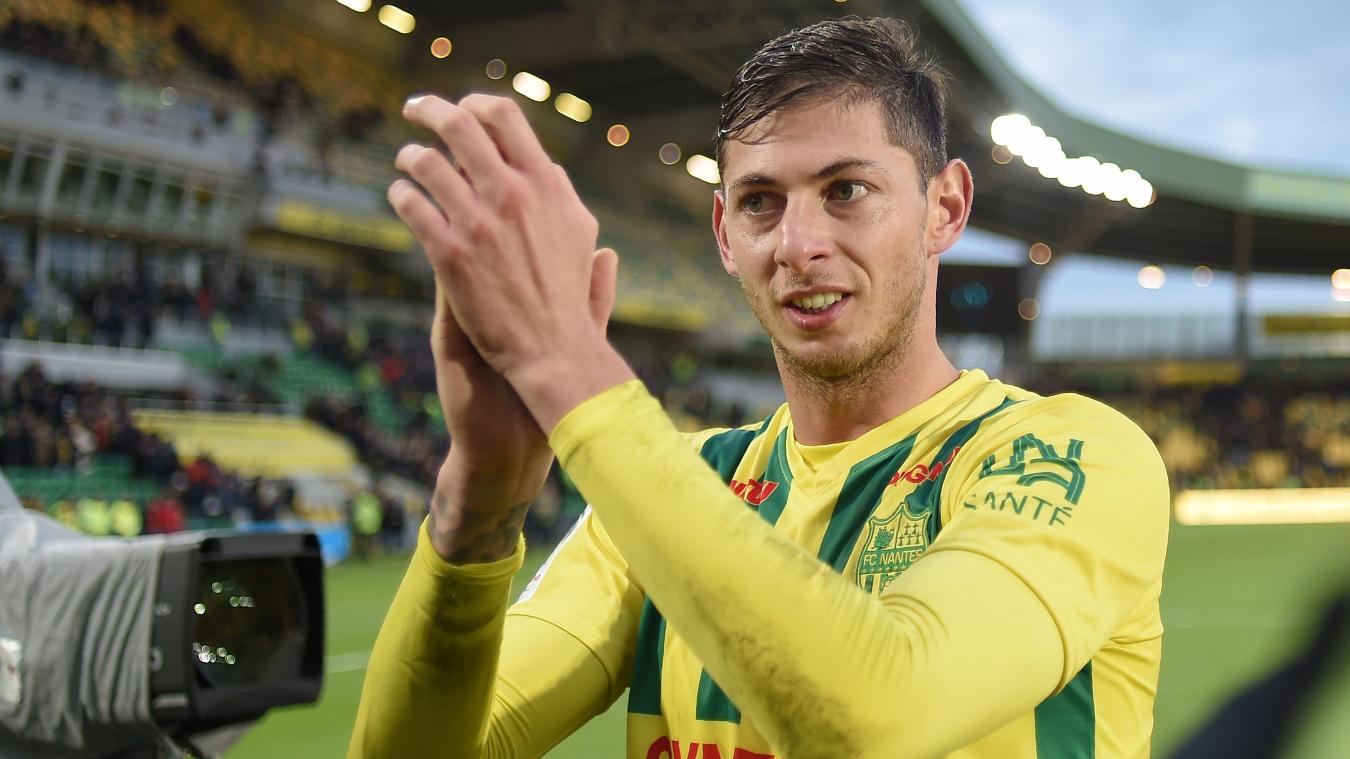 Nantes striker Emiliano Sala, who Lazio have been linked with recently, spoke to French reporters about his future.
"It's a bit early to talk about it now, I'm focused on the season finale with Nantes and I want to end the season in the best way possible."
"Thats the most important thing now, after the season i will have alot of time to think about the rest."
"Transfer rumors? its always like that, there are always rumors but you have to be professional and stay focused on what you do to avoid regrets. At the end of the season everyone will know what to do."
Could Sala be on his way to Lazio next season? Is he the striker Lazio need as a backup to Ciro Immobile? is there anyone better that we can get? Let us know what you think in the comments below.