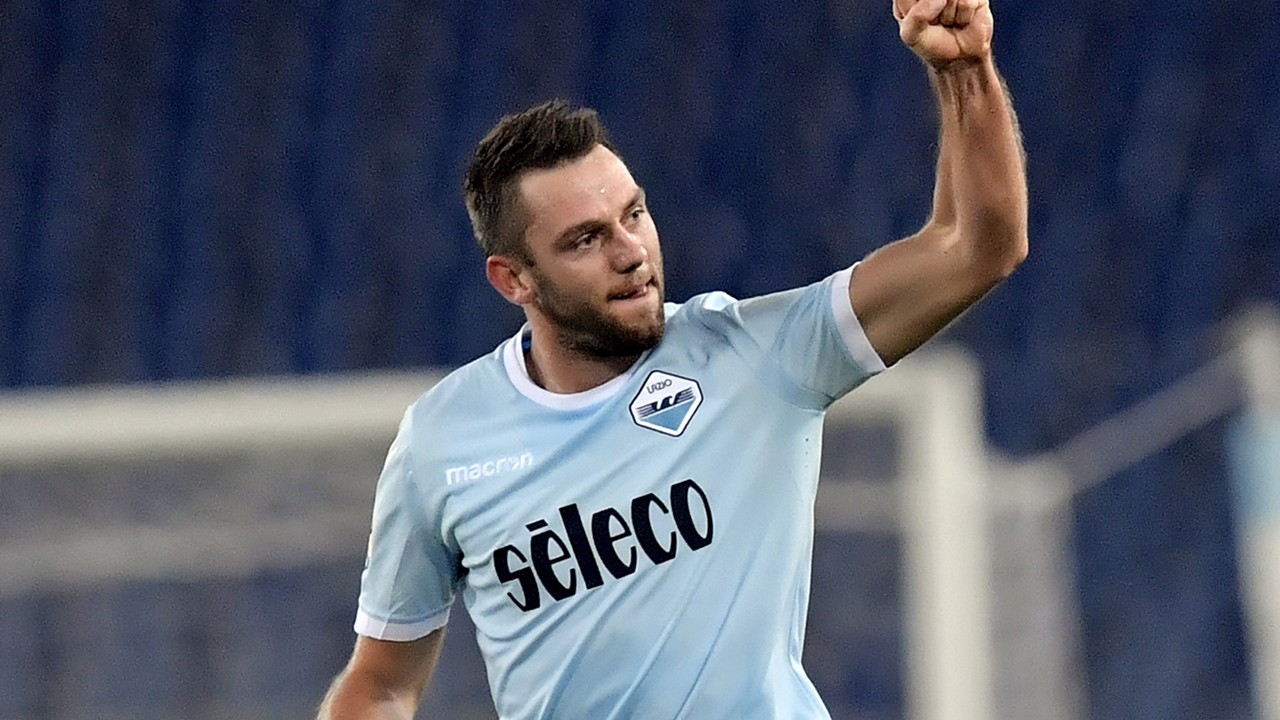 Before the game between Torino – Inter, Inter's Director of Football Pierro Ausilio spoke to 'Premium Sport' about the possibility of bringing in Lazio Defender Stefan De Vrij, whose contract expires this June and will leave the capital for free.
Ausilio said "The transfer market? There are dates to make transfers, but we work all year. We will see in July if the work done in the previous months leads to what we want."
After the announcement was made that De Vrij will not renew his contract with Lazio, rumours surfaced that Inter would be the destination for the Dutch defender. Ausilio added that, "De Vrij to Inter? We are working, we will see in July."
Where do you think De Vrij will end up? If Inter dont make it to next year's Champions League, could he leave for somewhere else? Let us know your thoughts on the matter below.