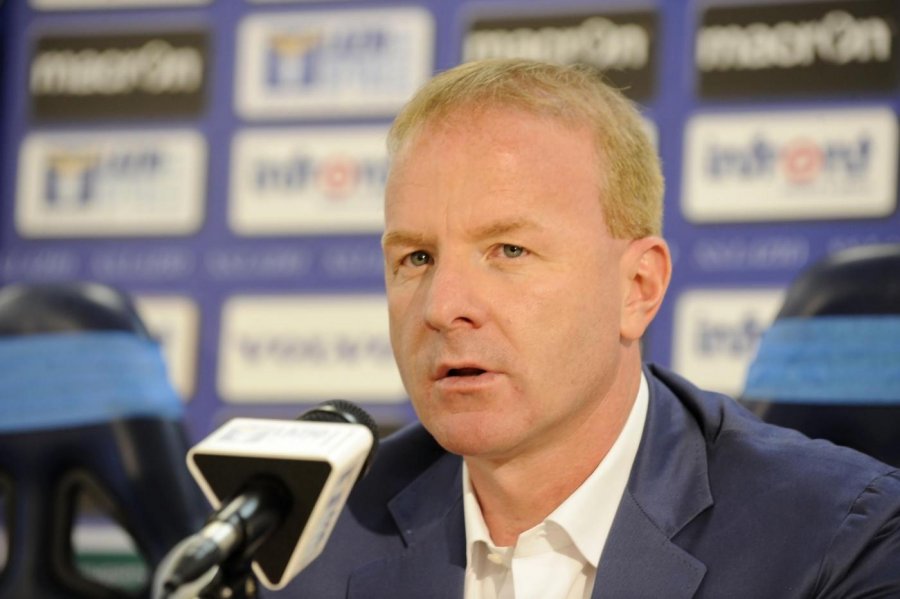 Yesterday, Lazio director Igli Tare had some things to say in regards to recent news. Before Lazio kicked off against Udinese, in a game that biancoceleste would win 2-1, Tare spoke on Europa League, referees, Inzaghi and Milinkovic-Savic in the latest of our Tare Talks series.
When asked about Thursday's Europa League return-leg against RB Salzburg, which Lazio won the first leg of 4-2, Tare stated, "We need to be focused and bring home an important result: Commitments like that on Thursday take away some energy, but players always want to play" 
Next Tare talks about the current transfer market situation, after reported interest from Juventus for both Simone Inzaghi and Sergej Milinkovic Savic: "It does not please me that they talk about Milinkovic-Savic or Inzaghi at Juve, Simone has a contract for two more years and he's a Lazio fan, Milinkovic is safe." So with that it appears that, as we reported yesterday, if Lazio are to attain Champions League football; that we could be seeing more of Sergej Milinkovic-Savic. Tare is a huge fan of the Serbian, having brought him in from the Belgian league just a few seasons back.
Finally, Tare refused to talk about the referees: "I do not want to talk about the referees, but only about the match." This is a cagey, yet calm response from the Lazio director; who presumably does not want to get into trouble with the Italian FA.