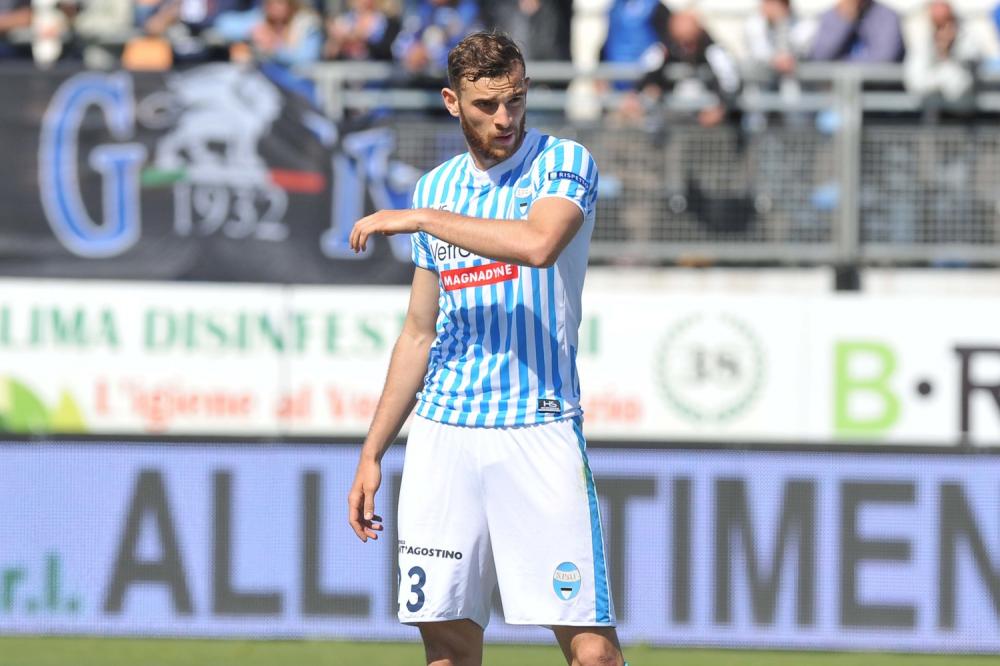 Stefan de Vrij is destined to leave Lazio in the summer and a potential move to Inter is said to be on the cards for the Dutch centre-back. Lazio is therefore forced to find a suitable replacement in the summer and many candidates have been mentioned.
However, there is a viable option that is close by that even has Lazio close at heart.
SPAL defender Francesco Vicari confessed yesterday evening to Domenica Sportiva on Rai Due about his desire to one day represent Lazio: "I played for three years at youth level in Roma, but my heart has always been biancoceleste. I used to go to the games with my father and it would be a dream to one day play for Lazio."
Vicari went on talking about the upcoming derby as a special game now with potential Champions League on the line. He also talked about his encounters with Dybala, Higuain and Dzeko, but said that his meeting with Immobile were the most impressive one. He also described the special feeling to face Lazio.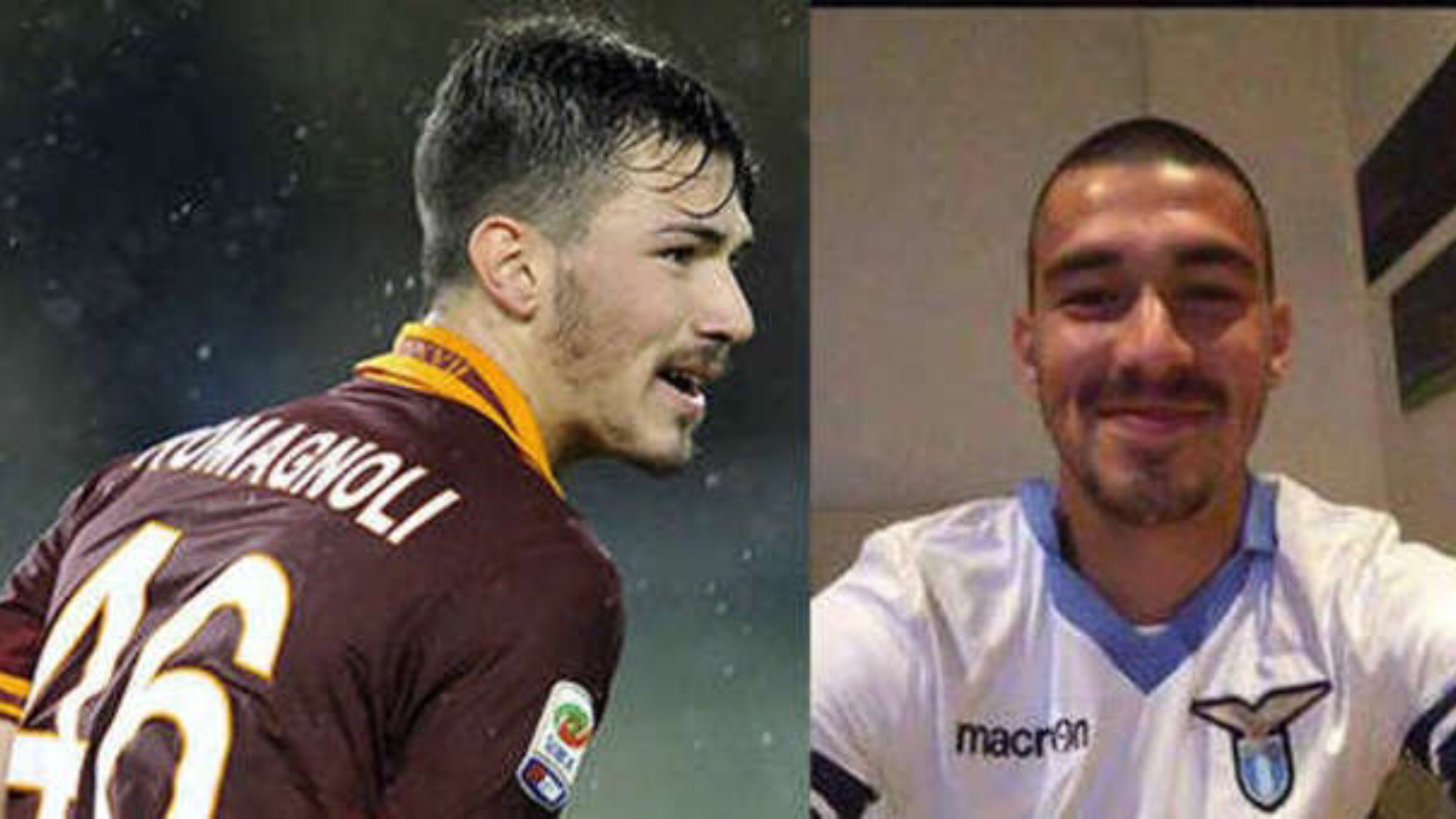 Many would remember Alessio Romagnali's controversial farewell when he left Roma for Milan with a picture of him in a Lazio shirt. Other known players who have confessed their sympathy for Lazio despite playing for another club are Giampiero Pinzi, Emiliano Moretti, Sergio Pelissier and Perparim Hetemaj.