Rumours last week had top of the table Juventus suggested to be looking at Lazio goalkeeper Federico Marchetti as a possible backup to Wojciech Szczesny as Gigi Buffon looks to be hanging up his boots at the end of this season. However, it now seems like they are looking at other options.
Reports are saying that Juventus are instead watching their loaned Keeper Emil Audero who is currently at Venezia in the Serie B this season, managed by brother of Lazio's Simone Inzaghi, Filippo. He is said to be doing well and will return in June, possibly staying to become the second choice moving forward.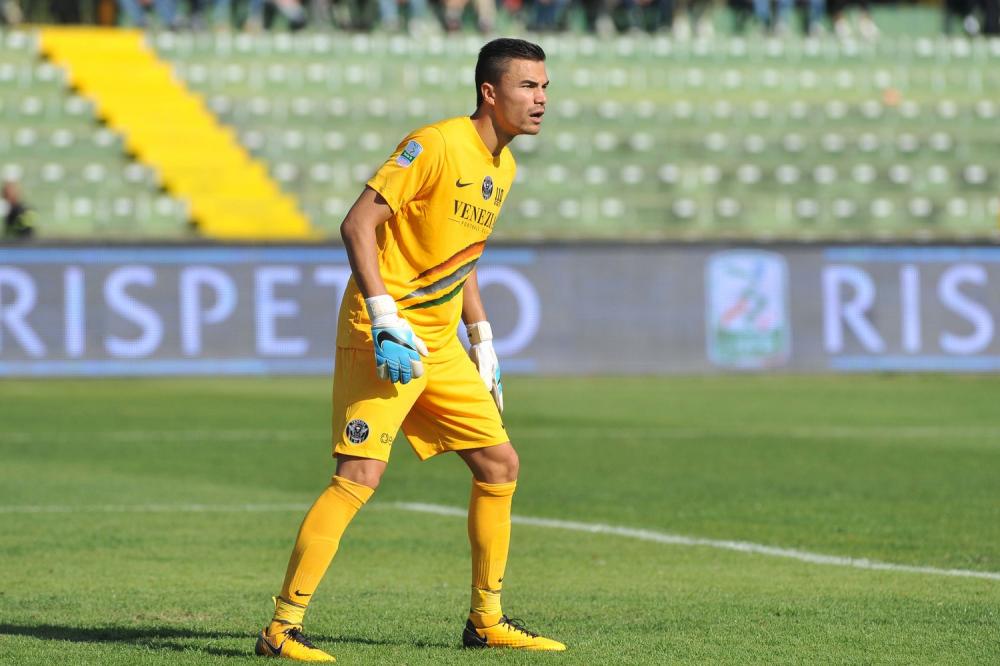 If these rumors are true, Marchetti will have to find new alternatives to continue playing football next season after being frozen out completely this season.
Is Marchetti's chance to play for Juventus over? Where will he end up next season?
Let us know!
https://www.facebook.com/TheLaziali/
https://www.instagram.com/thelaziali/