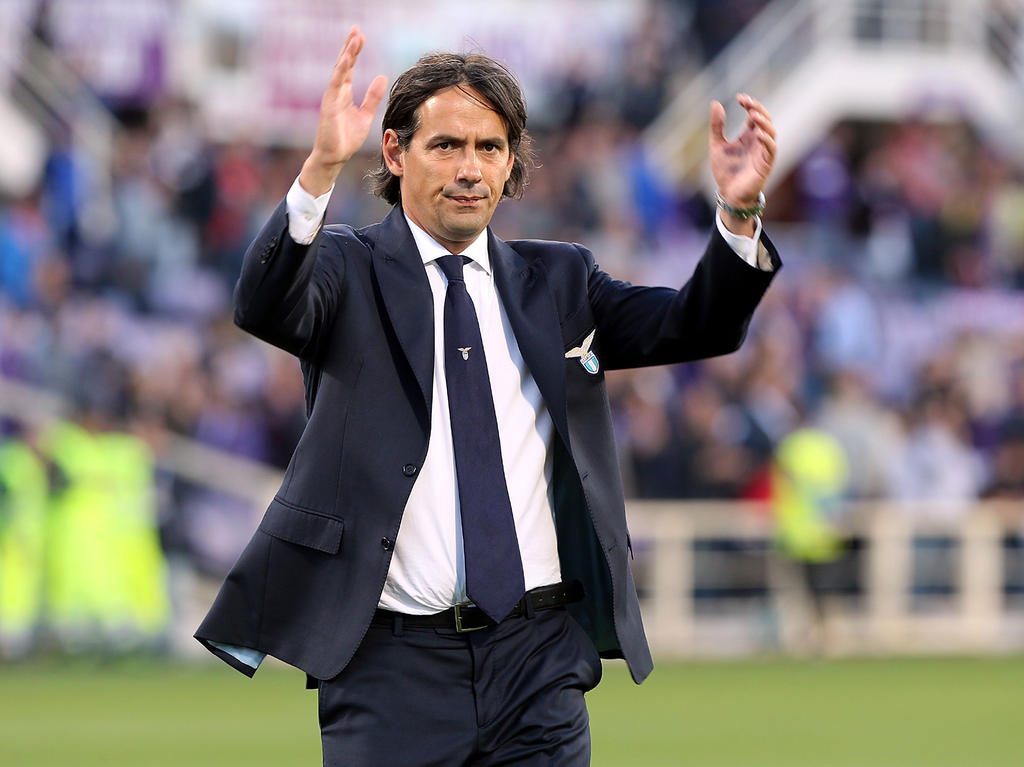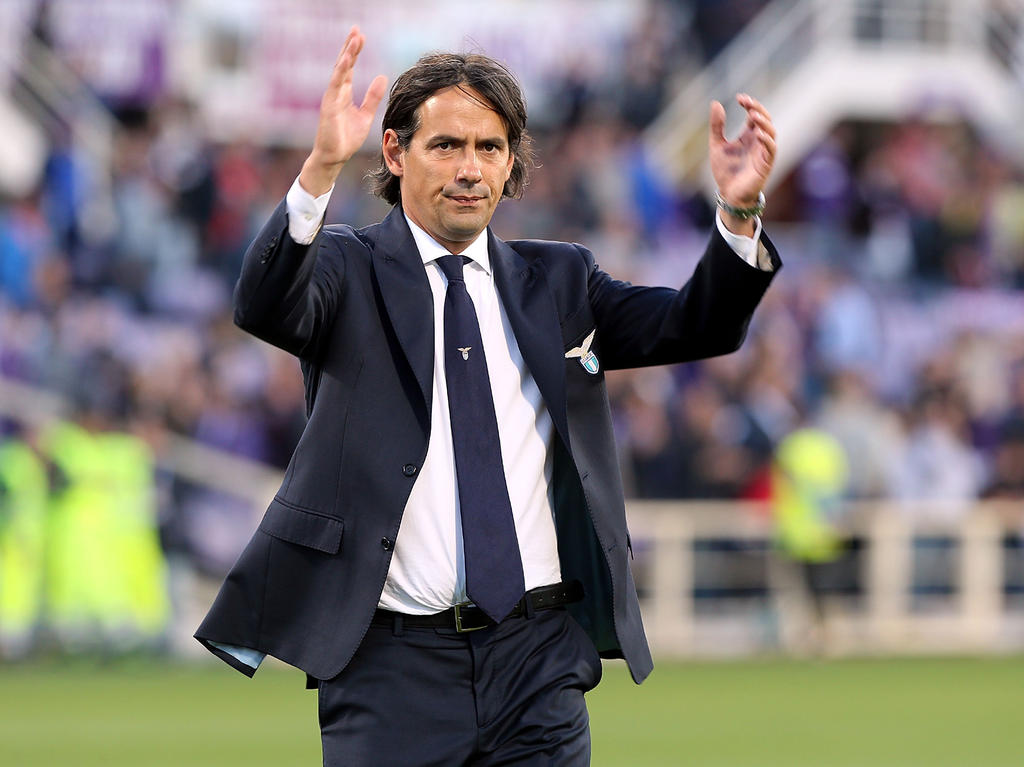 Following a tense Derby della Capitale that finished in a scoreless draw, Marco Parolo, Adam Marusic, Thomas Strakosha and Simone Inzaghi spoke to reporters about the match. All seemed satisfied with the outcome of the match, particularly in light of the team's poor showing on Thursday in Salzburg. 
Marco Parolo, the Lazio workhorse who played a full 90 minutes on Thursday, as well as in the Derby, feels the biancocelesti have managed to move on from the heavy loss in Salzburg on Thursday, proving "to be a real team".  These are the midfielders statements: "At even strength, we had chances to score – even when we went down a man. However, I am very pleased because the team responded well and we showed character and we want to finish the season strongly. The race for a place in the Champions' League will come down to the final day – it will be decided in the last match of the season against Inter and I hope we get to that match with everything to play for because these fans will make the difference."
Adam Marusic, who delivered his post game comments in English, felt that the game was even and that the result was a fair one. On his dramatic late opportunity, the Montenegrin admits he "didn't see El Shaarawy behind him", and took time to thank the fans: "We came back from a Salzburg and new we had a difficult match tonight but we showed that we can play football … we must continue to look forward and work hard. Every player would love to play in a full stadium with this kind of support".
Lazio Keeper Thomas Strakosha was happy with the team's response after the crushing loss on Thursday – "We are a strong team with the proper mentality and we go forward without fear regardless of the opponent. The public gave us an extra lift and even with ten men we attacked like madmen. They were fantastic and we could hear only them."  In terms of the match itself, Strakosha pointed out the superb play of both Lucas Leiva and Milinkovic-Savic: "Leiva is critical to our build up play and even though today was very tight, Sergej gave us options up front with long balls."
Simone Inzaghi was pleased with his team's performance, and acknowledged the obvious disappointment of the past week's events: "We rebounded well from the loss on Thursday – we were sharp and we had our chances to win. We suffered a bit once we were reduced to 10 men, but until that point we were not inferior to Roma and were giving it our all. Thursday was disappointing but it cannot cancel 8 months of hard work. I asked the team to play their hearts out on the field and with a little luck we might have come out with all three points. As for the team's pursuit of a Champions League spot the Lazio skipper had this to say: "We are the uninvited guests, but it is no fluke after 32 games. We will compete to the best of our abilities in the remaining games. At the start of the season they did not even consider us a top 7 team and I didn't like that. Now we're not a surprise anymore." Like virtually all of the others who ventured to the microphones, Inzaghi felt compelled to thank the fans for the incredible support within the stadium: "Thanks to our fans we were able to play with energy, the choreography was something very special."
Editor: @S_K_MOORE