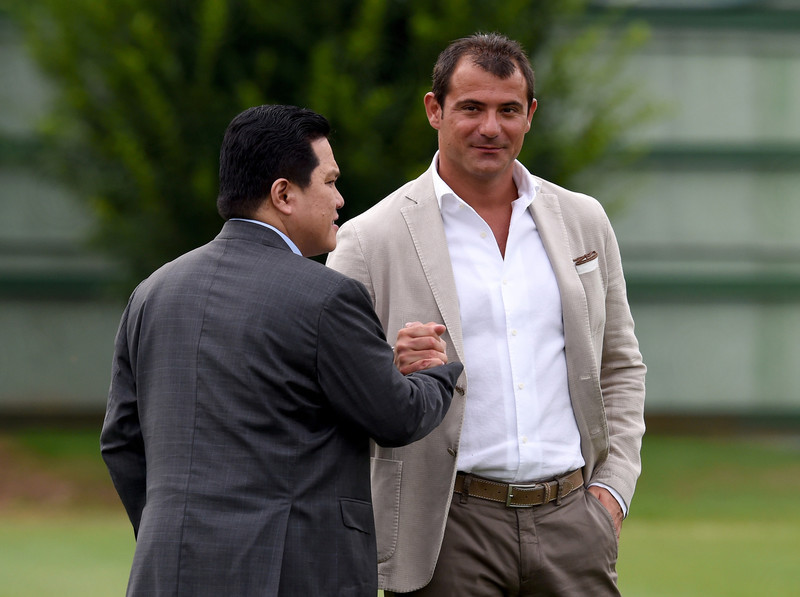 There could be a future as Sports Minister for the former Lazio and Inter midfielder, Dejan Stanković. According to the Serbian press, Prime Minister Ana Brnabic is thinking of involving him in her new government.
Though Stanković has proved his worth on the pitch, he has also shown his worth also off the field, as advisor to President of UEFA Aleksander Ceferin. All those who worked with him have "only had words of praise", confirm sources close to the government (Source: Corriere della Sera).
Stanković started his professional career with Red Star Belgrade back in 1995 after spending his youth career at first Teleoptik, before moving to the Capital. He spent 3 years with the Serbian club, making 85 appearances and scoring 29 goals before being bought by Lazio in 1998 for a fee around £7.5 million. He was instrumental to Lazio's team, forming a dominant midfield with Nedvěd, Veron and Simeone. He scored 22 goals from 1998-2004 with the Italian side, before moving to Inter in 2004 where he  ended his career after 9 seasons with the nerazzurri.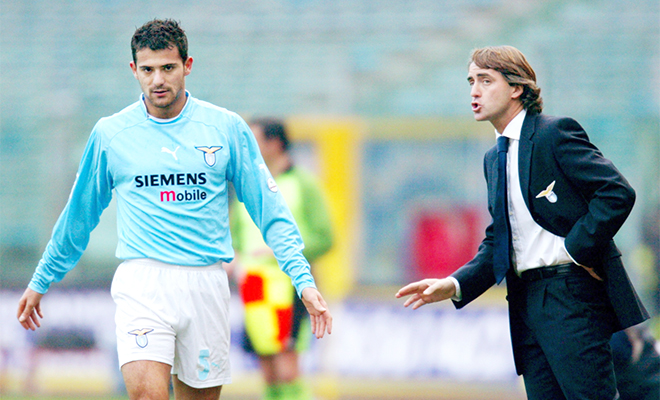 Stanković was best known for his efficient accurate passing, versatility and creativity, as well as his ability to score goals from long distance and made over 450 professional appearances over his career, scoring a total of 80 goals. Also playing for his national team Serbia, he appeared in 103 matches and is the most capped player for the country.
https://www.facebook.com/TheLaziali/
https://www.instagram.com/thelaziali/