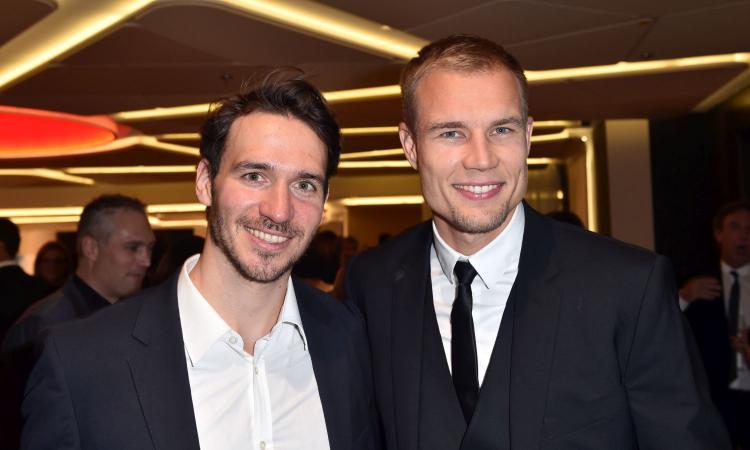 Former Sporting Director of Bayern Munich, and now current Sporting Director of VfB Stuttgart Michael Reschke spoke to Kicker today about the situation around German defender Holger Badstuber: "We had a very open and clear dialogue with the player: we talked with him about how to proceed. Holger wants a little more time to decide whether to renew – everything should be solved within the next two or three weeks. It will not be easy to keep him for another year, but the possibility is there."
The former Bayern Munich center-half's contract expires in June, and Lazio has been rumoured to be targeting the class of '89 defender, who is having one of the best seasons in over 4 years.
However, due to an unfortunate series of injuries, Badstuber has been kept out of footballing action, sidelined to watch as his place was lost in Bayern Munich's squad. This started back in the the 2013/14 season when he obtained a 'cruciate ligament rupture' which kept him out for over 530 days, missing a total of 124 games. He then returned in the 2014/2015 season, only to tear a tendon on September 15, 2014 which kept him out for 112 days. Following this on April 23 of 2015, Badstuber had a thigh rupture – another 193 days sidelined. This is not all however, as upon returning in the 2015/16 season, Badstuber injured his ankle and missed 116 days (Source: transfermarkt).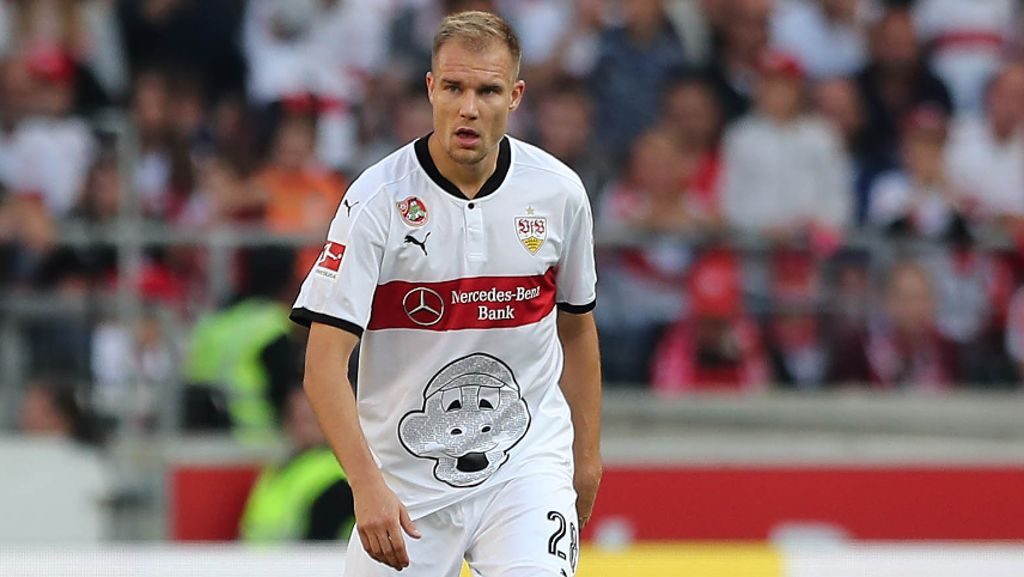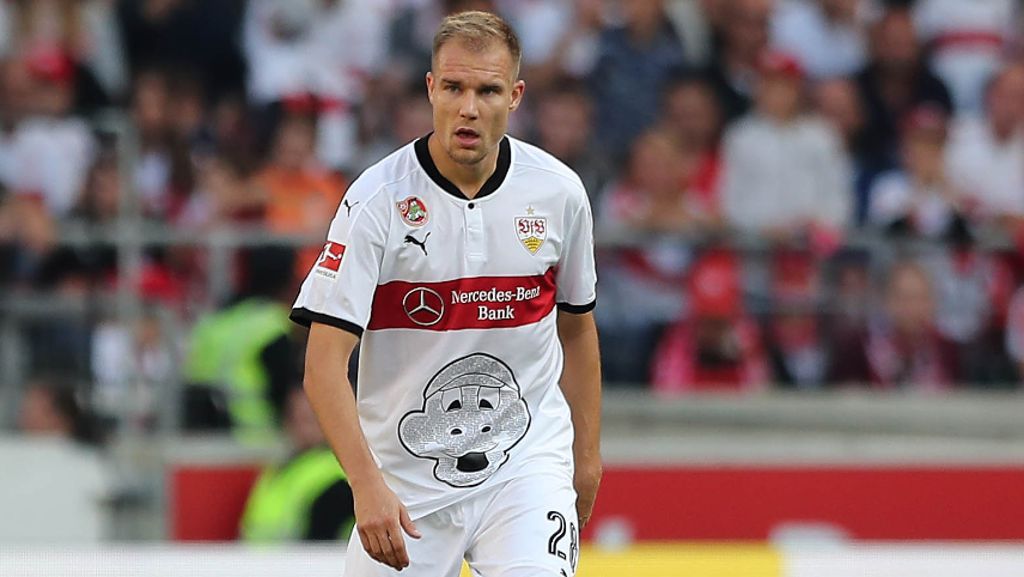 He was then loaned to FC Schalke 04 last season in the January Transfer Window, making 10 appearances for the club, however it was not enough to persuade the German side to keep him. He returned to Bayern Munich, who then released the player after his contract expired and he was picked up by VfB Stuttgart.
This season he has returned to fine form making 23 appearances for the club in the Bundesliga, averaging a rating of 6.9.
https://www.facebook.com/TheLaziali/
https://www.instagram.com/thelaziali/