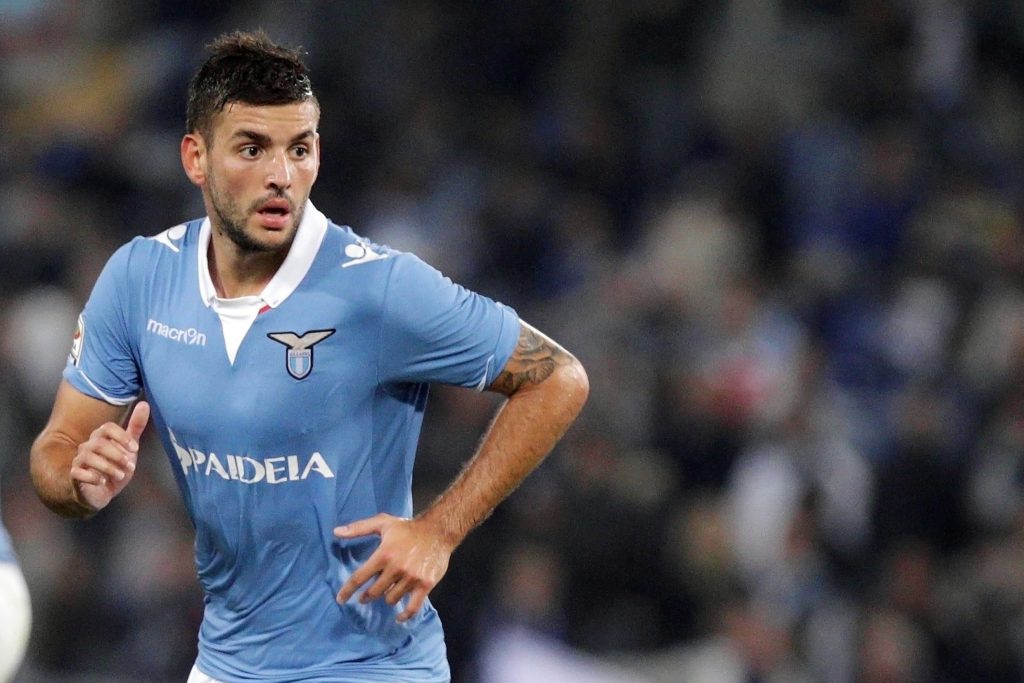 According to French paper L'Equipe, French sirens are on alert for Lazio striker Filip Djordjevic.
After refusing Serie A side Atalanta in the last January Transfer market, the 30 year old Serbian striker has been left out of the Lazio team and is now set for a return to France as his contact expires this June. He is intending on leaving to Montpellier who is currently managed by Michel Der Zakarian; Djordjevic's coach at the time when he played for Nantes in France.
Djordjevic started his career in his home country with Red Star Belgrade back in 2005. He stayed with his hometown club for 8 years (making one season-long loan deal to Rad Belgrade where he scored 16 goals in 35 appearances) only managing a total of 8 senior appearances with the club before being bought by Nantes in France for £1.80 million in 2008. He signed a 4 year contract after a season loan and appeared in both Ligue 1 and Ligue 2 for the side, managing a total of 181 appearances with 59 total goals.
In July of 2014, after a splendid season for Nantes, Lazio signed him on a free transfer. He released information afterwards confirming that he had signed a pre-contract agreement with Lazio after he entered the final six-months of his Nantes contract.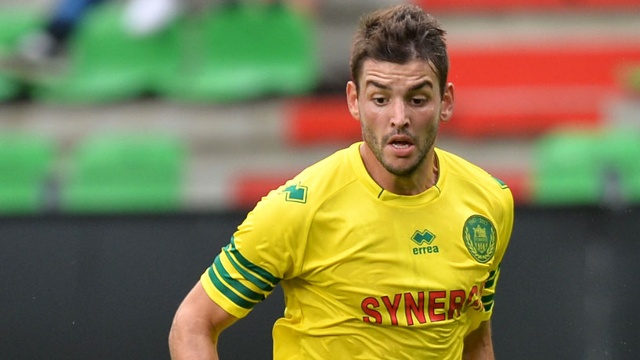 The playing time was plentiful when he joined Lazio under coaches Edy Reja and Stefano Pioli. He made 24 appearances for the club in his first season, managing 8 goals and 2 assists helping Lazio qualify for a Europa League spot in the Serie A. However, in this next season, this is where his downfall began.
Djordjevic made 27 appearances for the Biancocelesti in the 2015/16 as striker Miroslav Klose was injured, but only managed to score 3 times: he flopped at the opportunity to become the top striker for the club. This put him last in the striking reinforcements for the following 2016/2017 season, and has eventually been left out of the team this year while Lazio waits for his contract to expire.
A tall power forward, Djordjevic is known for his ability to win battles and get to headers. He is a post-up striker, in which he comes in to collect the ball, and sends it back to the midfielders or out wide to the wingers. His weaknesses are his pace and dribbling ability.