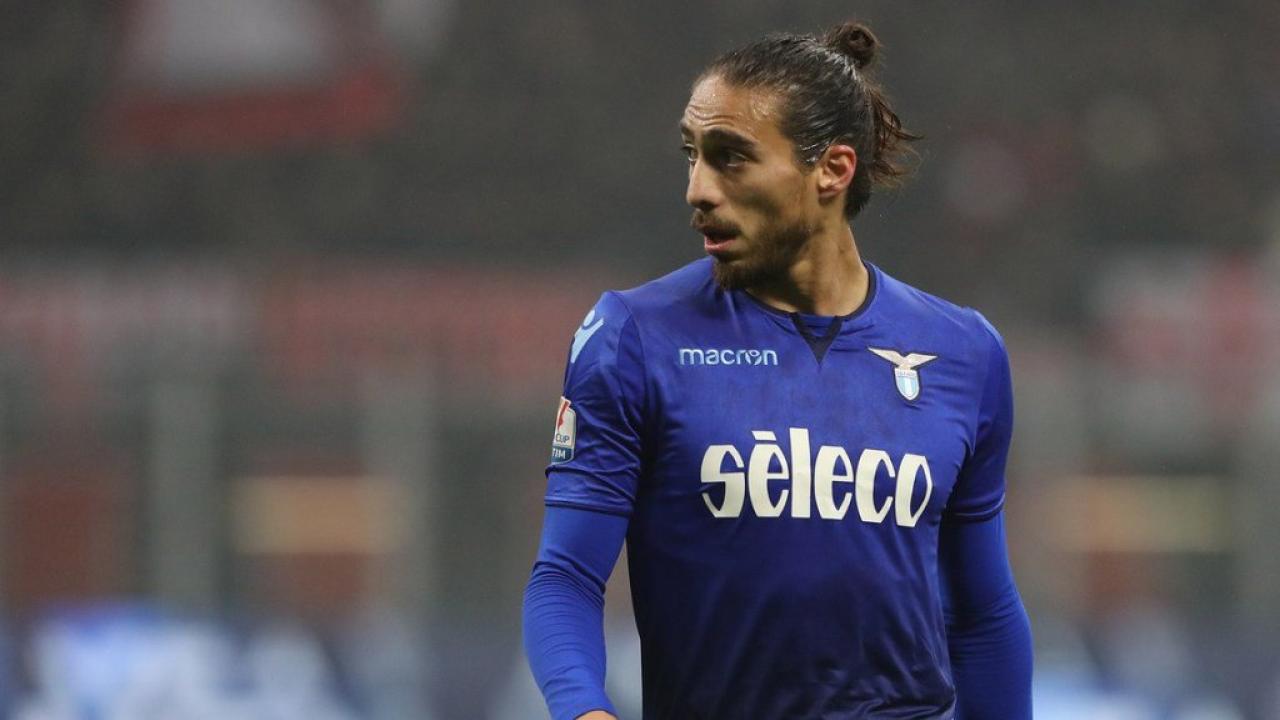 In his first Serie A game since February's 2-1 loss against Genoa, Martin Caceres returned with a bang when he scored the goal to level it up between Lazio and Fiorentina. The game finished 4-3 to Lazio but the Biancoceleste were 2-1 down in the 45th minute when Caceres rose and thumped a header in. After this appearance for the Uruguayan, he needs just one more for his Lazio contract to automatically renew – keeping him at the club for another season.
Therefore, if Caceres stars against Sampdoria this weekend; he will be a Laziale for yet another year. The experienced 31-year-old defender has played just twice in Serie A for Lazio, with 2 Europa League appearances and 2 in Coppa Italia. The renewal occurs at 7 appearances. Next season, if Caceres stars in 50% of games; his contract will be extended until 2020.
Interestingly, in just two Serie A games for Lazio, Martin Caceres has picked up both a goal and an assist; whilst he scored three times in the first half of the season that he spent at struggling Hellas Verona. This makes him the tied-second highest scoring defender in this season's Serie A, alongside fellow Laziale Bastos, Napoli's Koulibaly, Inter's Skriniar and Juve's Alex Sandro. Caceres has played the least minutes out of all of those players – cementing just how strong he is going forward. The Uruguayan can play either side as a full-back, or even as a CB, allowing him to fit seamlessly into Inzaghi's plans.
With the season approaching its grand finale, could Caceres be the key to temporarily salvaging Lazio's awful defence until the Summer Transfer Window comes around? With a player like this in our ranks, surely it would make sense to use him more – especially after his performance against Fiorentina!