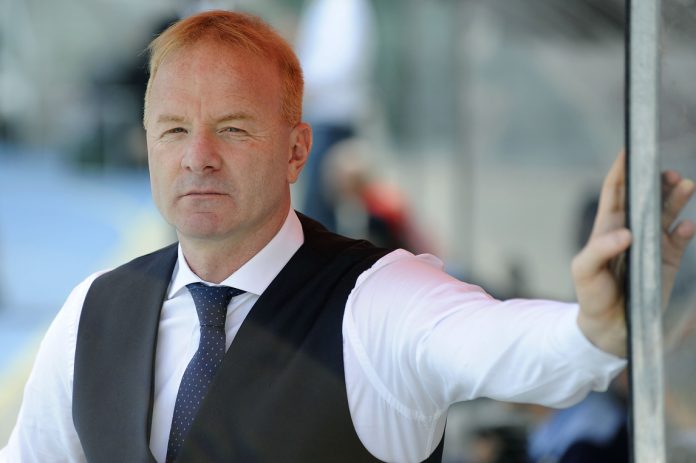 There are only 5 more rounds of the Italian Serie A TIM left and the top 4 race for Champions League qualification is tighter than ever. Juventus and Napoli have booked their places, but 2 more spots are still being fought for by Lazio (64 pts.), Roma (64 pts.), and Inter (63 pts.), with only 1 point between them all. Sporting Director Igli Tare of Lazio spoke with the Albanian media, digital satellite and terrestrial TV platform Digitalb in an Interview about the matter, stating that "qualifying for the Champions League Group stage would be my biggest achievement."
On the Formello Sports Centre, Lazio's Training Ground: "In Formello i'm usually in my office, because the intimacy of the dressing room is sacred to the players. If I meet with the players it is usually in the corridors and in the massage room to gather impulses, understand the mood of the players and see who needs to speak with me".
Asked about being more mature now as a Director, more than his playing days, Tare responded: "I reached maturity in the transition from player to a manager. I was a very impulsive striker, but became a very thoughtful Director. I have so much optimism in the negative moments of life: I keep calm and I believe that things can still be changed. This aspect has often been decisive. The players tell me that I have a lot of personality, and the thought that everything can be achieved is the key to my success."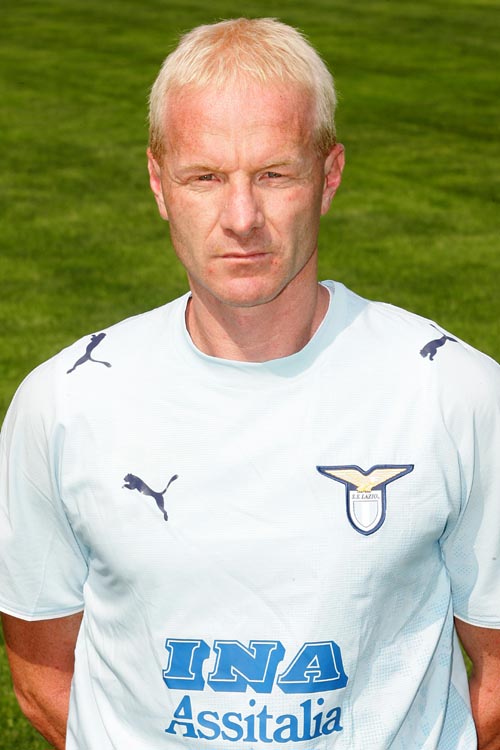 Tare then discussed the Albanian players he bought for Lazio: "Many times I have been criticized for having acquired Albanian players for Lazio, I have brought Thomas Strakosha, Lorik Cana, Etrit Berisha and some youngsters who are in the youth team. I granted this opportunity simply because I never made a difference between an Albanian or, for example, a Brazilian. I have always been cautious in buying a player of Albanian origin, because I have always known how difficult it is to establish yourself in the world of football at the highest level and in the big clubs. I think they have given confirmation not only to honor the Lazio shirt, but to express the most beautiful image of the Albanian character."
On Albania: "One of my dreams is to go back to Albania one day and contribute to the growth of my country's football, but at the moment it is a very distant thing. To get back, there must be better conditions for me. If one day I go back, I would put at risk all that I have done here, but I'd do it as a personal challenge."
Who is the best Albanian player in your opinion that Tare has bought for Lazio?
Would getting to the Champions League Group Stage be Tare's biggest achievement for Lazio?
Edited by: @S_K_MOORE