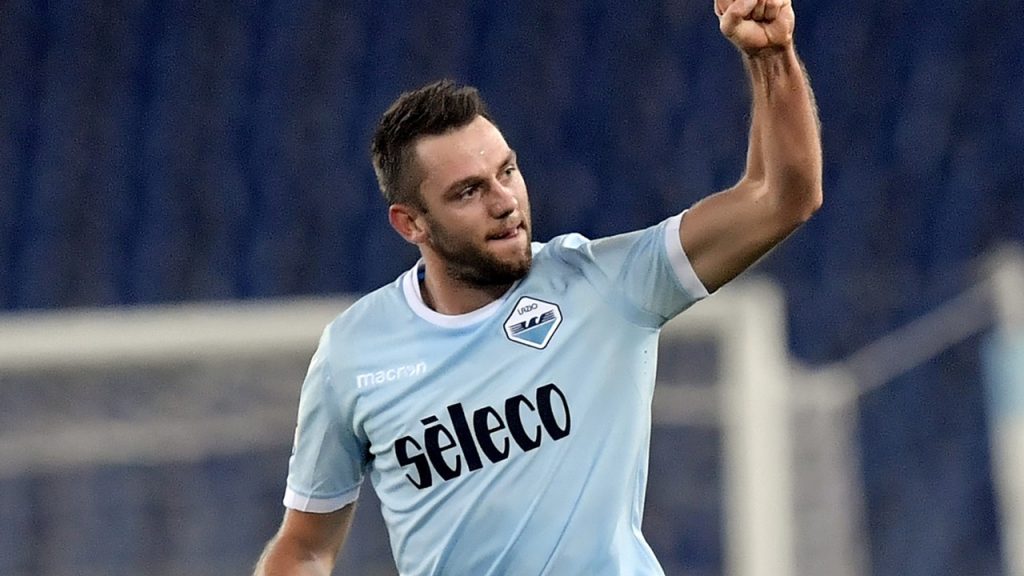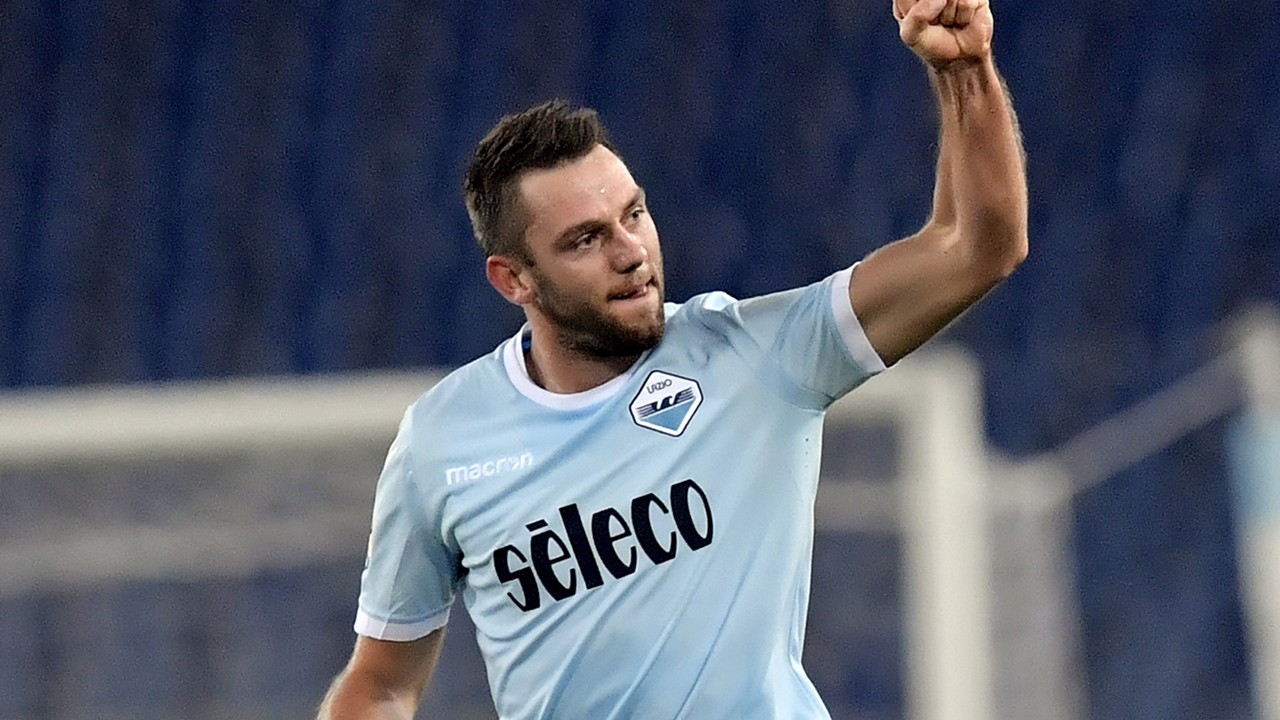 A center-back in football is one who defends their goal – that is to stop opposing players from scoring, playing as the last driving force in front of their goalkeeper. It is rare to see goals from them, as their only opportunity in front of goal is off of set-pieces such as free kicks and corners.
However, this Lazio side this season have managed to put away the most goals so far out of all the teams in the Serie A TIM with 83 goals scored. Though the attackers, wingers, and midfielders have had a big part in this portion of goals which has become called 'Lazio Poker', Lazio's defenders have also had a very good outing this season adding to the number.
In the statistic of 'Top 5 Goalscoring Defenders in the Serie A' this season, three of them belong to the biancocelesti: Bastos (4), Caceres (4), and de Vrij (6). With this being said, Stefan de Vrij is currently tied for the 13th best scorer in the league and we found this a very interesting topic to take a further look into.
In this feature, we will focus on around 10 attackers that play for Top Clubs in the Serie A, who have fewer goals than our key central defender Stefan de Vrij this season in the Serie A TIM (minimum half of the season games appeared in; 19).
3 ⚽ – 27 Games Played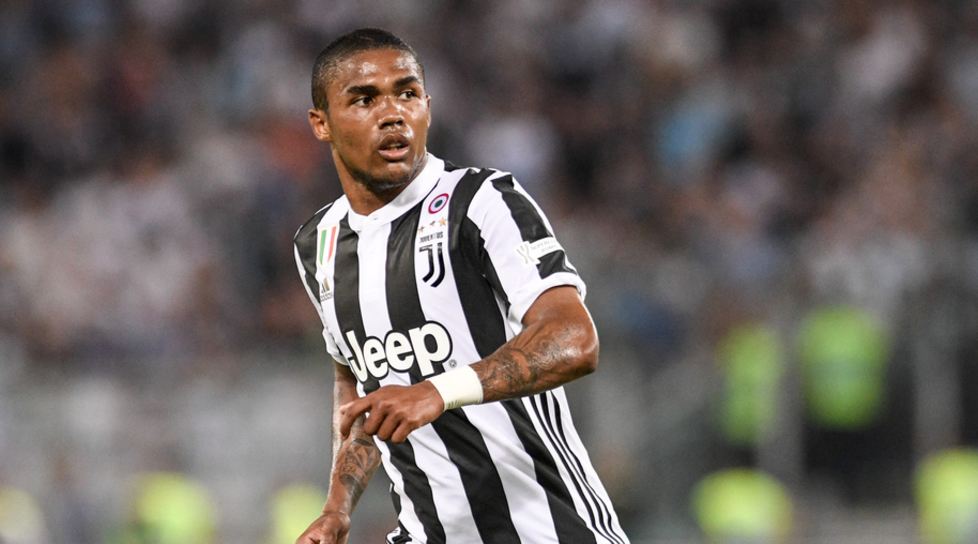 3 ⚽ – 27 Games Played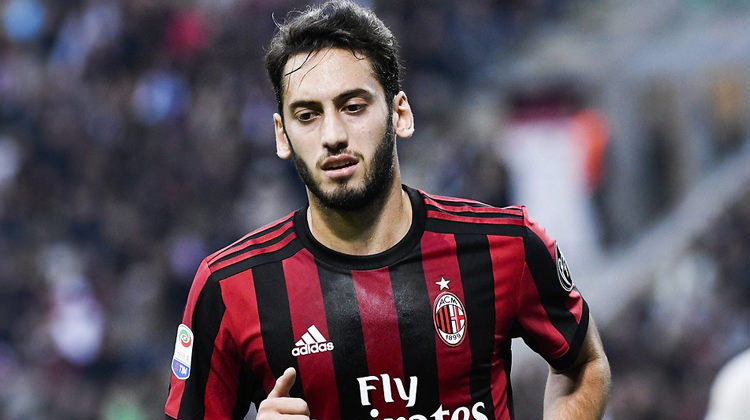 8️⃣ Eder (Inter)
3 ⚽ – 26 Games Played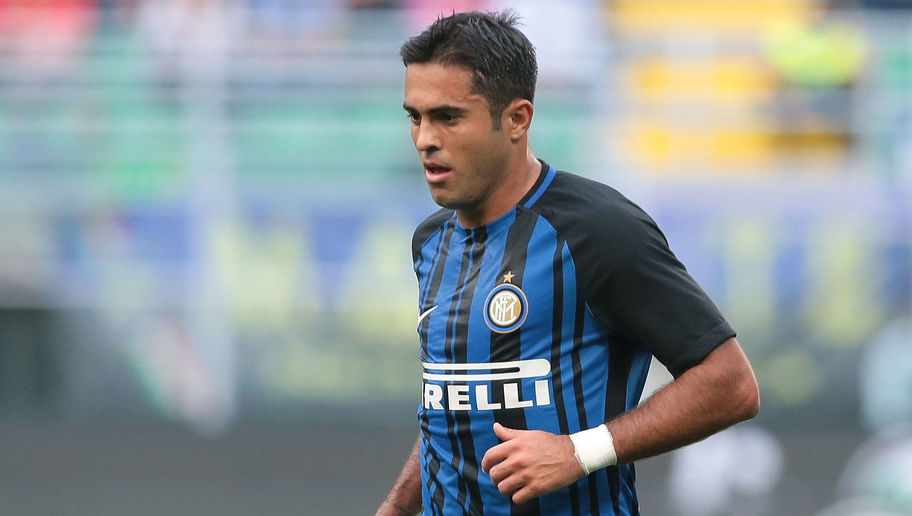 4 ⚽ – 28 Games Played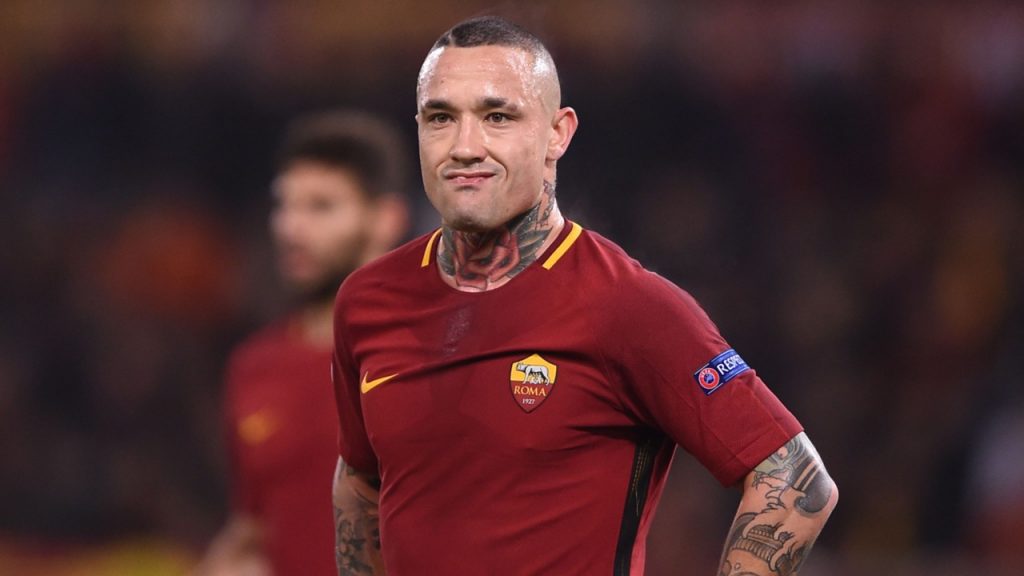 4 ⚽ – 24 Games Played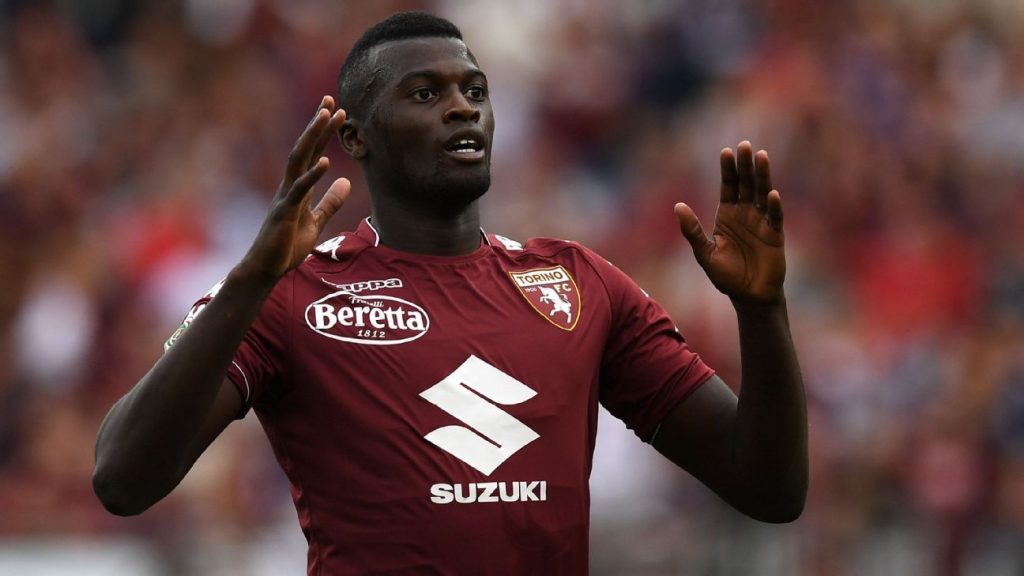 4 ⚽ – 19 Games Played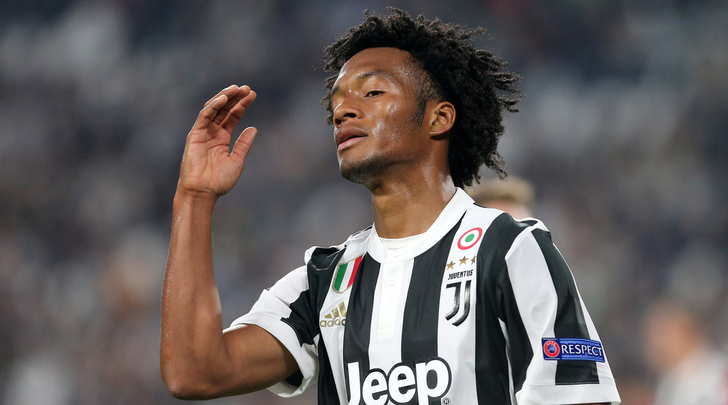 4 ⚽ – 19 Games Played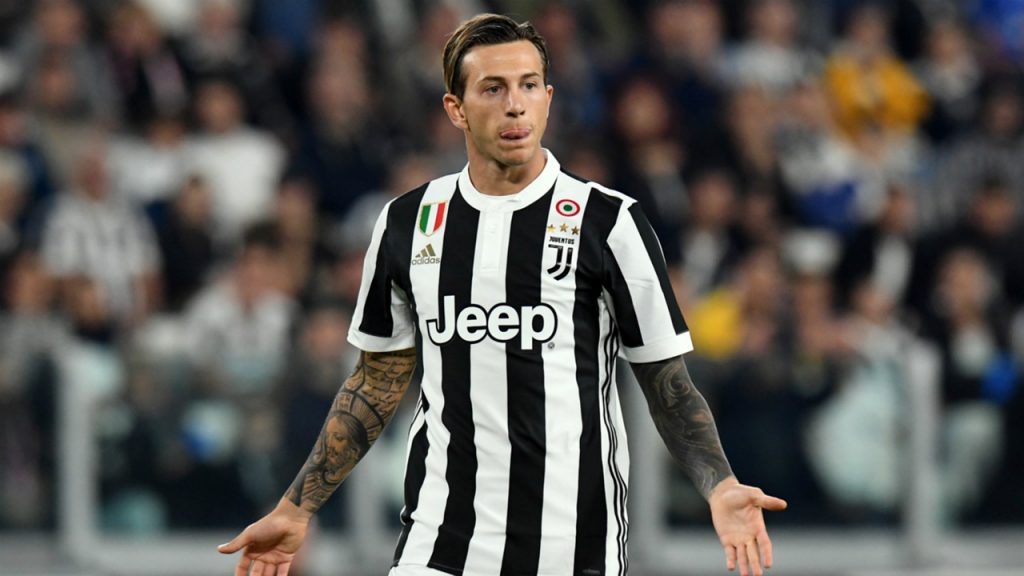 5 ⚽ – 29 Games Played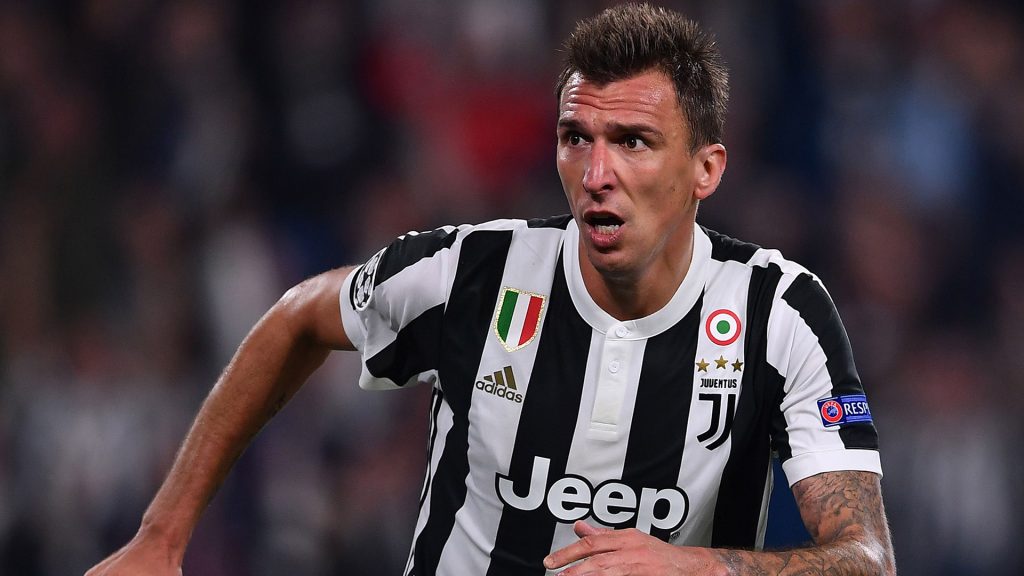 5 ⚽ – 27 Games Played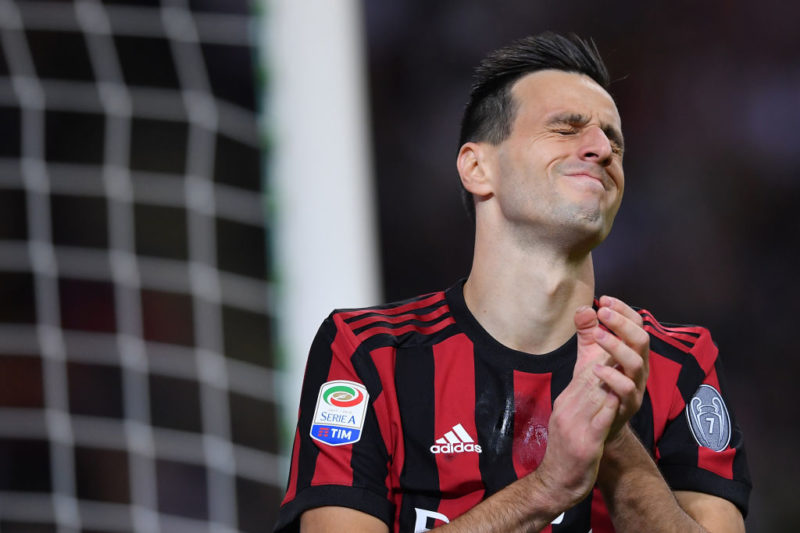 5 ⚽ – 24 Games Played