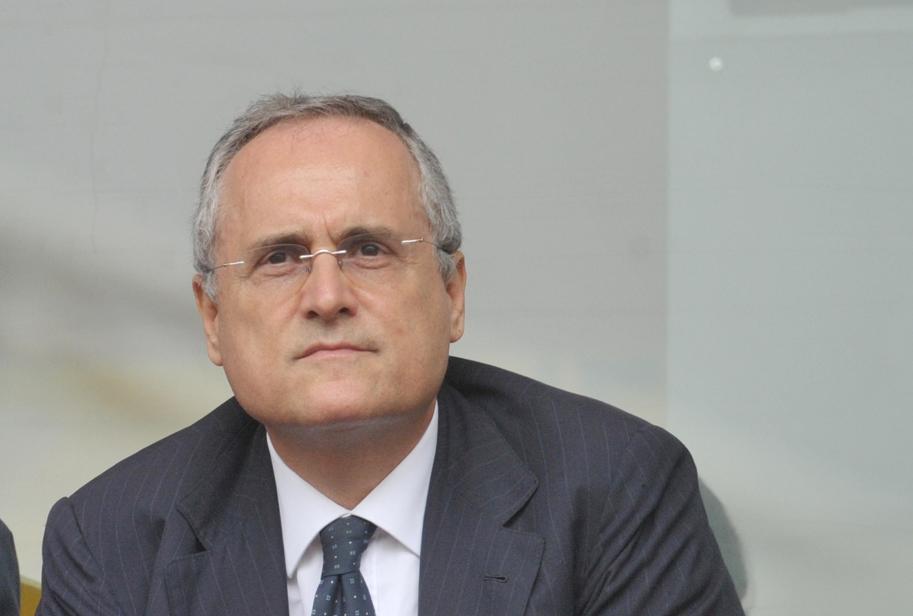 President Claudio Lotito has often been criticized that he does not spend much money on transfers and make big investments such as other Presidents before him, and other clubs around Europe. Many have wanted him to gamble big, regardless of UEFA Financial Fair Play Regulations (FFP) and really push for a spot in the Champions League – Gamble to win, so to say. However, how can anyone forget about the Cragnotti era?
Some say Lotito is wise, and has learnt from his mistakes after he splashed out over 20 million euros to secure Mauro Zarate back in 2009 (after the successful loan spell from Al-Sadd). The Argentine's time and effort at Lazio went from bad to worse and the investment flew out the window in the end in a legal battle. 
Since then Lotito hasn't been that willing to spend any big money on one specific player, but rather disperse the finds in making some smart and profitable deals thanks to Tare's scouting. Hernanes, Candreva, Parolo, Biglia, Felipe Anderson, de Vrij and Milinkovic-Savic are all valid examples of this amazing work.
However, in a sense, Lotito has not been forced to sell star players to meet the FFP rules for example, like rivals Roma. The case of players leaving of late have been their desire for European Competition and obtain more success but rather when they really wanted to leave. That is why Lazio are able to keep ahold of their players for much longer than other clubs.
This summer, Lazio fans are hoping for many expected changes to the regular system however. With earnings from sales and the fruitful participation in Europa League, this upcoming transfer window could be a game changer for the club. Lotito will have little excuses if the money is not meant to maybe be invested in stadium plans, the tax debts, wage budget or the youth academy.
Lazio ended the financial year of 2017 with a smashing 45 million euros in green figures. If you then add the estimated 20 million euros from the Europa League, Lazio will have 65 million euros regardless at the end of the season to spend next summer, and it creates a wonderful opportunity if Lazio also qualifies for Champions League. 
According to Corriere dello Sport, Lazio and sporting director Igli Tare are working hard to bring in 6-7 players during the summer mercato:
firstly a second keeper to support and challenge Strakosha;
A replacement for Stefan de Vrij is both needed and wanted that also is experienced and at least 26 years old;
A left footed defender to backup Radu;
A left-sided winger;
An alternative to Lucas Leiva that also can build up play if Sergej is to leave.
A partner or vice to Immobile is wanted – Nani according to reports won't be bought in the summer, while Caicedo remains in Rome and Anderson's future is said to be uncertain.
It remains to be seen if these reports show to be accurate to Lazio's actual plans for the summer.
How would you like the 65 million euros spent?
Editor: Steven Moore