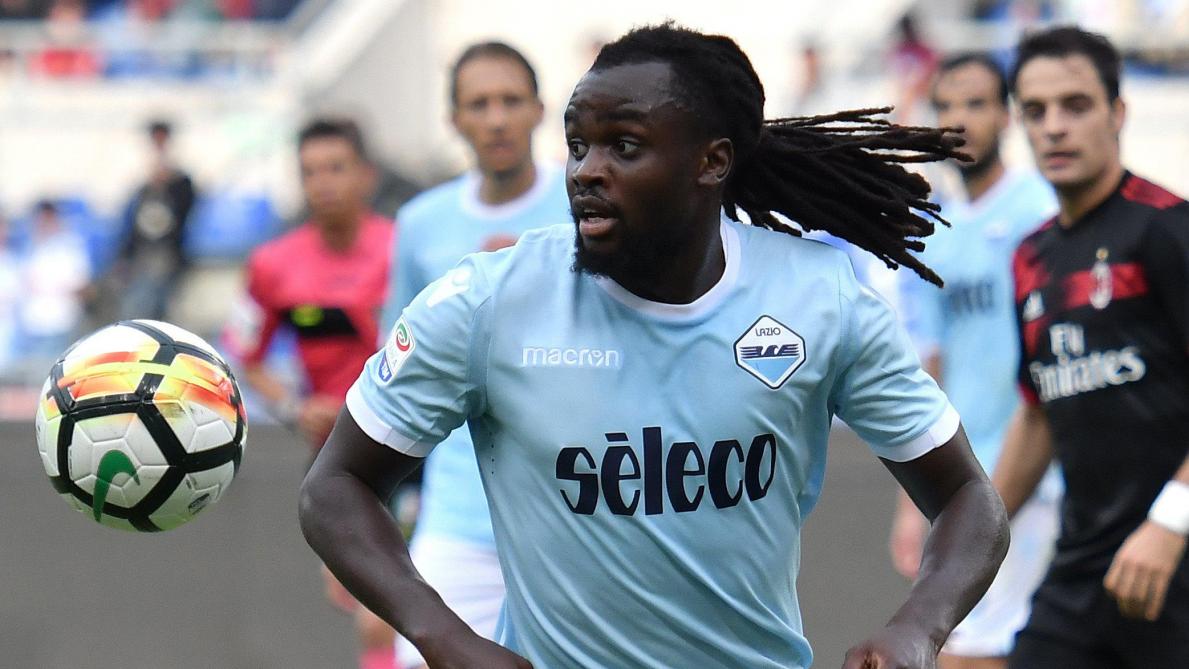 Romelu Lukaku's younger brother Jordan arrived at Lazio from Oostende during the summer of 2016, after performing in the European Championships in France with the Belgium National Team. Despite an unglamourous apperance for Lukaku in France, Lazio signed the left-sided player, who has great speed and athleticism.
"The Rasta Train" Lukaku impressed at the start of this season with, for example, a great run in the Super Cup against Juventus, providing Alessandro Murgia with a cross for the decisive goal. Many hoped for him being a dangerous threat down the flank with his speed and strength. However, for most of the season, Simone Inzaghi has confided in the more experienced and reliable captain Senad Lulic on the left wing rather than an inconsistent Lukaku. Jordan has struggled to impress when he plays from the start and is not facing tired opponents. In the upcoming important away game against Torino, Lukaku is likely to start since Lulic will be playing centrally to cover for Parolo's absence. Hopefully, Lukaku, in that game, can erase all doubts about his qualities.
Simone Inzaghi is said to be interested in signing a left sided winger in the summer, so it is unclear how this will influence Jordan Lukaku's place at Lazio.
The current deal for Jordan Lukaku with the capital club is until 2020. According to RadioSei, Lazio and Lukaku are now set to sit down and discuss a new contract in May or June, to avoid a situation like the one with Stefan de Vrij; whose contract expires in the summer.