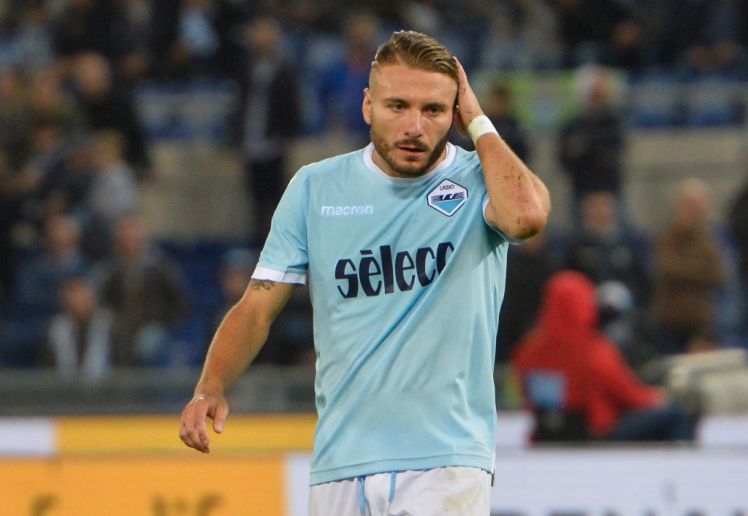 Lazio attacker Ciro Immobile was forced-off in this past weekend's match against Torino very early on. In the 14th minute off a through ball, Immobile went to reach for the pass and pulled-up, much to the scare of Lazio fans and head coach Simone Inzaghi. The Italian international has received only half relief after undergoing more assessments at the Paideia clinic on Tuesday morning.
​According to Repubblica.it, the 28-year-old's injury is not worse as initially feared. The striker and current capocannniere has a chance of becoming available for selection for i bianccocelesti's last league match against Inter on the 20th of May.
The report claims a 'first degree injury to the bicep femoris of the right thigh'. These type of injuries should keep a player out on the sidelines for 15 to 20 days, so the final match will be a 50/50 chance – using him is always in Lazio's best option as he is their number one striker (and goalscorer) but playing him not at his best may have some repercussions to not only his injuries, but to his injuries keeping him out longer afterwards.
He will be forced to miss the league ties against Atalanta and Crotone over the next 2 weeks, and with this is also in danger of losing the Golden Boot to Inter's Argentine international star, Mauro Icardi. He is currently leading the table with 29 goals in 32 games – only two goals ahead of Inter's Icardi.
The Lazio forward will further undergo tests on Wednesday to find out the full extent of the damage.