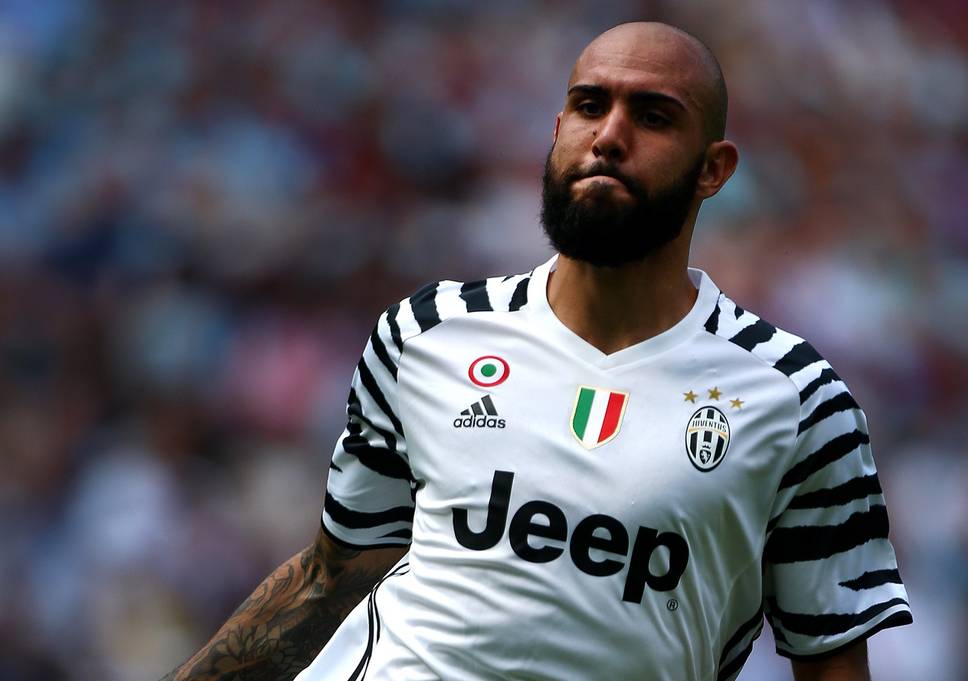 It is no lie that Lazio are in need of a striker to work alongside, or as backup to, prolific Italian Ciro Immobile. Felipe Caicedo has struggled to make an impact, Nani looks to be headed back to Valencia and Immobile's minutes are starting to take a toll on his health. The latest reports from CittaCeleste name ex-Juventus striker Simone Zaza as a possible option for Lotito and Tare.
Simone Zaza is currently on the books at Valencia, having signed for the La Liga side for €16 million in July 2017. He had spent the six months prior on loan at Valencia before finally confirming the move from Juventus.
After a failed stint with West Ham United in the Premier League, and never really impressing greatly at Juve, Zaza has finally found form in Spain. He has scored twelve goals in La Liga this season, picking up a man of the match award three times.
Transfermarkt currently value Zaza at €25 million but Valencia would likely be willing to part with the Italian for no less than €30 million. A big risk for Lotito and Tare to sign such a pricey player as a back-up, yet one which would show Lazio's willingness to spend, should they get Champions League football next season.