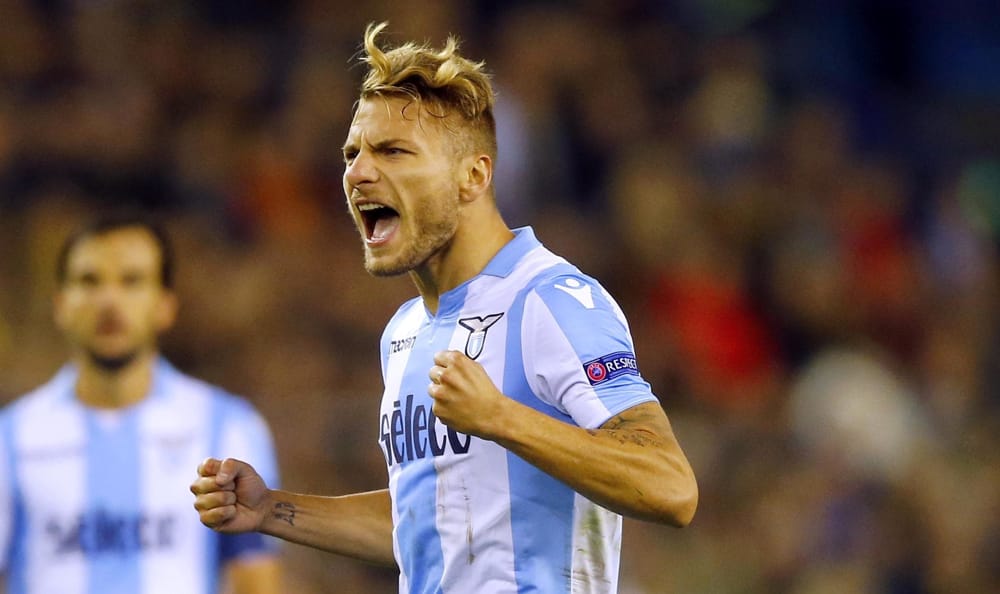 Three games. The 17/18 Serie A TIM season for Lazio has come down to these final three games. Three games to claim a coveted spot in the UEFA Champions League. It is a spot they richly deserve, based on the form they've showed on the pitch thus far. With a 4 point lead on Inter, Lazio have their destiny in their on hands: win the two matches ahead of the last game, against Atalanta and Crotone, and the final week's clash against Inter will be meaningless.
However, while securing a place in Europe's greatest club competition will certainly be an accomplishment, and richly deserved, it will only be the start of a much bigger set of concerns and considerations for the biancocelesti going forward.
Il Salto di Qualità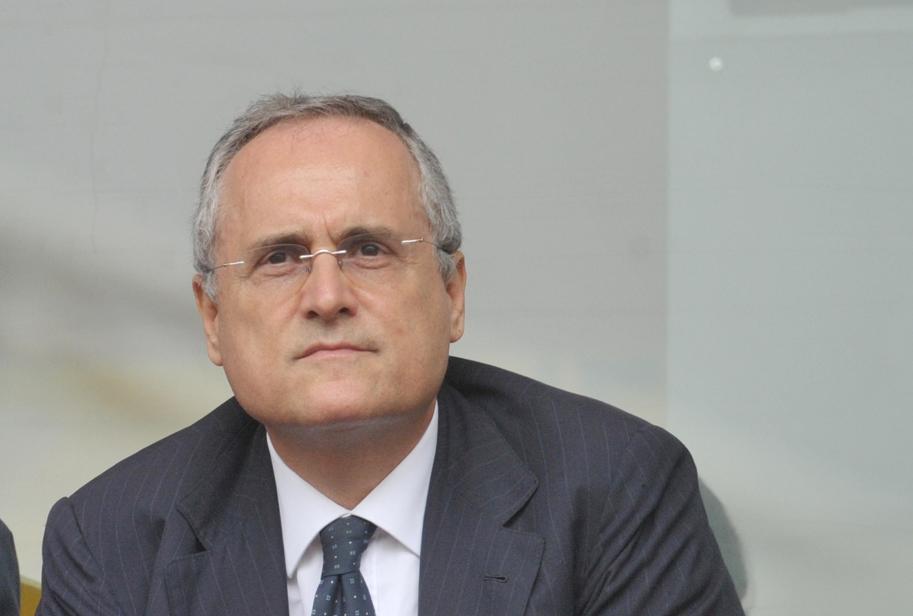 Italian for "jump in quality", this represents a, much hoped for, qualitative and quantitative shift in the club's performance. It requires more money for player salaries and transfers to be sure, but perhaps more importantly it represents a shift in the general ambitions of the club. In fairness to Claudio Lotito, the club has come a long way since he saved it from bankruptcy in 2004. The Roman businessman said "I found a club on its deathbed and took it to life support." The patient has clearly left the ICU. Lazio has become a perennial Europa League contender and even managed to bring home the odd trophy. Not bad for a club on its deathbed.
But it is equally true that Lotito has failed on previous occasions to sufficiently outfit the club for play in Europe's maximum competition. Few will forget the debacle against Bayer Leverkusen a few years back. Lotito hoped to splash out to reinforce the team only if they made it through the preliminary round. That kind of thinking is fundamentally flawed and indicates, as many fans lamented, the club's unwillingness to make the jump to the next level. After all, if Lotito had wanted to signal a shift in attitude, he should have done so regardless of whether or not the club made it through to the next round. If Lazio manages to grab a spot in the Champions League, all eyes will be on Lotito and Tare to see what indications they give. The two will face a frenetic summer market. Given their priors, there is likely to be very little in the way of patience.  
Stefan De Vrij: Should he stay or should he go?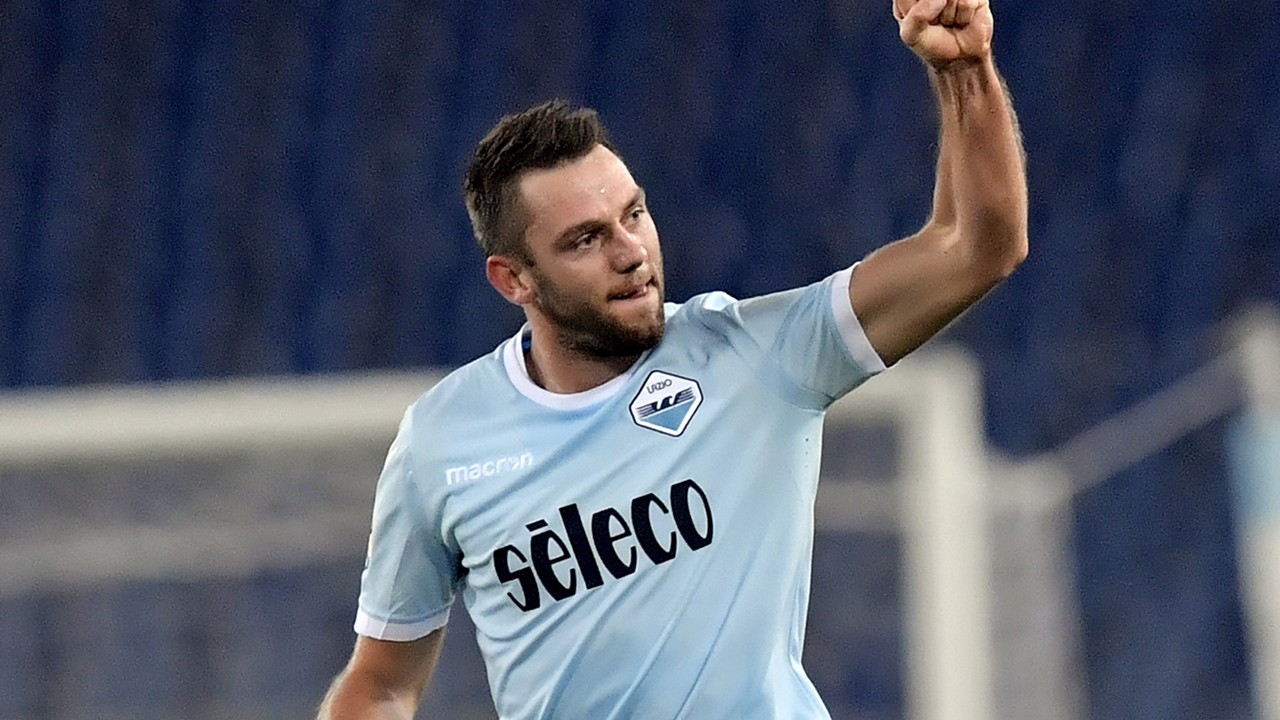 Stefan De Vrij is leaving at the end of the season. Apparently. The consensus is that the Dutch defender will go to Inter but what happens if Lazio makes it into the Champions' League instead of Inter? This must factor into the equation. Will De Vrij sign with a Champions League-less and Financial Fair Play ridden Inter? More importantly, is there a chance he'll re-sign with Lazio? Being that there hasn't been a public breach with the fans or the club there is no reason to suggest he can't. And, as mentioned in the previous point, if Lotito wants to move the club forward, to make the much vaunted jump in quality, re-signing De Vrij has to be a consideration.
Two possibilities for Milinkovic-Savic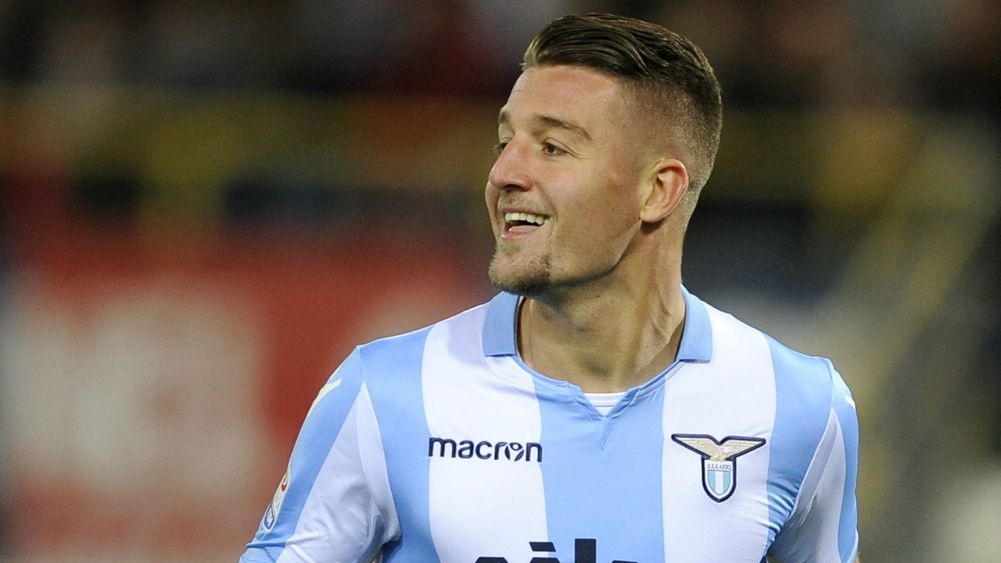 Similar questions swirl about the Serbian giant. Sergej Milinkovic-Savic is surely at the top of the summer wish list of every major club in Europe. Manchester United, PSG, Barcelona and even Real Madrid have reportedly sent scouts to evaluate him. Not surprising given the midfielder's spectacular play. He has thus far tallied 11 goals and 3 assists in 32 games. Lazio have not lost a game when Sergej has scored. Put simply, when the Sergej is in form, Lazio goes from being a good team to being a great team.
However, unlike De Vrij, Milinkovic-Savic is under contract until 2022. Lazio have some time to play with. The player has repeatedly said he is happy in Rome and is in no hurry to leave. If Lazio feature in the Champions League next season, how does this change the equation for Milinkovic-Savic? It might do so in two ways. The first, is that he remains to play in the Champions' League under circumstances which are permitting him to thrive. It's fairly obvious that he is enjoying his football this season and gets along with his teammates and coach. One need not look much further than Lazio's own Ciro Immobile to find an example of the dangers of moving clubs and leagues. Milinkovic may decide to stay put for the time being.
The other way a Champions' League spot might alter the Milinkovic situation is to accelerate his departure. Given the astronomical figures being reported –  some over the €100 million, it might make sense for Lazio to monetize immediately. If the club does actually want to make a jump in quality, having €100 million is a heck of a way to start.
The defence cannot rest  
There's no question that if Lazio has an Achilles heel it's their defense. Lazio are currently the highest scoring teams in Serie A and amongst the top 5 in Europe.  However, when it comes to conceding goals they're ninth in Italy. When Lazio has lost, it it common for them to concede 2+ goals. If Lazio are to be successful next season, they will need to seriously reform their defense even with the current personnel. However, the anticipated departure of De Vrij leaves Lazio without their best defender and a defense that was shaky even with him. If Lazio must face the frequency and quality of competition that the Champions' League will bring, the defense will need more than a replacement, it will require a major overhaul.         
WRITTEN BY: M.A. Fantauzzi
EDITED BY: Sam Wilson