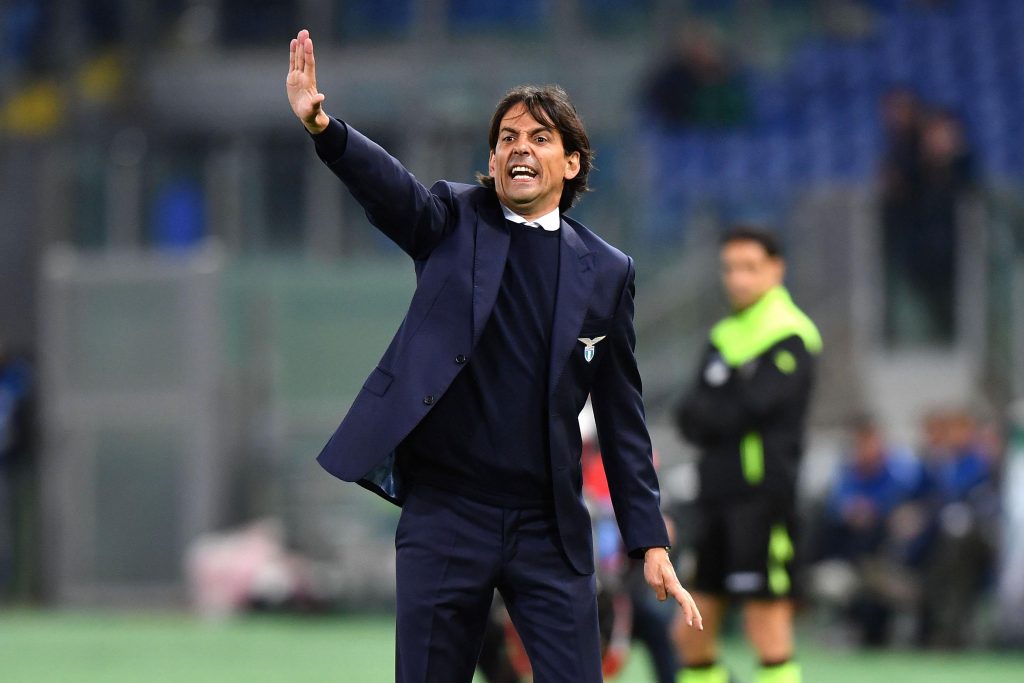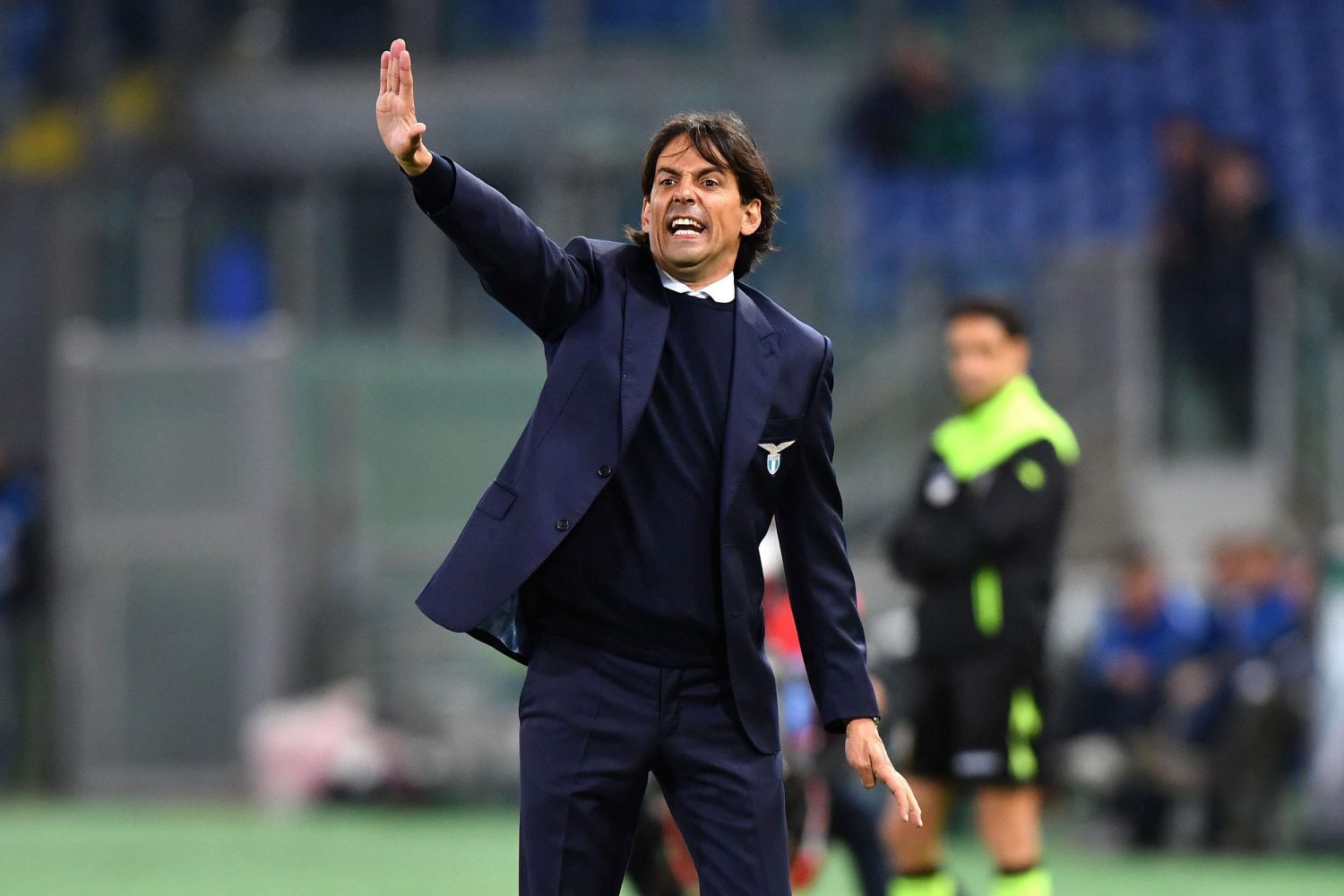 A hard fought match at the Stadio Olimpico today between Lazio and Atalanta. After 2 minutes of play, young forward Musa Barrow scored for Atalanta to put an injured Lazio side to a disadvantage.
However, after a beautifully lofted pass from Sergej Milinkovic-Savic to Luis Alberto inside Atalanta's 6-yard box, he found Felipe Caicedo for a tying tap-in goal in the 24′ that allowed Lazio to gain 1 point and climb up the table to 71 points.
To stay in the Champions League spot, there will still be a fight, confirmed Mister Simone Inzaghi after the race. He spoke with the microphones of Sky Sports:
"It is a point that changes little in terms of the rankings, but you have to take it and accept it, recognizing that you met an opponent who would have deserved more points. In the end the teams tried to win, we wanted the victory but this Atalanta did a great job and did not allow us to do more."
"Last August we would have put the signature to play the Champions in our stadium on the last day. Now we have played the 53rd game of the season and we will put all our strength towards the final matches. We are losing important players, but we will have to draw on other resources".
"Luis Alberto has had a problem with adductors, we will try to understand the issue and recover him. He is important for us, as are Radu, Parolo, and Immobile and those who played in their place. In defending my boys were good even if we approached the match poorly. We were still doing well and Strakosha gave us a big hand. At 21, it is not easy to be the Lazio goalkeeper. We have to show everything and have and interpret the next two matches in the best possible way."