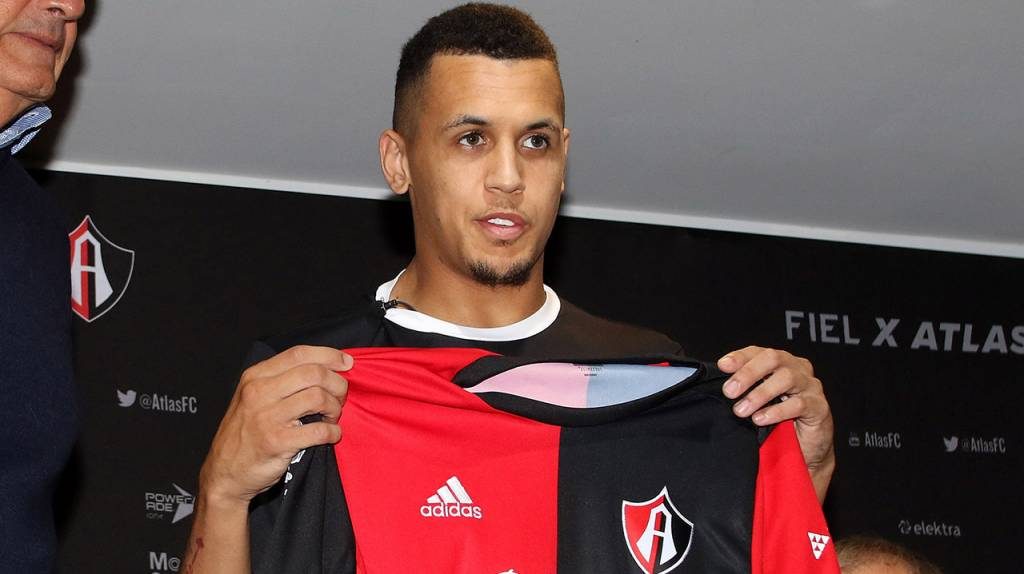 Ravel Morrison continues to be talked about.
The English midfielder has just finished this season with Mexican side Atlas, in which he managed 3 goals in 20 appearances for the club.
After arriving to Lazio back in the summer of 2014 from West Ham on a 4-year contract, the then 21-year-old failed to impress for the Roman side. He managed only 4 appearances over a span of 2 seasons for the biancocelesti before being sent on loan twice to his former club Queens Park Rangers, the most recent in January of 2017. The reason? His poor effort, attitude, and inability to speak Italian. There was an option to buy back the player for £2 million at the end of season, but QPR did not accept the offer.
He returned to Lazio hoping to find a place in Inzaghi's side this past summer, but it did not work out and he was sent on loan once again to Atlas on a season long loan. However, with the league season coming to an end, talk has initiated around the former Manchester United man.
Morrison's contract at Lazio will expire in 2019, and the future is all to be written. However, as reported by ESPN, he would like to stay in Primera División in Mexico.
Clubs Toluca and Monterrey are interested in him, as current coach Espinoza does not seem willing to take him into consideration for the Atlas side next season… a possible fault of his character and personality?
We will soon find out.
Where would you like Ravel to be playing next season?
Should Lazio give him another chance?