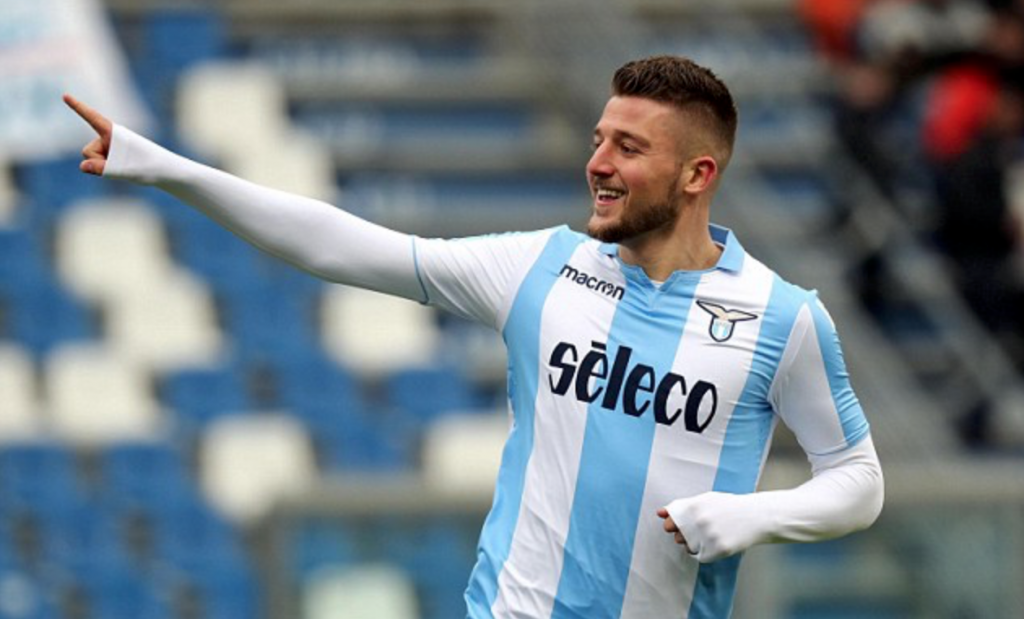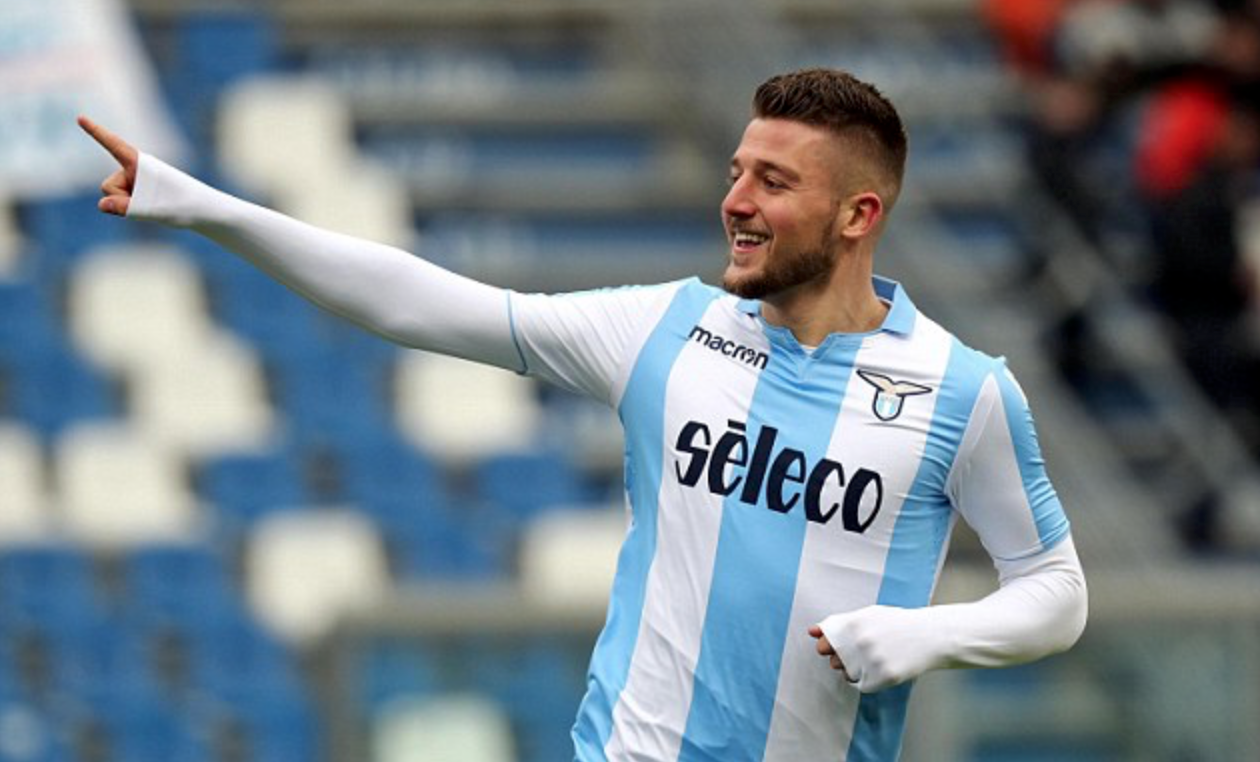 With 2 matches remaining in this year's Serie A TIM, one of Lazio's midfielders stopped by a Roman school. After a discussion and meeting with the students, Lazio midfielder Sergej Milinković-Savić spoke to the biancocelesti themed channel:
"For me it was a nice morning, with good guys. I am happy that many have spoken in English, because it is not very frequent here. We hope to go to another school soon."
"I did not expect that there would be a roar of enthusiasm after saying that my idol is Zlatan Ibrahimovic, I thought for them he was like an Italian player. I did not expect so much love for a Swedish footballer."
"Crotone and Inter? I'm ready, these games we play for our lives, we all want to go to the Champions League. We want to win in Crotone, then we are all waiting for the stadium, the fans presence would help us, then we could all celebrate together."
Lazio currently sit in fourth with 71 points behind Roma in third with 73 points. Inter is right on their tail however for the last Champions League spot, with 69 points sitting in fifth.
Lazio plays Crotone and Inter in their last two matches; Roma plays Juventus and Sassuolo; while Inter plays Sassuolo and Inter.
A tight challenge for the last two Champions League spots – we will have to wait to see what happens in the matches to come.