The Serie A 17/18 Top 5 Defenders
As the Serie A TIM approaches the finale, Juventus looks to have pulled away from second place Napoli for their 7th straight Scudetto; Roma, Lazio, and Inter remain fighting for the last places in Champions League football; and Benevento and Hellas Verona have been officially relegated, leaving the 5 clubs of Udinese, Crotone, Chievo, SPAL and Cagliari to fight to stay alive in the top tier of Italian Football.
After touching upon the Top 5 Attackers of the 2017/18 Serie A TIM, we now dive into the second part of the category, with the defenders the next on the list.
5 – Kostas Manolas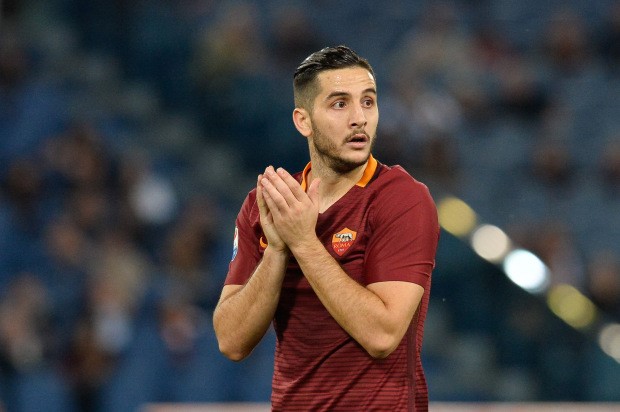 Kostas Manolas has helped Roma reach third place in the league and has formed one of the best defensive partnerships in the Italian top flight with Federico Fazio.
Manolas' speed is one of his best attributes. It allows Florenzi to work hard up the field while also making him a perfect fit with the defensively sound, but admittedly aging and slowing, Fazio. He's able to track back and cover ground that most defences require two central defenders to handle.
With his help Roma have the third best defence in Serie A 36 games in, allowing only 28 goals.
What the 26 year old lacks in ball playing ability he makes up for with his discipline. Manolas has played over 2200 Serie A minutes so far this season and has yet to receive a yellow card while also completing an average of 2.3 tackles/interceptions per game.
One of the main reasons Roma's defence has been so tight this season has been because of the Greek and as long as he is around the Giallorossi will feel confident in their defending.
4 – Stefan De Vrij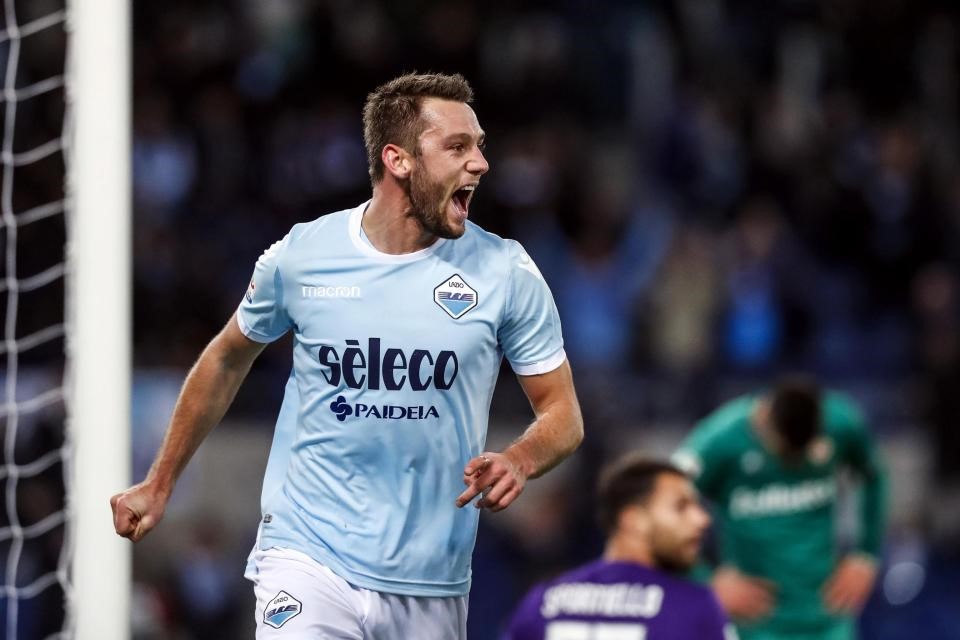 Stefan De Vrij may be in the midst of his last season as an Aquile player, but it has also arguably been his best season for the team. Lazio have been outscoring their opponents all season long and their attack has been getting a lot of praise, but don't let that take your attention away from the great season De Vrij has been having.
The Dutch international has also chipped in offensively all season long with 6 goals in 34 Serie A games this season proving he has more than just a defensive dynamic to his game.
De Vrij has mostly played in the middle of Lazio's three man defence and has been a calm and steady presence only missing two Serie A games so far this season.
His defensive prowess has been vital to Lazio's push towards a Champions League place this season as he's averaging 2.9 tackles/interceptions per game.
Although De Vrij has been rumoured to want to sign with Inter this summer, the prospect of playing Champions League football with Lazio could entice the defender to extend his stay at the Stadio Olimpico.
3 – Milan Škriniar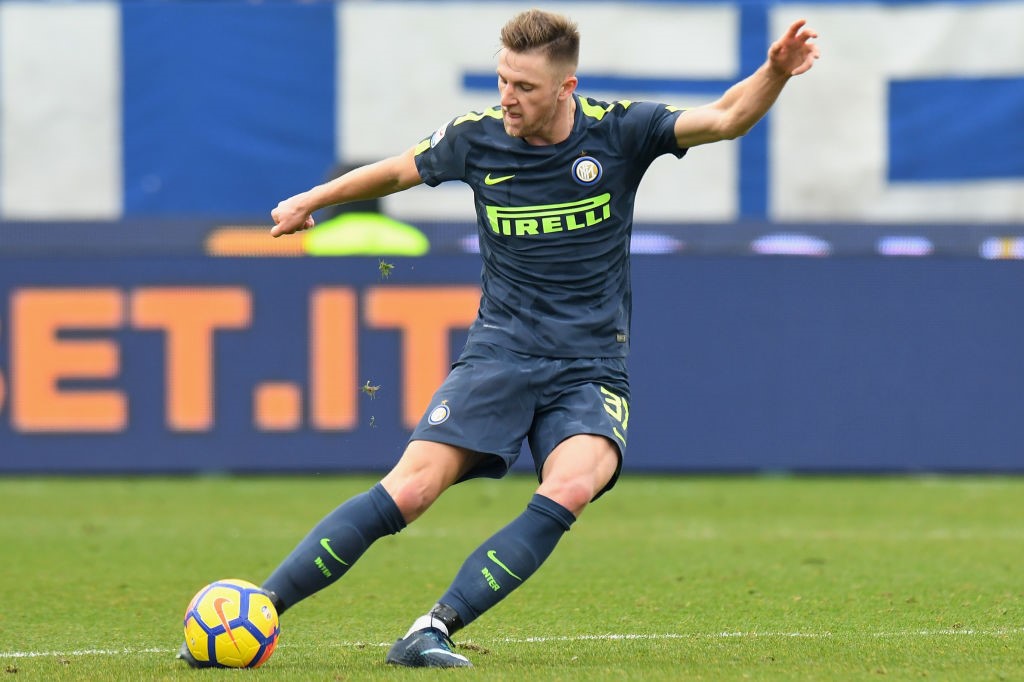 Inter brought in Milan Škriniar for €23 million and he has been worth every penny. The Nerazzurri bought Škriniar from Sampdoria and was considered a gamble at his price because he had only spent one season in Serie A at the time, but he has proved his worth.
Last season Inter allowed 49 goals while this season, 36 games in, they have only given up 26 goals and the Slovakian has a lot to do with this improvement.
This season he has formed one of the strongest defensive partnerships in the league with Miranda and their combined defensive efforts have helped the team challenge for a Champions League place.
Škriniar has yet to miss a Serie A game so far this season and his 3.3 tackles/interceptions per game have been vital to the team's success.
At only 23 years old he has plenty of potential and Inter must be pleased with how he's played this season. With Inter looking to become a European giant again they would be smart to build their defense around him.
2 – Giorgio Chiellini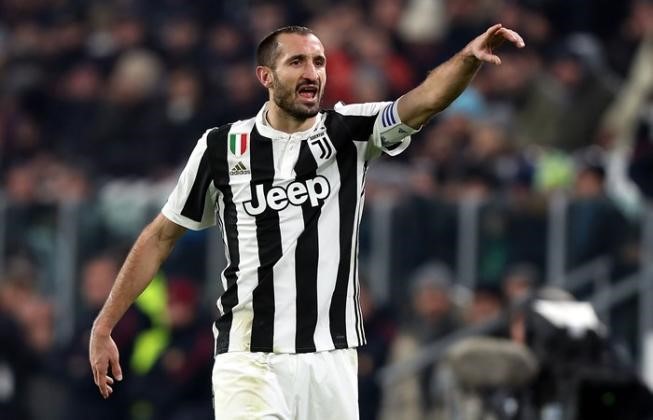 Despite his age Giorgio Chiellini remains one of the top defenders in the Italian top flight. Once again he was a major part of a Juventus defense that, through 36 games, has only allowed 23 goals which is best in the league.
The aging centre-back has played more games in Serie A this season than he did in the past two seasons as his role with the team has increased due to Barzagli turning 37 and Bonucci departing for rivals AC Milan last summer.
With Chiellini in the lineup Juventus' defence has been nothing short of stellar as only Sampdoria have managed to score 3 goals against them while the Italian was in the lineup. Chiellini has garnered respect across the league for his defending and has averaged 4 tackles/interceptions per game this season.
While Juventus have him, their defence will have a strong foundation. However, the Bianconeri must start looking for his long-term replacement as the centre-back is turning 34 this summer.
1 – Kalidou Koulibaly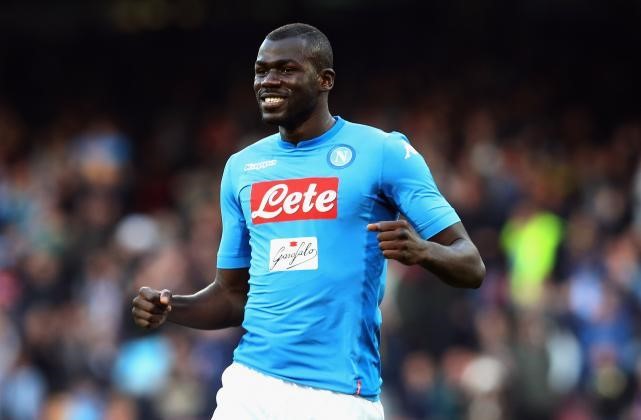 Kalidou Koulibaly has been Serie A's best defender this season. The Senegalese centre-back has been a big part of Napoli's scudetto push this season performing well defensively and offensively.
Koulibaly is known to be hard to break down and beat but his most underrated skill is his passing. He is very involved with the start of Napoli's attack, averaging 86.2 passes per game with a 91.3 completion percentage.
The towering defender has also been formidable in the air making him a vital asset to the Partenopei in both defending and scoring set pieces, with five goals so far this season.
His shining moment came when he rose up on a late corner kick to score the game winning goal in a vital game against Juventus, getting his team to within one point of first place.
Napoli's scudetto push has seen the team own both the third-place defense and offense with two games left to play this season and Koulibaly has been a part of both aspects.