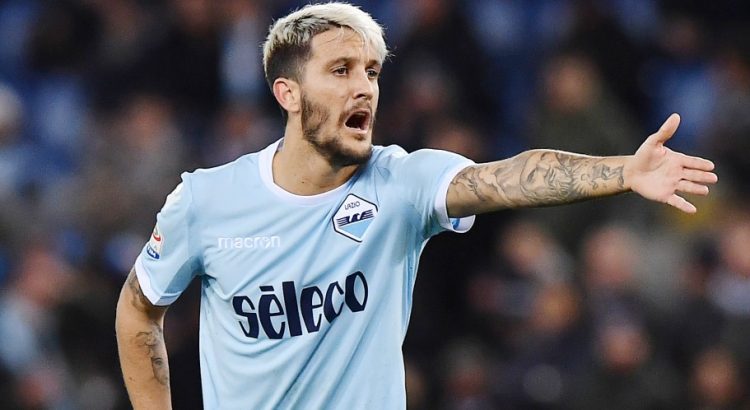 Luis Alberto is in Spain, but nothing to do with the transfer market is taking place
Luis Alberto is not with Lazio at the Formello training grounds, or travelling with the squad for the match against Crotone this weekend on Sunday May 12th. After having posted on Instagram the images of his rehabilitation, with the phrase "nothing is impossible", he flew to the region of Andalusia, to his hometown near Sevilla.
No transfer market is involved, as the Spaniard promised love to Lazio, renewing his contract. The goal of the player is to return on May 20, in the last match against Inter, decisive for entering the Champions League: his chosen path for rehabilitation involves Sevilla.
The midfielder is trying to give his all and recover well, as he wants to give to Inzaghi more assists and magic for the remaining match.
Ciro Immobile returns to running: the optimism for the match against Inter grows
Good news for Simone Inzaghi, from today's training in Lazio: Ciro Immobile, in fact, has already started to run on the fields of Formello.
It is Impossible to think of a return to the field on Sunday afternoon when the Biancocelesti will visit the Crotone, but optimism grows for the challenge of May 20, against Inter: a direct clash for the Champions League.