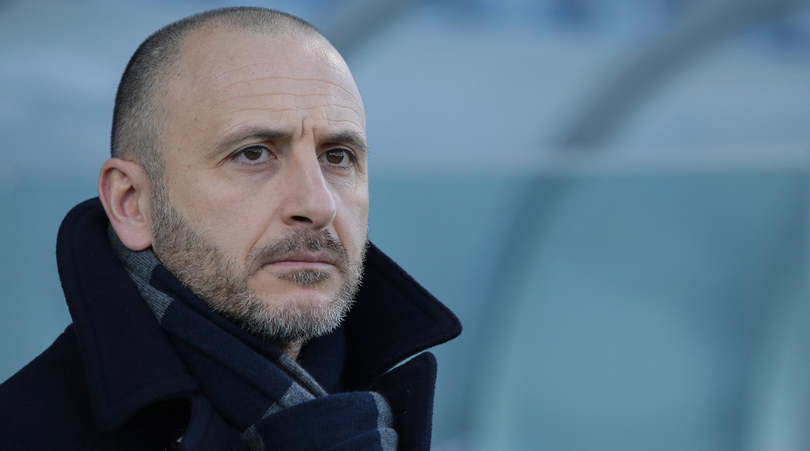 Tomorrow, Lazio will face Crotone away in one of their most important games of the season. With Inter's 2-1 loss to Sassuolo at the San Siro on Saturday, a win tomorrow secures a Champions League spot for the Biancoceleste. Ironically, centre-half Stefan De Vrij finds himself in a tough situation.
If he does play 100% and Lazio win, he will be leaving Lazio at the end of the season to go to Inter who failed to qualify for the Champions League because of this win from his 'former club'. Now, it is up to Mister Simone Inzaghi to think about his starting lineup, and decide if De Vrij should start tomorrow.
Piero Ausilio, Inter's Sporting Director, spoke in an interview to Premium Sport before Inter's 2-1 loss about the De Vrij controversy. He shows no concern about the subject saying that "even the walls know where he will play next season".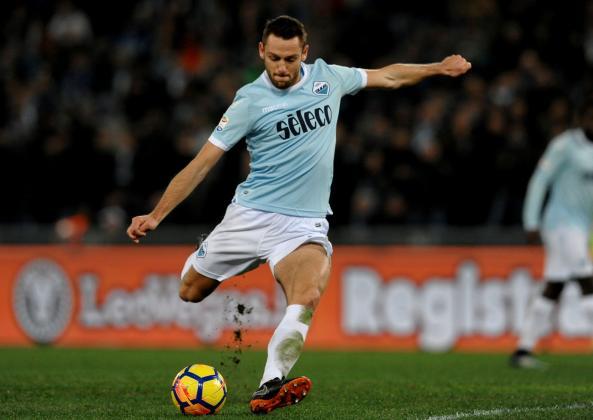 He also stated that Inter "never failed to show Lazio respect" and also tried to make people realize what De Vrij has done for Lazio in the last month and a half of the Serie A season. Ausilio confirms that "he is a professional football player and he will give his all for Lazio until the season ends".
Now the final call is up to Inzaghi: should he start De Vrij in tomorrows important match?