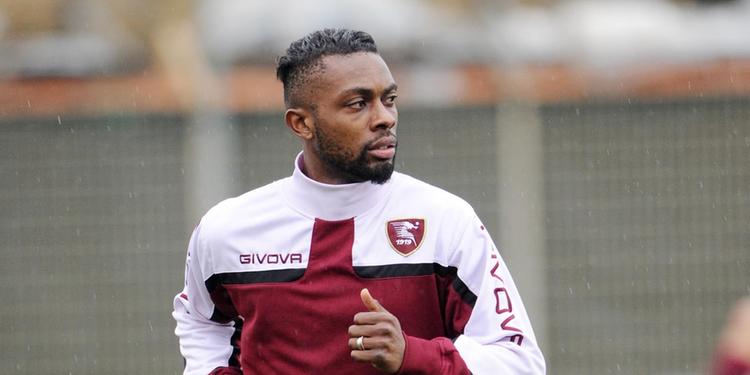 Igli Tare and Lazio are observing "JD" Akpa Akpro, the French-born Ivorian midfielder of Serie B side Salernitana. 
Lazio President Claudio Lotito owns Salernitana, as well as Lazio, so bringing players from the second tier of Italy to the Serie A has been quite simple, and cheap for the Italian, as seen with Luiz Felipe, the Brazilian defender this year.
Who is the player similar to? As a style of play, Lazio owned Joseph Minala, a current teammate of Akpro. He is a centrocampisti who is 25 years of age and has an Ivorian background.
In the summer 2016, JD (which are the initials of his name, Jean-Daniel) had many offers on his plate because after 33 matches in Ligue 1, his contract was expiring with Toulouse. The interested parties? Trabzonspor, Galatasaray, Villarreal and voices from Italy.
However, fate preferred to put a mountain in front of him, all to climb. An injury to the pelvis knocked him out until the following year, 2017. Then other physical problems occurred, but finally the opportunity of Salernitana arose, and they took him for free.
Starting uphill, in the last three games against Perugia, Entella and Foggia, JD has shown his value and positive play to all, with personality.
Now Lazio are supposedly to take him to the retreat this summer, with the hope of keeping him in the first team.
"JD" Akpa Akpro, who still cannot speak Italian, but wants to stay in Italy for a long time, also wants to recover what fate has taken away from him because of an injury and continue improving on his journey as a footballer.