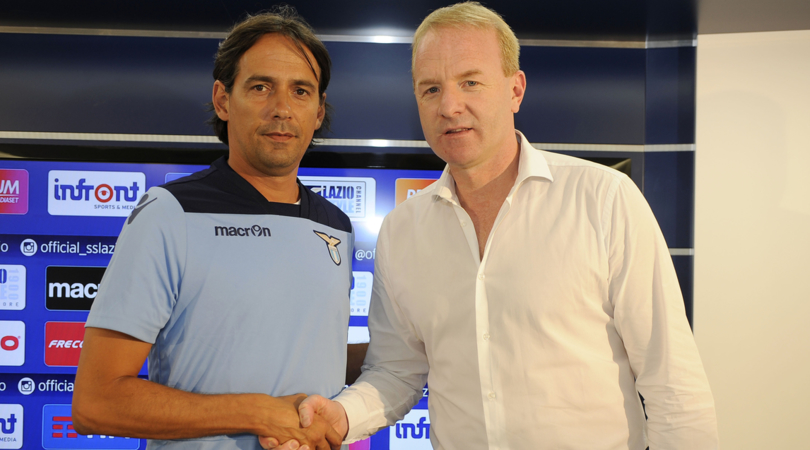 Simone Inzaghi talks about Igli Tare and players from Albania who have worn, and currently wear, the shirt of Lazio to the microphones of 'RTSH Sport':
"During my career I had the opportunity to meet some Albanian footballers at Lazio. Igli Tare was my teammate and now he is my sporting director. As a coach I have had Strakosha and Berisha in the team – I also met Cana and I can say that they are all true professionals".
The relationship between Inzaghi and Tare is excellent:
"We have been friends for a long time and now we work together. As a sports director he is very good and his work is there for all to see. Lazio competes with the best Italian clubs for the Champions League thanks to his ideas and the choices made with the players who have arrived at low costs".
The relationship between Inzaghi and Strakosha:
"I was lucky enough to train Strakosha since his youth, so I already knew of his great qualities. At the beginning, Marchetti was the first goalkeeper, and Berisha wanted first time playing minutes. He left the club, and when Strakosha returned from the loan at Salernitana he was promoted second goalkeeper. Then when Marchetti suffered an injury that left him out of the squad, I believed in him. Thomas has repaid my confidence and I must say that, besides being a great goalkeeper, he is also a great man".