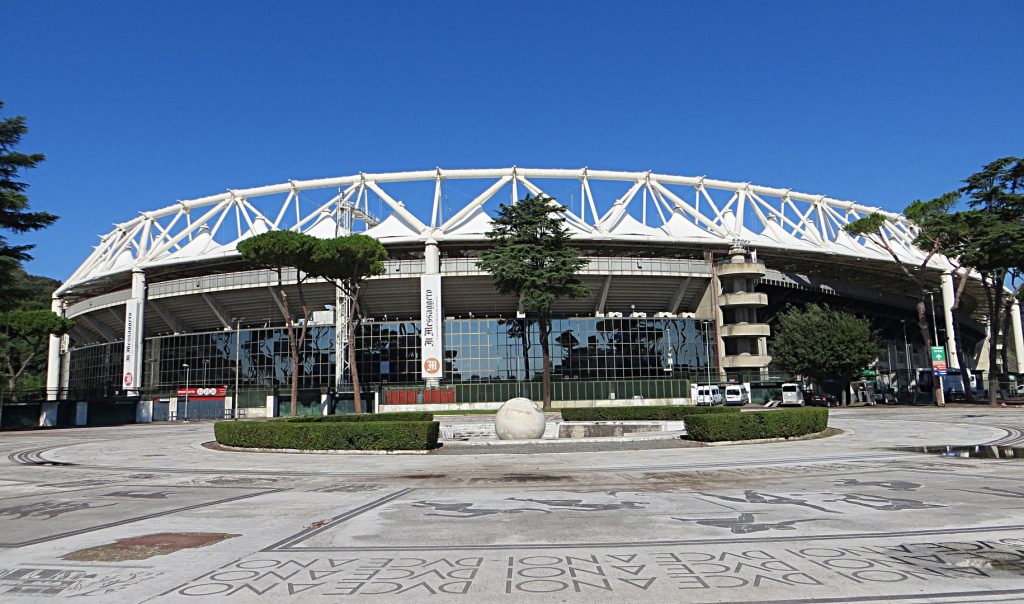 A battle that is worth the season, the last game of the year can allow Lazio to get the better of one of their direct rivals and thus enter the next Champions League. Just over 48 hours to go, and there it will be: Lazio vs Inter.
The wait goes up, the desire of the Biancocelesti fans to see their team in the most important European competition is great. False steps are not allowed and while Simone Inzaghi's team continues to prepare for the field, important answers also come from the fans.
The Stadio Olimpico's capacity will be exhausted to push Lazio towards their final goal – to announce it is the biancoceleste company, with a note on its official website:
"The stadium will be a great satisfaction on Sunday, a great show – said Marco Canigiani, head of marketing for Lazio – the tickets are completely sold out, but fans who still do not have the ticket can still try to find a free place in following any cancellations or unblocking of seats in the last hours, which is why online sales will remain open until the kick-off of Lazio vs Inter. In this regard, I do not think that temporary box offices will be set up in via Nigra, as previously hypothesised, while the various receivers will be open: it will be possible to proceed with the purchase by going to these facilities too. The presence of this season finale from the fans must form the basis from which to start again in view of the next championship even if it will not be easy to reach similar odds in each home game."
All united to push Lazio into the Champions League, after the draw against Crotone, Inzaghi's team no longer wants to make mistakes and aims to win the match against a direct opponent at the moment (three points ahead of in the standings). The sale goes up, and the Stadio is ready to make itself heard.