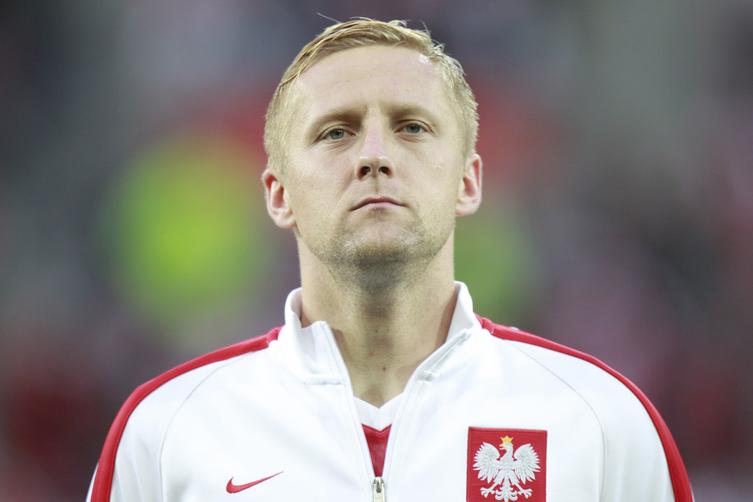 Kamil Glik, currently playing for AS Monaco in Ligue 1, has been linked with Lazio for some time. The 30 year old centre-back, who has played for Palermo, Bari and Torino in Italy before, moved to Monaco in 2016 for a fee of around €12 million. Now, it is said that Glik favours a move to Lazio rather than a return to Turin, given the Biancoceleste will be in next season's Europa League.
Glik has played 58 times for his native Poland, despite initially being eligible for Germany due to his grand-father. Since signing for Monaco, Glik has played nearly 100 times in all competitions, scoring an impressive twelve goals in that time. This season, he featured in 44 games, scoring four times and assisting another three. Furthermore, he has an impressive 2.8 aerials won, 7.3 clearances, 1.4 interceptions and 1.1 tackles per game, making him an important part of Monaco's defence.
Kamil Glik was part of the Monaco side which won Ligue 1 last season and considering he has plenty of experience, he could be a much needed addition in the post-de Vrij era of Lazio. Inzaghi and Tare are both said to be keen on the signing and have been for some time.
TransferMarkt currently value Glik at around €18 million but given his age, Lazio would surely not have to pay any more than that.