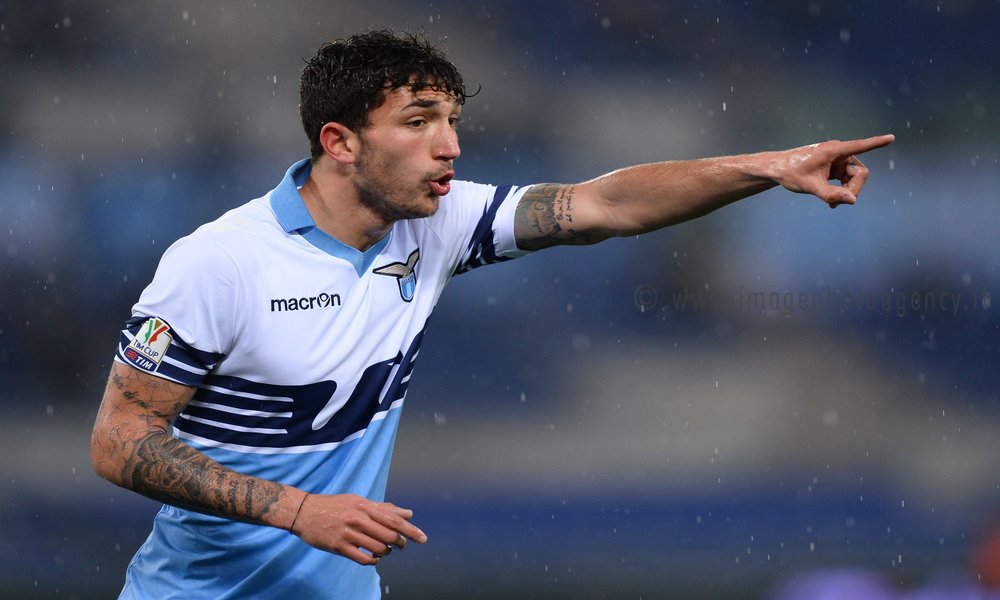 In a week where Claudio Lotito has claimed to have already rejected a bid in excess of €110m for Sergej Milinkovic-Savic, there are further rumours about some slightly less high-profile departures in the near future for the Biancoceleste. Those of Danilo Cataldi and Davide Di Gennaro.
Firstly, it seems that Danilo Cataldi is on his way out of the Stadio Olimpico on a permanent basis. It wouldn't come as much as a surprise to many Lazio fans, given that during his absence via loan spells, a younger, more well-rounded ball player in the shape of Alessandro Murgia has established himself as an important member of Inzaghi's squad.
It was rumoured prior to the January transfer window that he could be tempted away by Fiorentina, under the management of Stefanio Pioli – under whom Cataldi registered some of his best performances in Serie A – but no concrete offers were made and it appears the interest, if tenuous in the first place, has faded.
Indeed, according to Laziopress.it, Cataldi's likely destination is Genoa – not at the Rossoblu side he appeared for on loan in the 16-17 season, but for Sampdoria. Carlo Osti's recent comments have suggested Lucas Torriera and Dennis Praet will be sold this summer, and will likely look for a bargain to fill the midfield gaps in the squad.
With his 24th birthday looming in August, Cataldi's at a critical point in his career where the emphasis moves away from potential to performance – and will no doubt feel he has something to prove in Serie A after performing well in a struggling Benevento side. This would be an interesting move to keep an eye out for.
Secondly, we're expecting the imminent departure of Davide Di Gennaro after what calciomercato describe sympathetically as a 'difficult' season at Lazio. They suggest he might wind up at Salernitana, the inference being he'd be a useful addition to the squad.
It'd be an interesting move for i Granata as they try to shore up their midfield – in particular they'll need to replace Lazio loanee and Salernitana Best Player award-winner Joseph Minala this summer. The Cameroonian is now rumoured to be used as a makeweight in the deal to bring Acerbi to Lazio from Sassuolo. It's hard to see Di Gennaro as a direct replacement but it will be interesting to see if he makes the step down to Serie B this window.