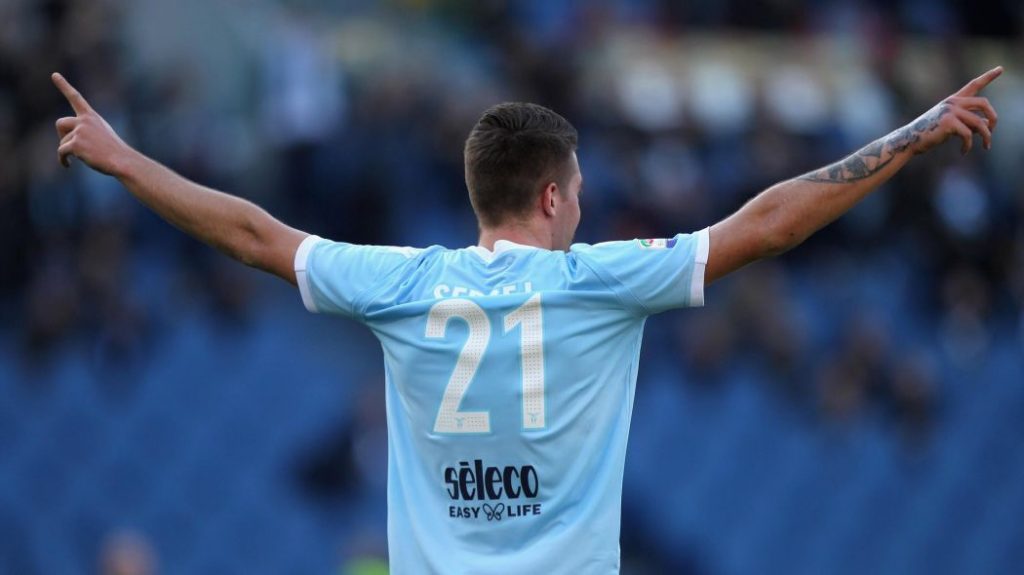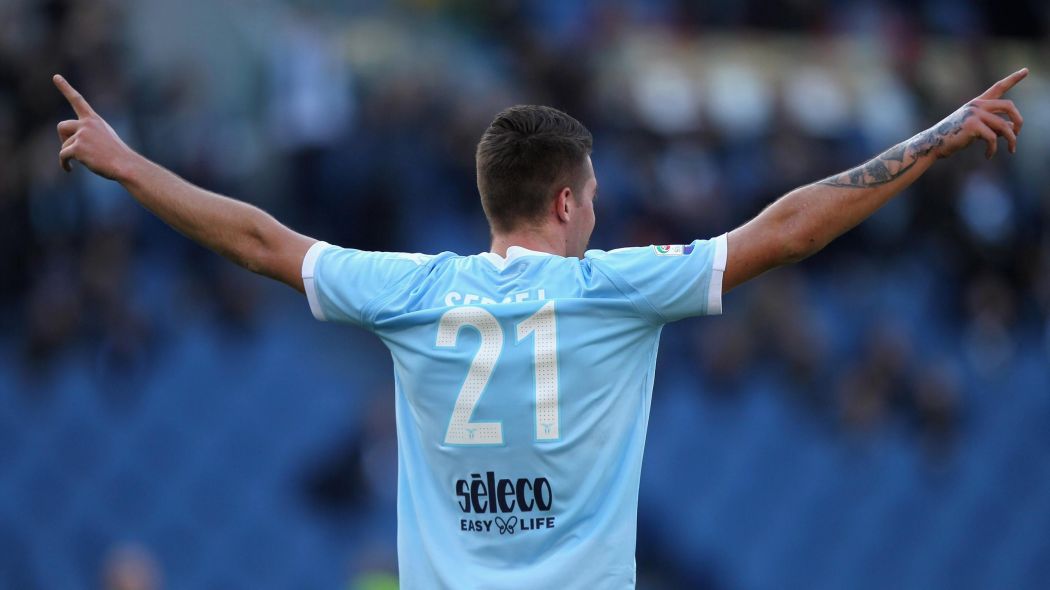 Jorge Mendes is a known power agent in the world of football who lately has been involved in Lazio's dealings on the transfer market.
Mendes is the agent of Wallace as well as the young prospects Bruno Jordao and Pedro Neto that Lazio spent an amazing amount to buy last summer. Jorge Mendes is also thought to have been involved in the sale of Keita Baldé to Monaco, a club that Mendes is highly or maybe too much involved in. However, In the end Lazio cashed in for 30 million euros for a players that had only one year left on his contract. To many, the investment in the two youngsters Neto and Jordao was a gesture from Lazio to compensate Mendes for his "magic".
Lazio has much to do this summer in order to replace players and further strenghten the squad in order to be able to compete for the Champions League even next season. Perhaps there will again be a "helping hand" from Jorge Mendes?
Jorge Mendes could as well be involved in a potential record sale of Sergej Milinkovic-Savic this summer, who has interest from top clubs like Juventus, Paris Saint Germain, Real Madrid and Manchester United.
Further suggestions according to RadioSei is PSG's Gonçalo Guedes (this season on loan at Valencia) and the winger Diogo Jota, that helped Wolverhampton reach the Premier League with his 17 goals and 6 assists, are two names that come to mind when we think of Lazio's possible transfers. Jota is owned by Valencia and Wolves have the option to redeem him for 14 million euros, but in reality Mendes decides his future.
For the other departments of Lazio's squad there is also the defender Jemerson (Monaco) and midfielder Ruben Neves, (Wolverhampton). Jemerson has earlier been reported as a potential replacement for Stefan De Vrij.
Would you like to see any of these players with Lazio next season? Is there a potential risk when dealing with Jorge Mendes?