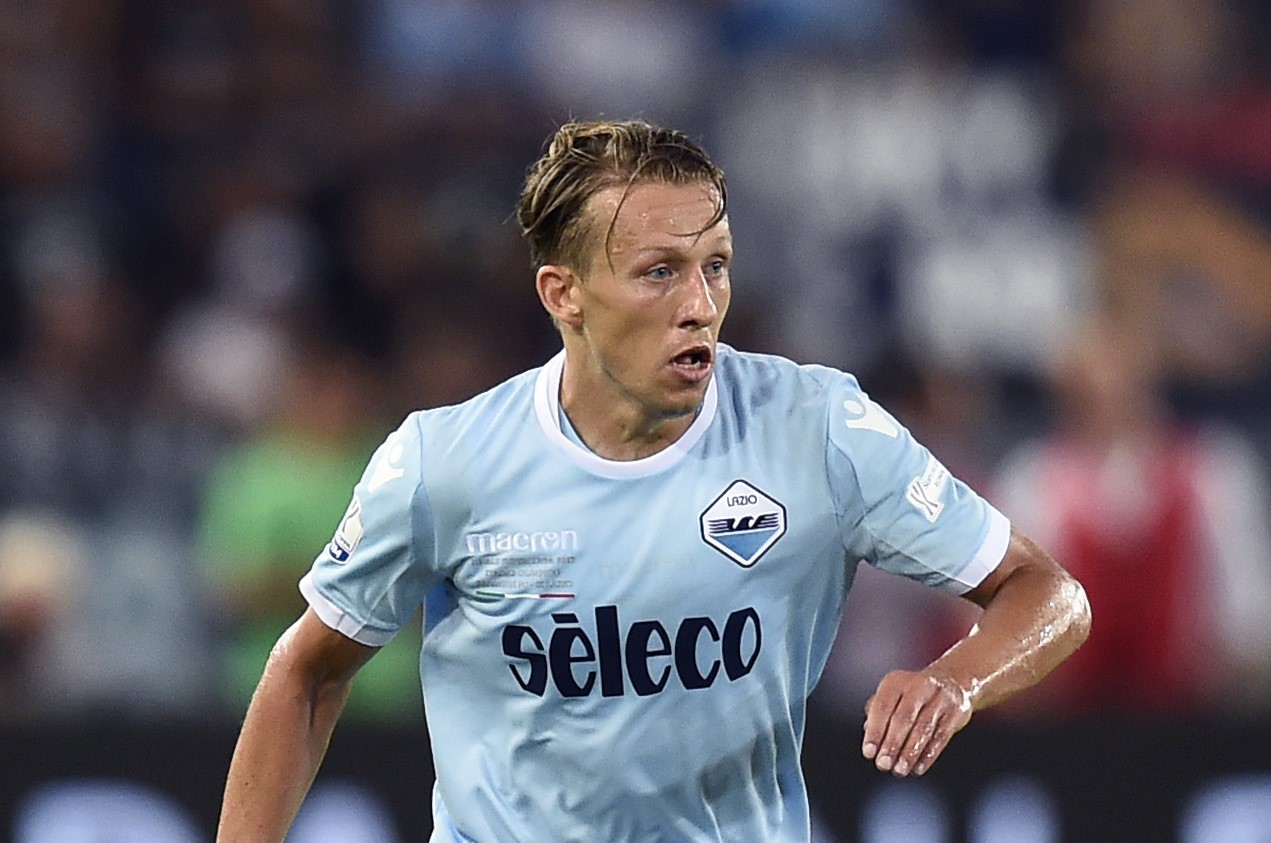 To say that Lucas Leiva has settled well in Rome and at Lazio is an understatement. The 31-year-old Brazilian played 47 times for Lazio in all competitions this season and the reward is set to be a contract extension. His current contract expires in 2020 but Tare and Lotito are keen to tie him down to a longer stay in Rome. It is said, in reports from LaLaziosiamonoi.it , that the player loves Rome and is in no rush to leave.
Furthermore, it is suggested that Lucas Leiva could be offered some sort of managerial position once his playing career ends. Whether this be at Lotito's other club, Salernitana; or one of the Lazio youth teams, it is clear that the Lazio management love Leiva.
In his 47 games for Lazio this season, he scored four times, a career best, and assisted another five. Well disciplined, he was not awarded a single red card and played in the centre of Lazio's midfield three for the entirety of the season. With a pass accuracy of 86.6%, an average of 58.5 passes per game and an impressive 2.8 tackles per game; Lucas Leiva has been the guardian of Lazio's midfield this season.
The Lazio-Leiva love story is set to continue.
Why not read our Lucas Leiva player profile?