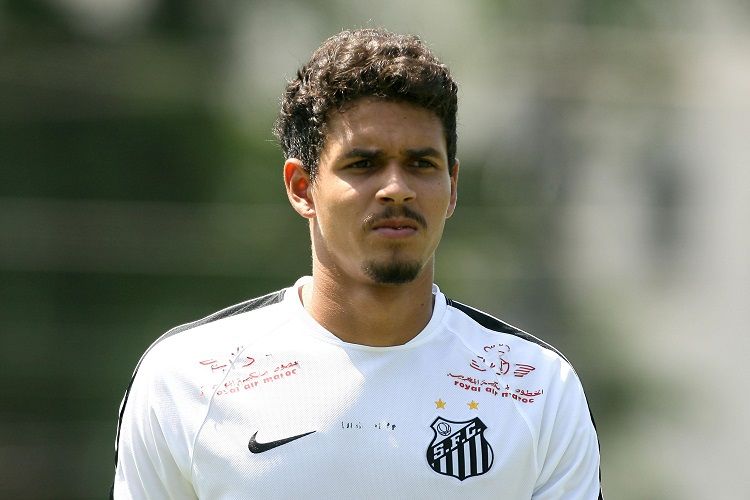 It is a challenge between Torino and Lazio for Lucas Verissimo, who is very close to moving to Italy.
A Brazilian-born center back, Verissimo was born in 1995 and currently plays for Santos in Brazil. Today, Maria Pereira – one of his agents – has arrived in Rome, where she will meet Sporting Director Igli Tare. She has released the following statements about the situation.
"Lucas is pure physical strength – reports Tuttosport – He is 22 years old, 1.89 meters tall, and has great quality. He is also able to restart play at the back – he has a good touch and loves to play in advance."
"Even though he is young, he already has a lot of experience and maturity – he would do well in Europe. He takes very few warnings, never has any physical problems, never skips a race – he is very reliable."
"Verissimo can also be the heir of De Vrij, because he is as elegant as the Dutchman – he even has a similar physical structure. In addition, Lucas with Luiz Felipe would form a beautiful all Brazilian pairing in defense".
"Today his value is around 10 million euros and those who manage to acquire him, will not regret it. I have already heard the management of Torino, now we will see what [Igli] Tare will do."