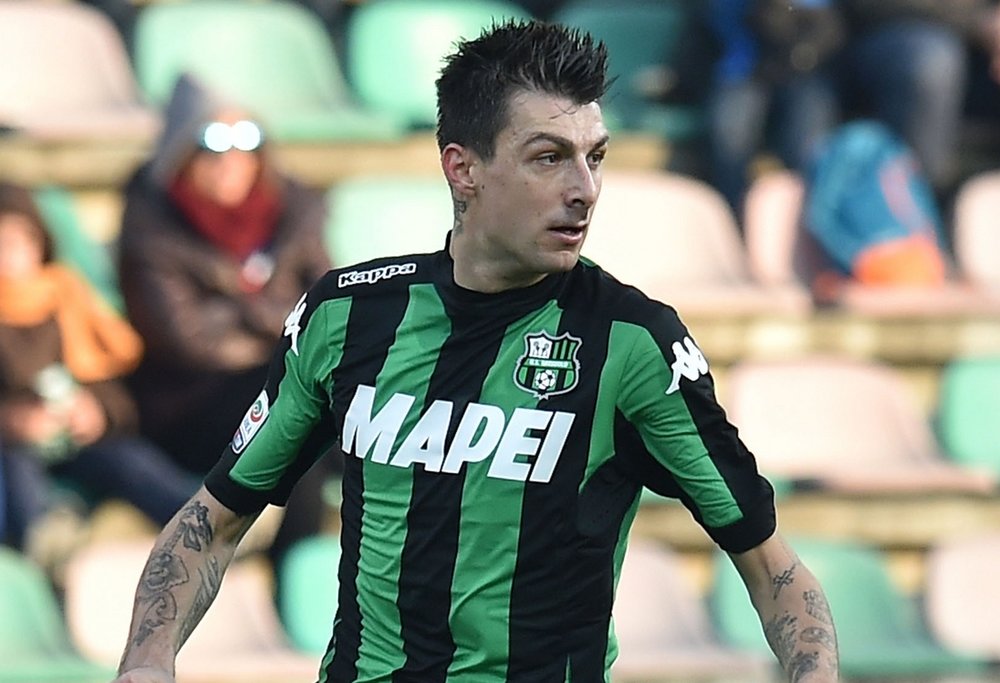 Yesterday, we published an interview where Lazio forward Simone Palombi stated his intent to stay at Formello next season
"We often talk with the coach and with the club, we have faced each other in various moments of the season. Now we are all on vacation, then there will be plenty of time to decide the future. The withdrawal of Auronzo? It's still early to say, we'll talk about it after the holidays, for the moment I think about resting. My goal is to go to the retreat and stay another year – this is my intention. My contract expires in 2022."
Today, it has been reported that Lazio intend to loan Palombi next season
According to a report by La Lazio Siamo Noi Lazio still believe in the player, but wish for him to get first-team football next season. He has already generated interest from various Serie A and Serie B. Among these teams are Sassuolo, who finished 11th in Serie A last season.
It has been suggested that Palombi could be used as a sweetener in a potential deal for Sassuolo centre-back Francesco Acerbi, who Lazio have previously been linked with.
In fact, it was reported last month that Lazio made an offer €7M for Acerbi, although Sassuolo are rumoured to want €10M for the former Italian international.
Acerbi was ever-present for Sassuolo last season, making thirty-eight appearances and garnering a WhoScored rating of 6.96
Simone Palombi made one league and two Europa League appearances for Lazio last season before spending the latter half of his season at Salernitana. He made fourteen appearances and scored one goal as the Campanian side finished 12th in Serie B.
What do you think of a potential move for Francesco Acerbi? Would Simone Palombi benefit from a loan spell at Sassuolo? Leave your thoughts down in the comments!