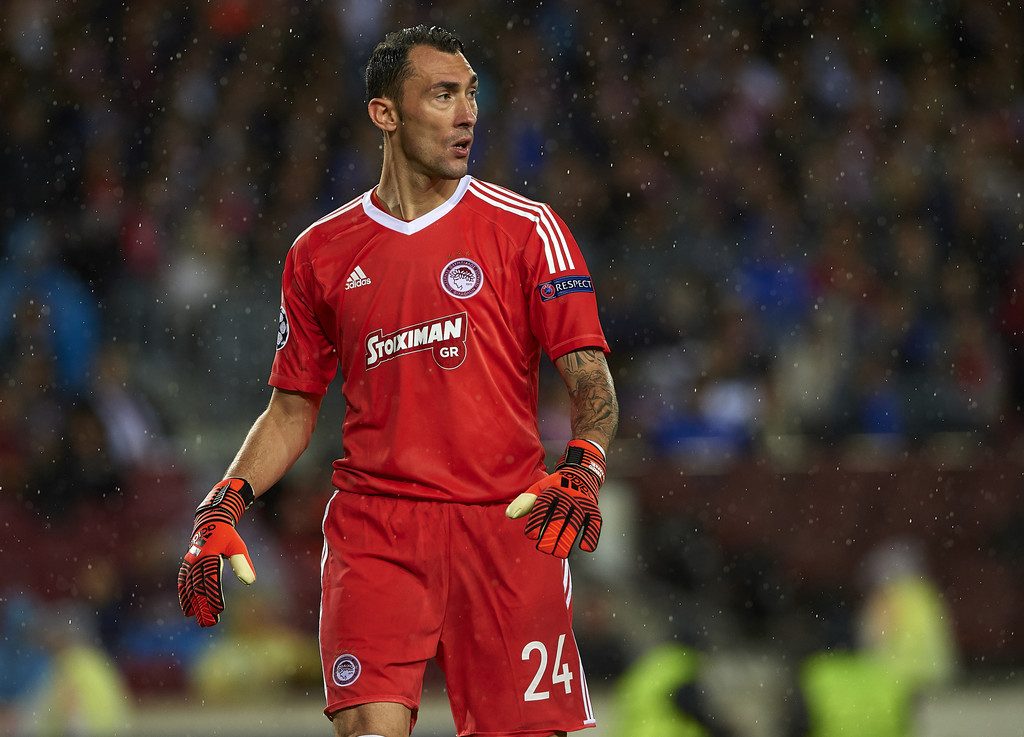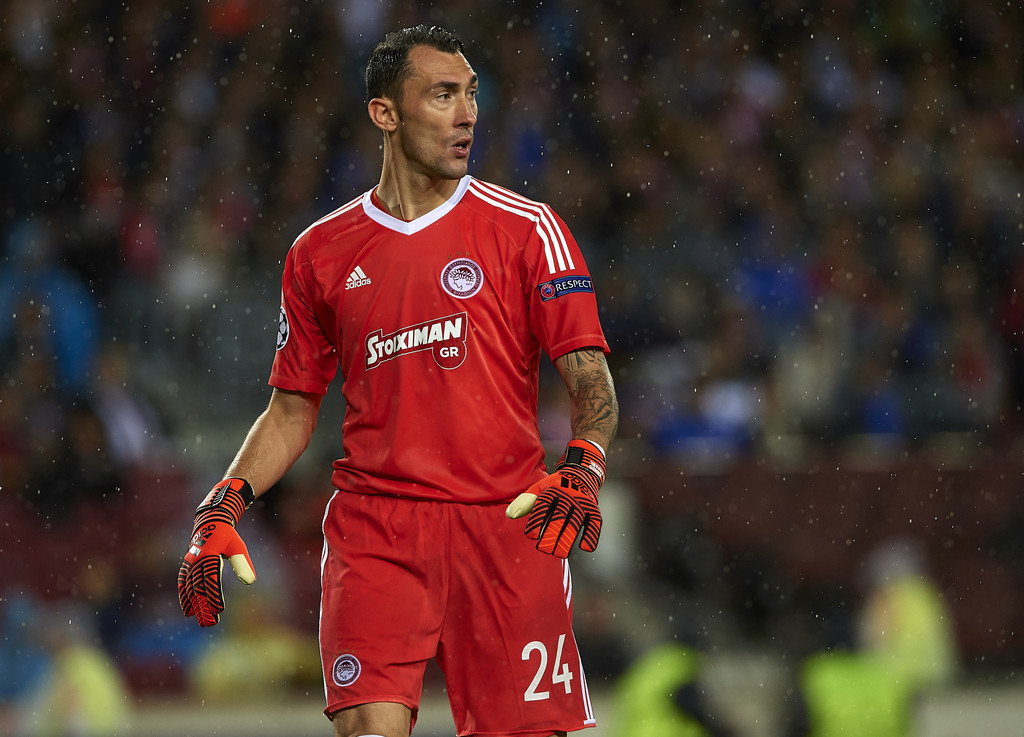 The Albanian goalkeeper hardly ever rested this past year: he played in 53 games in all competitions – 38 in the league, 10 in the Europa League, 4 in the Coppa Italia, and 1 in the Italian Supercoppa.
Tare took note of this, and started to look around Europe. Hi gaze stopped in Greece, specifically at Olympiakos, whose net is protected by Silvio Proto. The biancocelesti seemed to be thinking about a possible recruitment of the Belgian goalkeeper.
With Anderlecht, Proto obtained 286 appearances from 2005 to 2016, winning a Belgian Cup, five championships and five Belgian Supercups. After a brief stint at rivals KV Oostende, he moved to Olympiakos in 2017 on a permanent basis. He has also collected 13 appearances in the Belgian national team. A negative note however, the now 35-year-old in the 2016/17 season remained sidelined for 104 days due to a cruciate ligament rupture.
Strakosha could find relief with an experienced goalkeeper like Proto however, who would be ready to back him up whenever needed.
Today, it has been confirmed that Lazio are extremely interested in the goalkeeper
When Croatian goalkeeper Vargic was summoned, he did not fully convince the club, and because of this, Lazio have decided to take action on the market.
As Radiosei and Gianluca Di Marzio have reported, the Capitoline club are thinking of signing Silvio Proto, Olympiakos' current goalkeeper. Decisive acceleration has arrived in the last few hours, and now it is said that the Belgian will most likely be Thomas Strakosha's support next season.
In what could be the first signing this transfer window, it would be a very valuable and important one for this biancocelesti side.