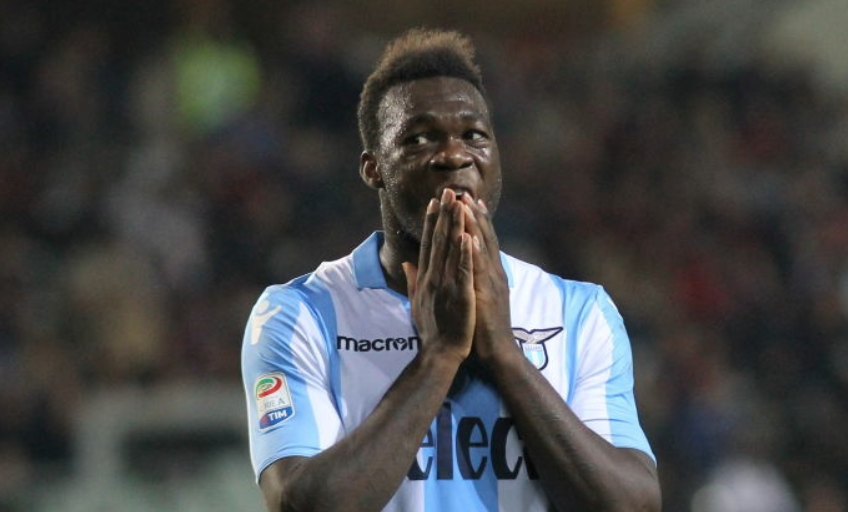 Lazio continues to search for a new striker to accompany and cover for Ciro Immobile. The rumors spread from Falcinelli to Petagna, passing through the young talent Wesley. There are many names circulating to play the role of vice-Immobile next season. Inzaghi asked for reinforcements in order to compensate for the possible absence of the Neapolitan striker, who at the end of the season was troubled by a muscle strain. Caicedo has, despite a high work-rate every time he was called in, not proven to be the real sniper to cover behind Ciro. This is why the future in Rome of the Ecuadorian seems to be increasingly in the balance.
Felipe Caicedo would, according to reports, like to stay at Lazio to complete the last year of his contact. A transfer of Felipe Caicedo outside of Italy would free up a non-EU spot. This could be used if Lazio buy the Brazilian Wesley from Club Brugge. Caicedo is also attending notice concerning a Spanish citizenship. He is married to and has child with a Spanish woman.
According to what was collected exclusively by LaLazioSiamoNoi, Caicedo has a lot of interest, above all, from abroad. In Spain, he left a good memory and there are many clubs that would like him in the team, with Levante named as one. He has interest from France and has also had a lucrative proposal from a club in Mexico.
Caicedo's future remains uncertain, even if his agent, Gonzalo Vargas, recently held back the rumours: "Do not worry, he still has a two-year contract with Lazio." Words that seem to suggest the will of the player to play in Rome.