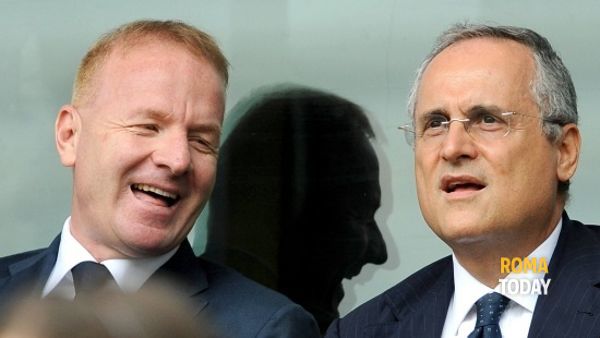 According to reports, there will be an increase in the budget for the Europa League; which will bring more money to the participating clubs. UEFA has set new rules for the distribution of proceeds and above all raised the prizes for the teams competing in the 2018/19 edition. Inzaghi's Lazio last season reached the quarter-finals, losing to Red Bull Salzburg and therefore earning €7.09 million. If Lazio were to repeat the same next season, with the new parameters, Lazio instead would receive €9.49 million. In short, a difference of 2.5 million net (to which must be added the proceeds of the market pool and the ranking of the coefficients, plus or minus another 10 million). This was reported in the Radiosei press review.
In total, the club revenues will increase by 28.6%: from €399.8 million in the last three years to €560 million in the coming season. Each team will get €2.92 million for participation, €570,000 for each win (during the group stage), €190,000 for each draw (also in the group stage), €1 million for the first placed team in each group (€500,000 to the second), €500,000 for having played in the first knockout round, €1.1 million for the second round, €1.5 million for the quarterfinals, €2.4 million for the semifinals, €4.5 million for the final, with another €4 million reserved for the team that triumphs in the tournament.
Next season, it seems Inzaghi's Lazio will have a lot more to play for in the Europa League.