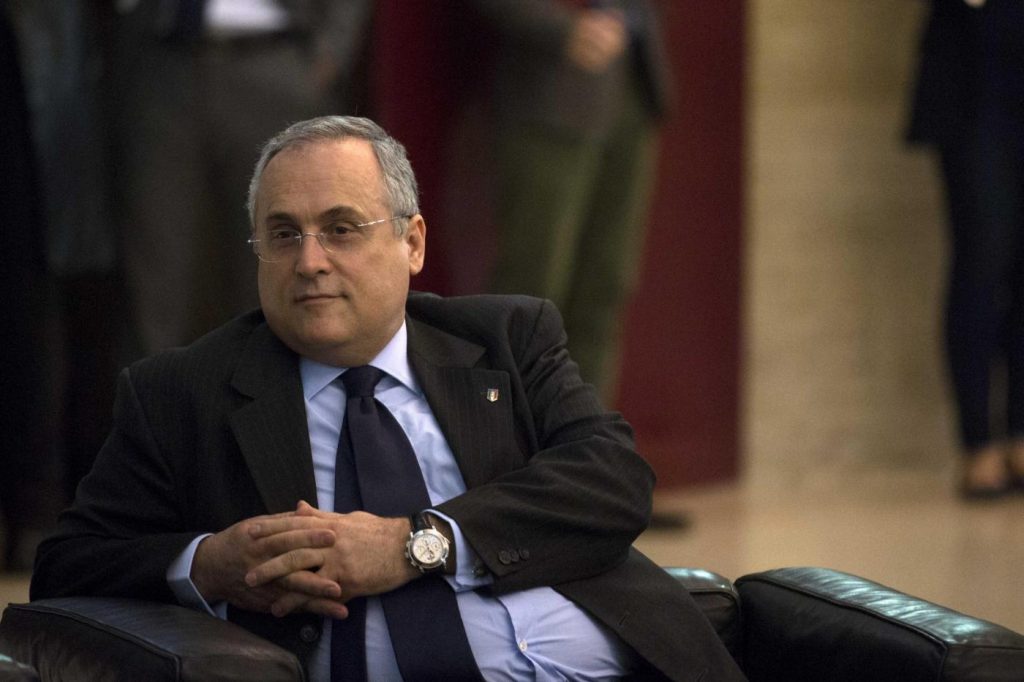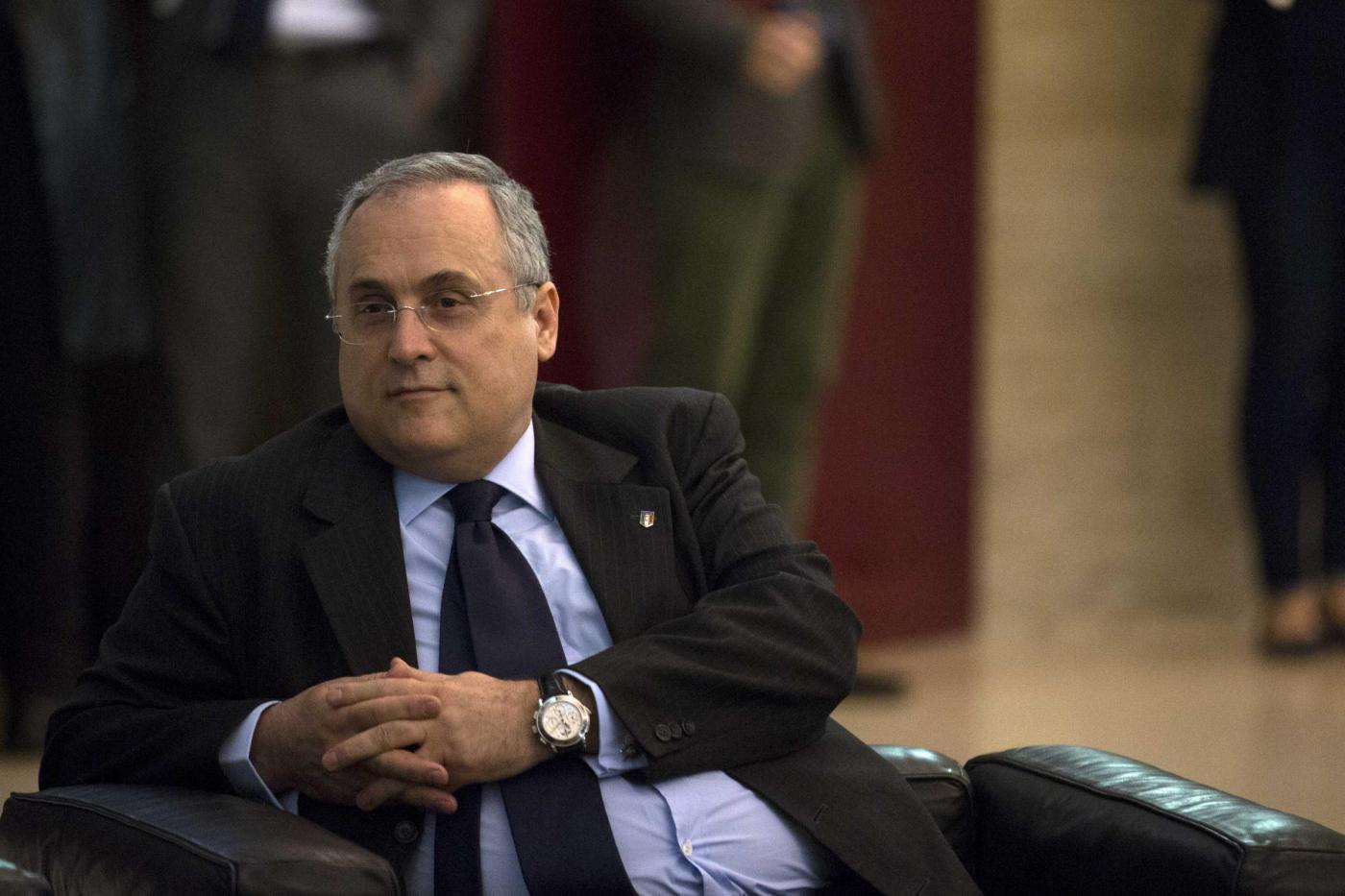 For a very long time, there have been discussions about new stadium projects for both Lazio and Roma.
James Pallotta's Giallorossi have seemingly been in the front race with long-term discussions with the authorities and the current Mayor of Rome Virginia Raggi, but they have had their project repeatedly interrupted by Italian bureaucracy. Biancocelesti President Claudio Lotito has commented on all of this, stating that:
"Lazio should be granted the same favour and treatment as Roma – the ability to also build a new stadium."
Many have argued that Lotito has made it his plan to just sit back and let Roma make all the moves and mistakes and that way pave the way with the Italian authorities; to sort of use James Pallotta and Roma for both Lazio and his own means. Lotito himself owns land along Via Tiberina where it's thought that Lazio's stadium would be built. He seemingly sits silent and observes for now.
Roma has been forced to change their original plans and reduce their commercial ambitions due to demands to restore the archeological and environmental aspects of Tor di Valle. Lotito has often criticized the Roma project of not being sustainable with regards to infrastructure and safety. Recently, more has come from Lotito on the matter. At the Pietro Calabrese award, the President issued a few statements regarding the construction timing of the Stadio delle Aquile.
"Lazio's stadium will be built before Roma's stadium."
Maybe Lotito is thinking of a more straight up and scaled stadium for Lazio and not so much a big business project in order to push ahead of Roma in the stadium race. He's certainly bidding his time to wait for his response in real action. In time, we will see what his words are worth.